Yesterday was my very last official day of the 2011-2012 school year. I'm still amazed at how quickly this year has gone, but it has been one of the best years yet.
Last night 5 friends and I celebrated by crowding onto a bed, eating ice cream and cookie dough, talking about everything from gossip to religion. It was awesome, and the very best way to kick-start the summer!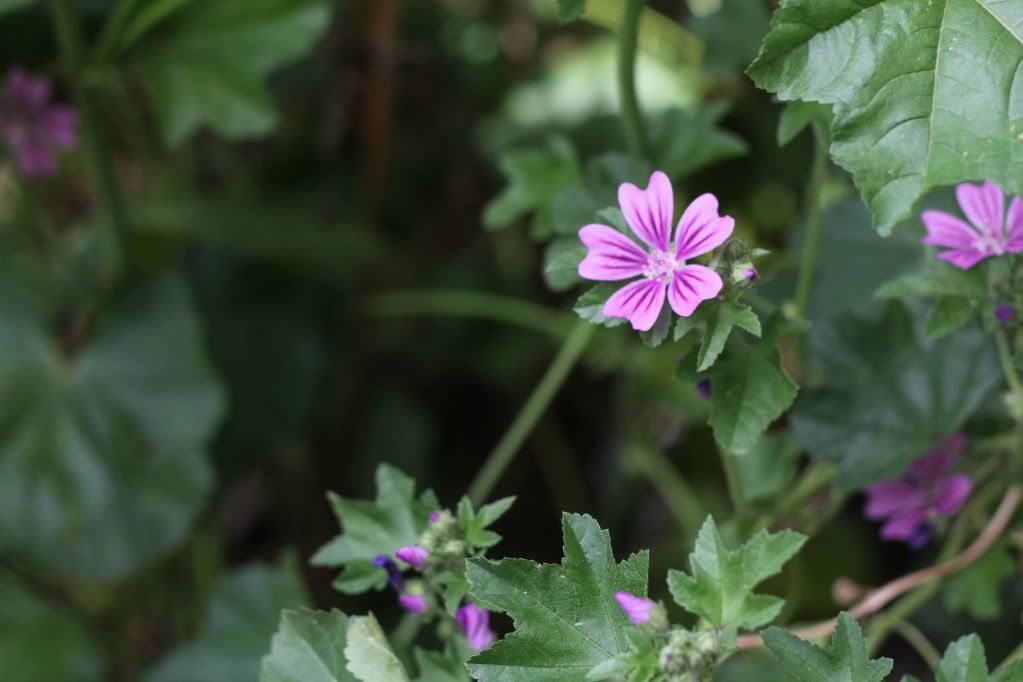 I have high expectations for these next two months- some warmer weather would be nice, but also many days of lounging around doing nothing, many days with friends, many days spent at the beach, and many, many, many memory-making opportunities.
Summer 2012, welcome!
xoxo - hope