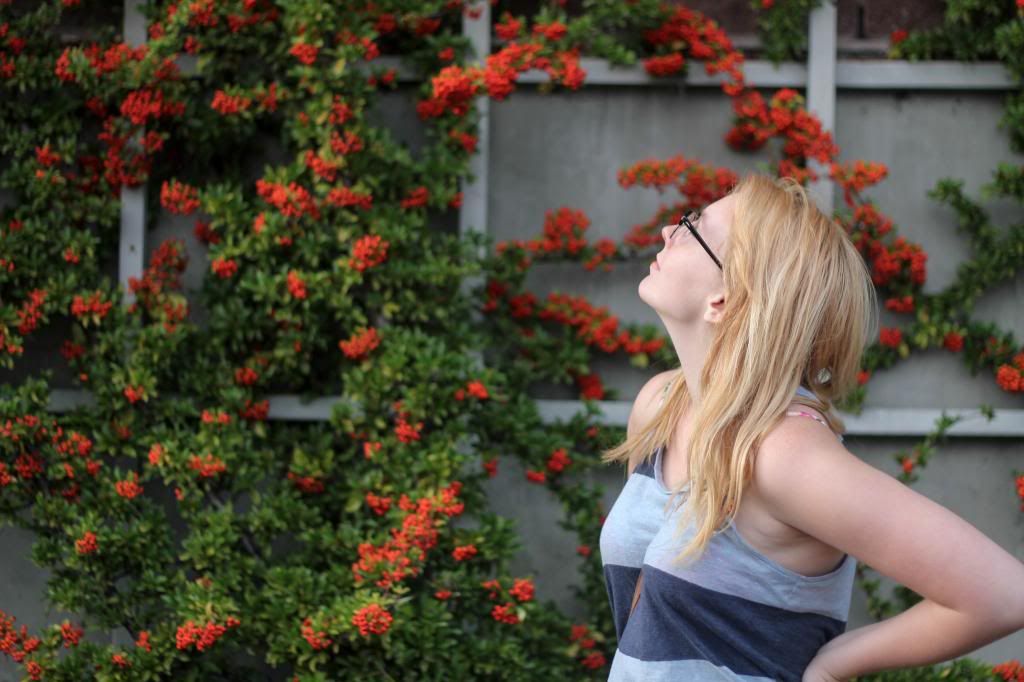 You're so genuinely sweet and kind, and have had so much patience putting up with me for all of these years. The memories that we make together are always my favourite. It's so refreshing that I can be 100% myself around you, and that even though I have no idea what the future will bring, I know that you will always be right alongside me. I love that we've already travelled so much of this world together and that I can barely remember a time before I met you. Our friendship has been one of the very few constants in this ever changing world, and for that, I am so grateful.
You have been the most influential person in my life, and I love you for it. You taught me how to live, and I'll never stop thanking you because of the life it led me to. I find it incredible how we're able to be so close when we live on separate continents and go months and months without seeing each other. You're so straight-forward in the best possible way and always so understanding.

You're hilarious without even trying, and know just the right things to say to make me feel better when I'm down.
Oh, how I love you. There's so much history to our friendship and I love that. Although we've never been particularly close at any given time, you've been around for as long as I can remember. Time spent with you is time well wasted, and I enjoy your company so very much. I have infinite respect for you, no matter what you do in life. When I think of you as a person, I think of how well put together you seem, and wish I could be the same. Thanks for that long walk and talk that one night I felt like the world was swallowing me whole. Thanks for being there all those times when it seemed like no one else was.
You're my partner in crime, and we always get in the best kinds of trouble together. You somehow always manage to be there when I need you, and I love you for showing up at my house and letting me cry on your shoulder that night I told you not to. Our night drives are some of my favourite memories from senior year, and my life wouldn't be complete without you. There's no one else in this world who would be able to convince me to get into a strangers van with them.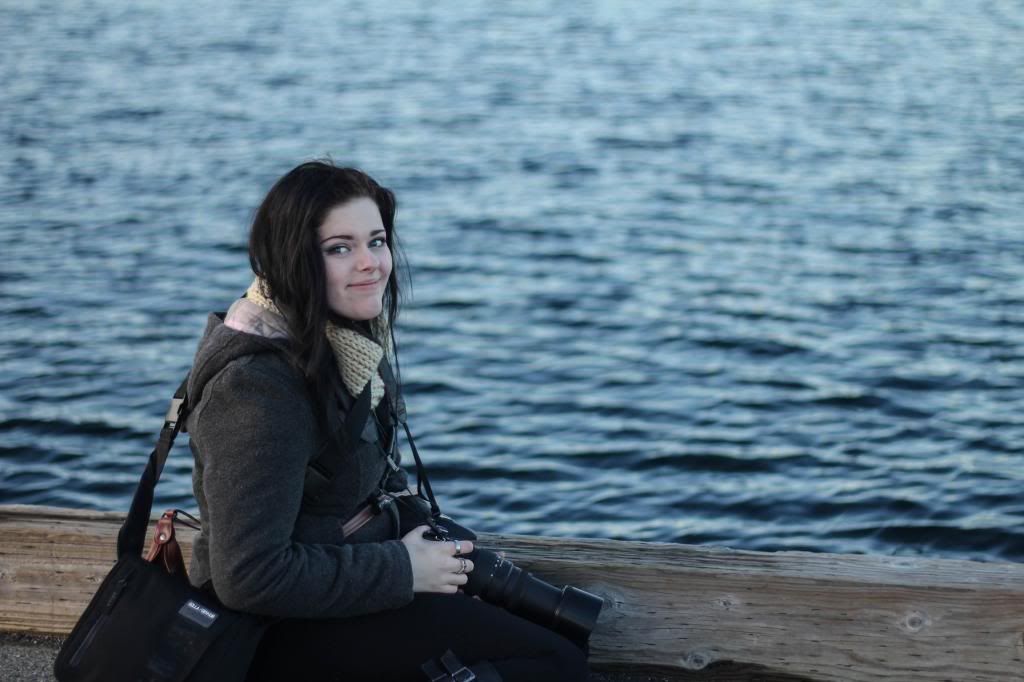 You came into my life right when I needed someone most. You put up with me for all those weeks when I lost myself and was trying to find happiness again, and for that, you'll always be so special to me. I was so happy when you trusted me enough to tell me more about yourself, and I'll never forgive myself for betraying that trust and nearly ruining our friendship. I'm glad we got over that hurdle, because life wouldn't be the same without you, and I love you more than any amount of words could ever say. You're so talented and strong, and I've seen certain qualities in you that I've never seen in anyone.
Oh, you. I love you, so, so much. You're so sweet and sassy, and ridiculously funny. Thank you for always telling me how beautiful I am, because coming from your mouth, I really do believe it. Your laugh is contagious, and your heart is pure. I'm so proud of the person you have become, and my life would be so colourless without you in it. All of our baking nights and sleepovers mean so much to me, and I'm looking forward to growing old together and seeing where life takes you. Thanks for saying yes to skinny dipping. Not many people I know would have.
I love your guts. I really do. You're one of my longest lasting friendships, and I love that we have so much history between us. You're truly hilarious, and never fail to make me laugh. I'm so glad that we became closer friends during grad year, because you're a big part of what made it so good. Thanks for picking up the phone all those times I've called you crying. I'll love you forever, even if you did read my journal.
You're my city girl, and we made the best memories together while you were here in Canada. It's amazing to me how quickly I felt comfortable around you. I wish we didn't have to go so long between seeing each other, but our friendship means so much more to me than words could ever express. You're sweet and caring, hilarious and carefree, the best of everything, in my opinion.
I'm not even sure if I can call you that now, which makes me sad. You're a mystery to me, and I think that's what I love most about you. Although it may have made things weird between us, thank you for being my first real kiss. I miss and cherish all of the times we've had, and I'll never forget you.
I love that I can call you that, even though we've never actually met in person. You're so sweet and kind, and I have loved getting to know you better through letters for the past couple of years. Skyping with you has been fun, too, although we really need to do it more often! I can't wait to really meet you someday, but until then, I'll just have to deal with letters and Skype calls.
I wish with all my heart that I could still call you that. You always meant so much more to me than I did to you, and I think that's why our friendship didn't work out. I think about you a lot, and wish things didn't go so wrong between us. No matter how awful the ending, some of my best memories from high school have you in them. You're going to go far in life, and you deserve to.