It's December 31st, 2011 (say what?) and
somehow
the year is already drawing to an end.
2011 was long, short, crazy, and interesting. As well as other things, it was filled with a change of towns, a change of schools, and new beginnings. It was the year I bought my first DSLR,
started this blog
,
went on a trip
, and learned how to enjoy the simple things.
I turned another year older
, took an endless amount of pictures, and stayed up far too late to
watch the sunrise
.
I had photoshoots with friends
,
complained about how quickly time is passing
, and just a few days ago,
celebrated this wonderful holiday season with my family
.
No matter how hard this year was for me and my family, when I look back through old posts, I can't help but feel thankful and grateful for the wonderful year of memories, and even more importantly, I don't regret anything. I know that to grow as a person you need to be challenged, and I most certainly was. It sounds cliche and maybe even a little strange, but I'm glad that these hurdles were put in front of me this year, because I am now stronger than I have ever been.
2012 will without a doubt be a big year for me. I mean, it's not every year a girl turns sixteen, gets her license, gets her first job or takes a trip to New York. I have a feeling that I'll grow next year just as much as I have this one.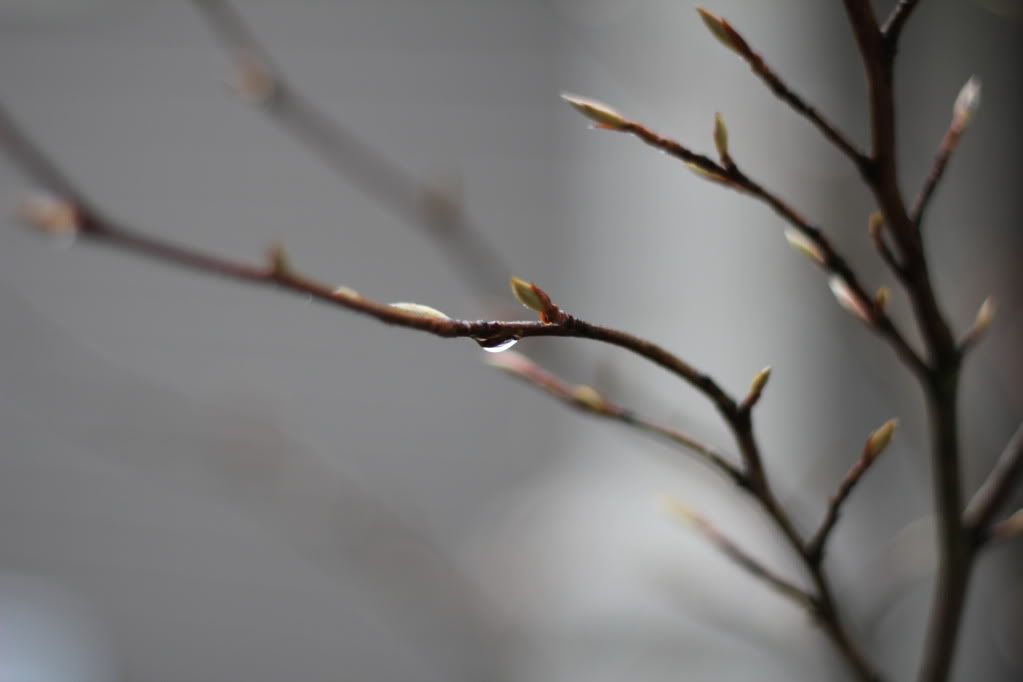 Whatever else 2012 will bring, I am
so
ready for it!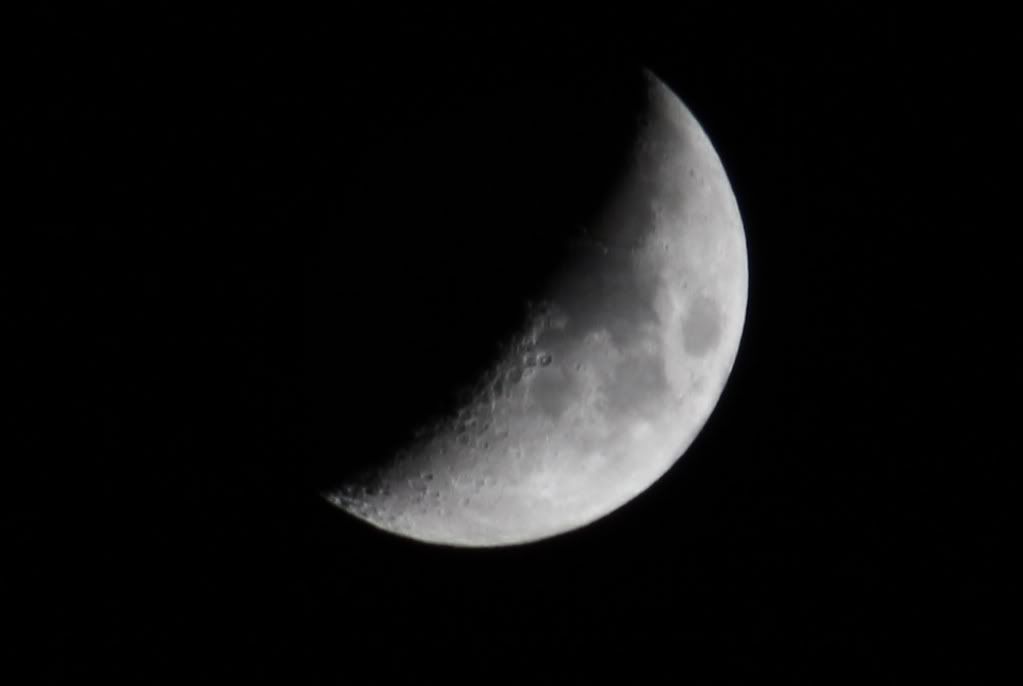 Happy New Year's Friends!
xoxo - hope