It was late at night when we left. Just after 11pm. We drove through the dark streets to the airport, checked in our bags, made our way through security, and enjoyed some complimentary doughnuts while we waited to board.
Eventually an announcement was made and we made our way onto the plane. We settled into our seats, talked excitedly for awhile, then closed our eyes and tried to get some rest. When we awoke, it wasn't long before the plane started its descent into Toronto.
Seeing the world from so high up, especially big cities, never fails to amaze me. It's one of those travelling things that I always look forward to. Just like the feeling I get during take off, and walking up and down the aisles to stretch my legs, and chatting with random people who sit near or next to me, asking where they're coming from and where they're headed. Flying is some form of magic, I'm certain.
When we landed in Toronto we went through customs then had a super short layover before getting on the plane to Laguardia.
Our first glimpse of New York was exciting, to say the least. And when we got off the plane and saw a "Welcome to New York" sign and our very first New York taxi? I think we about died.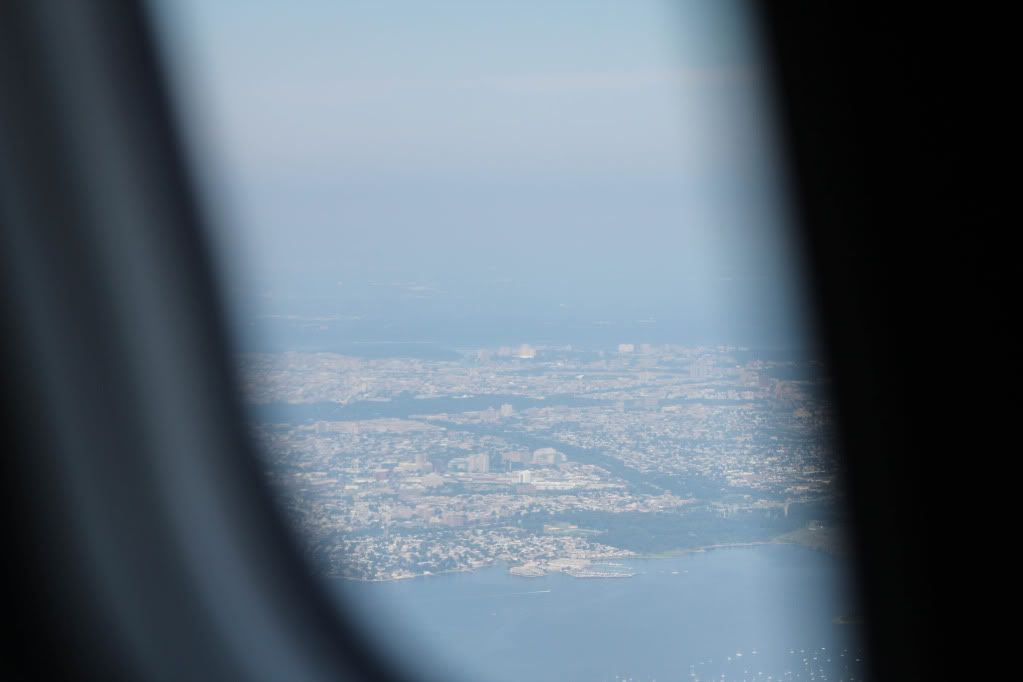 xoxo - hope