Because I am so, so grateful for all of my amazing followers friends and their encouraging words! Thank you, I really needed the lift.
Because it snowed 3 times this week, and I love snow.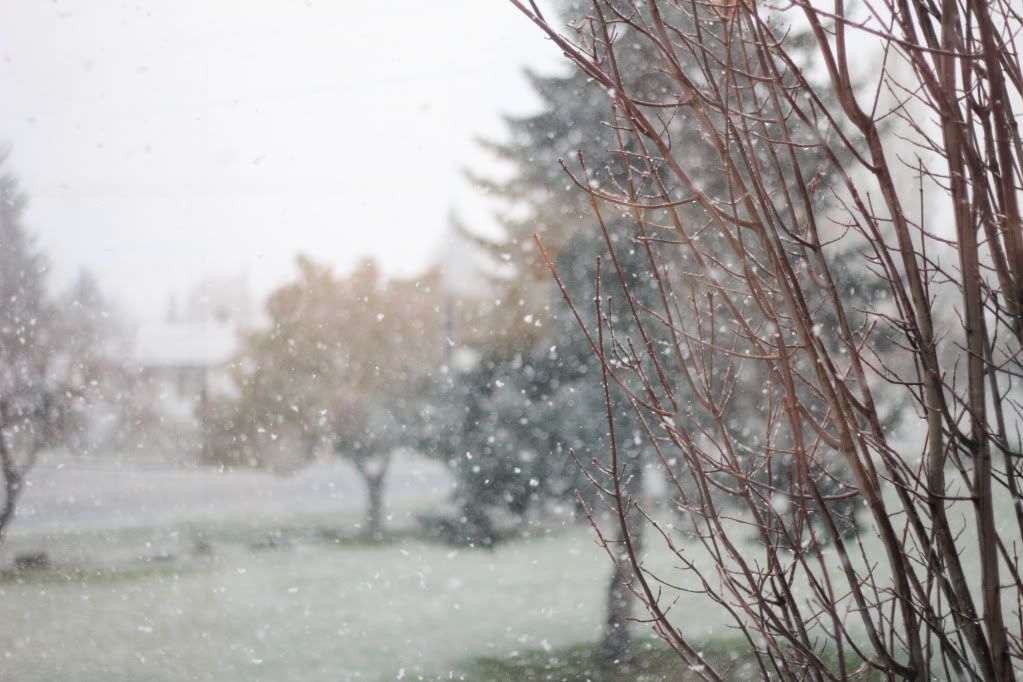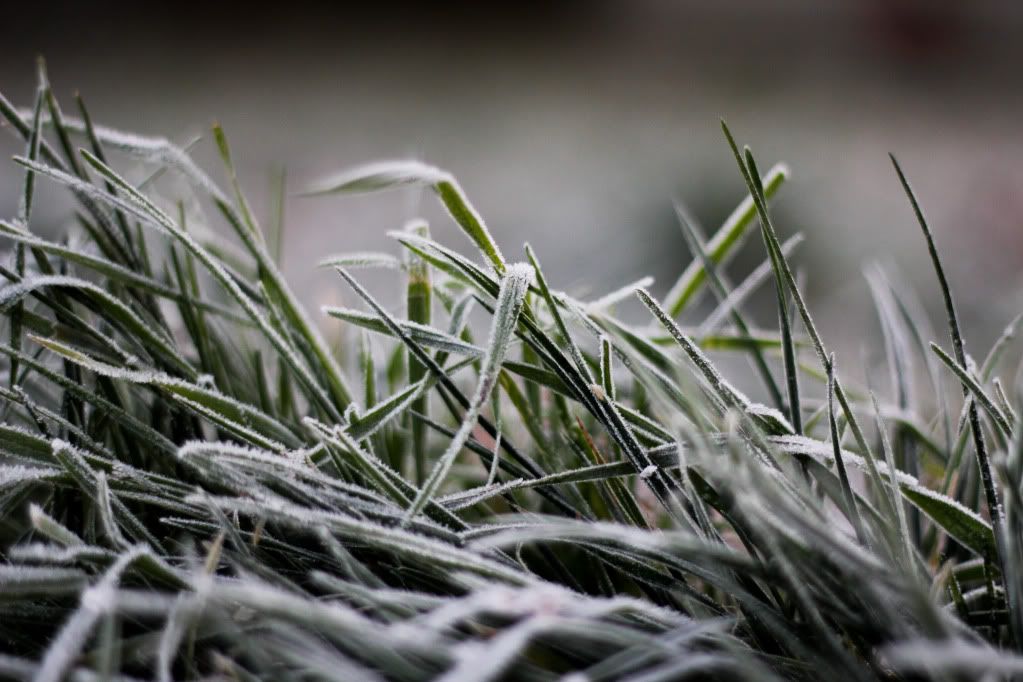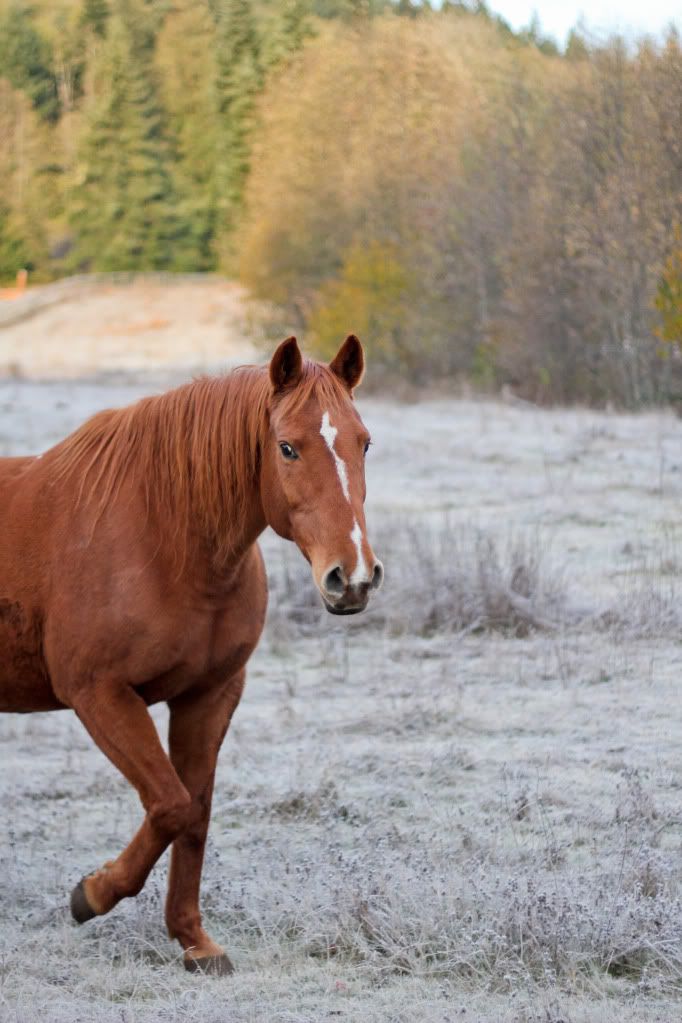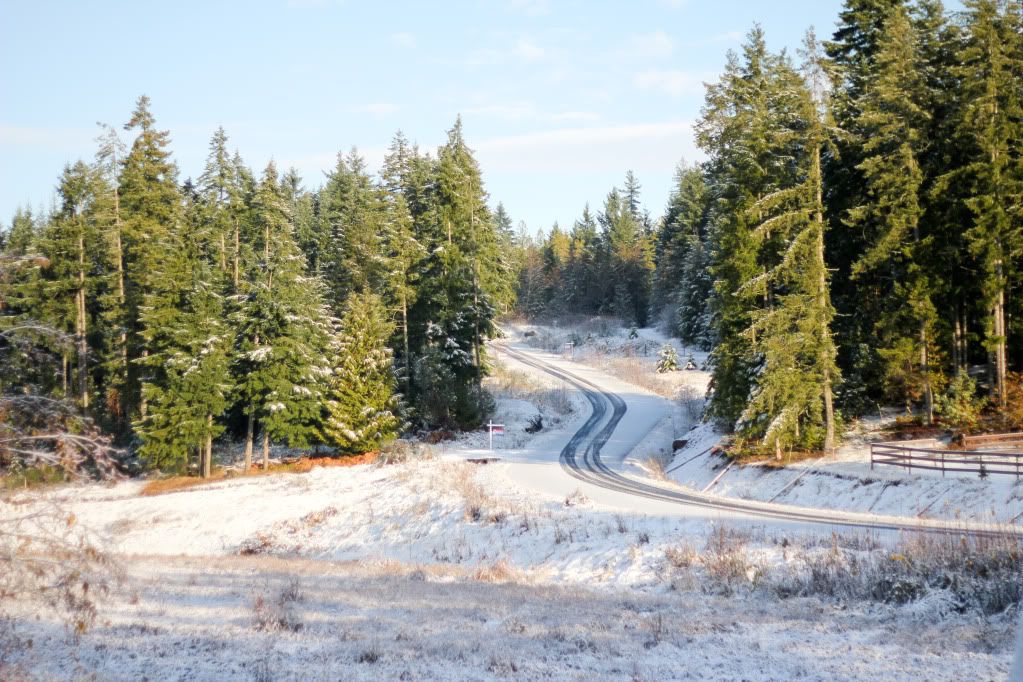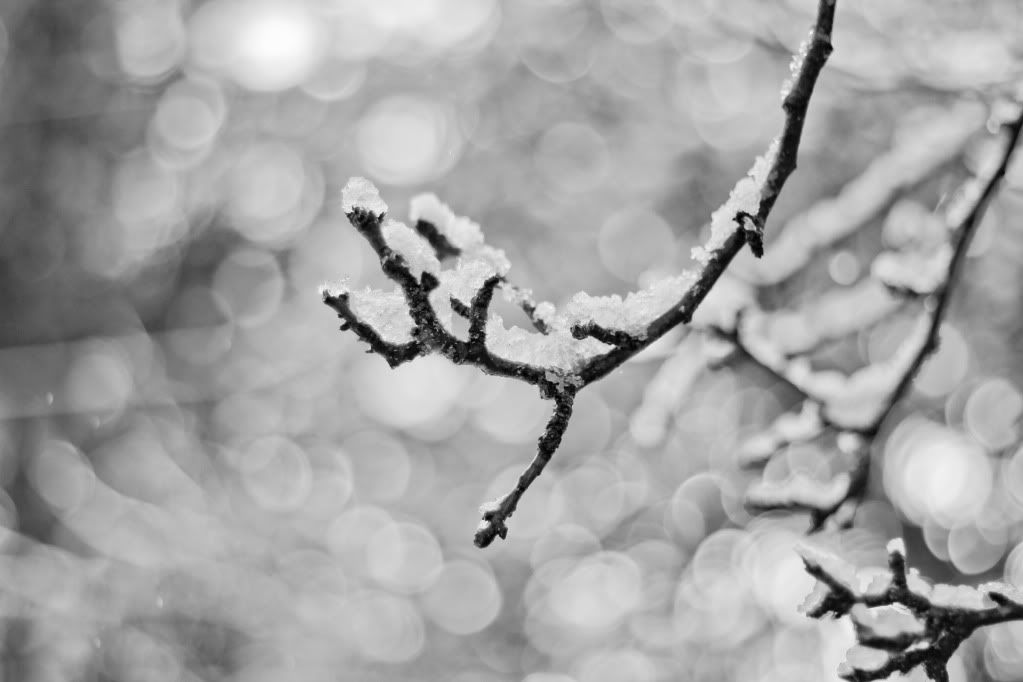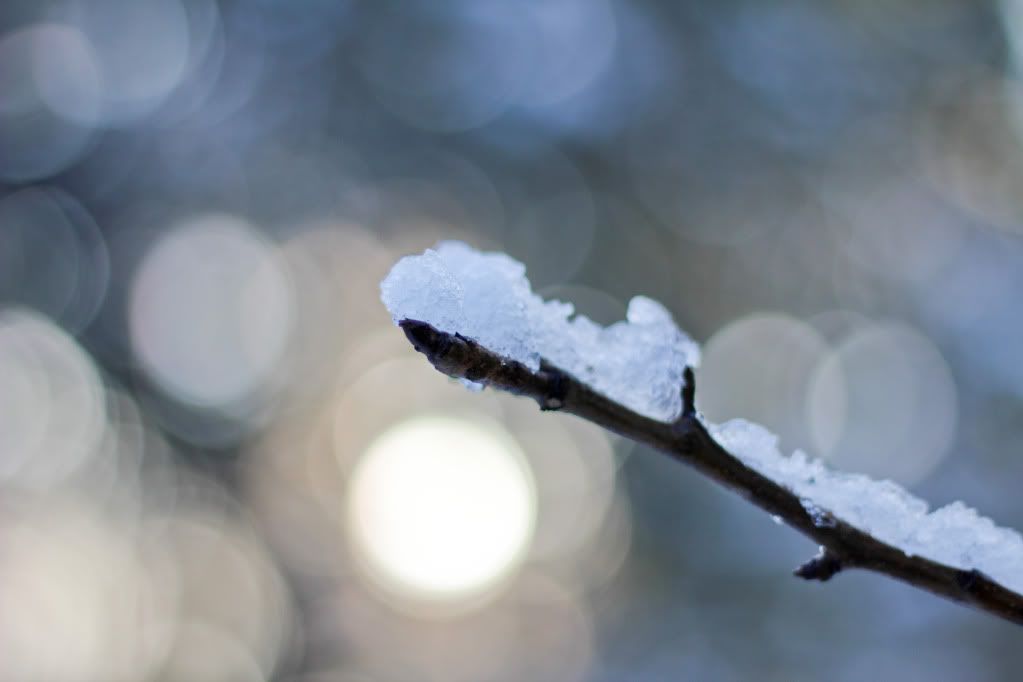 Because I got a cell phone. LOVE.
Because my dog is adorable.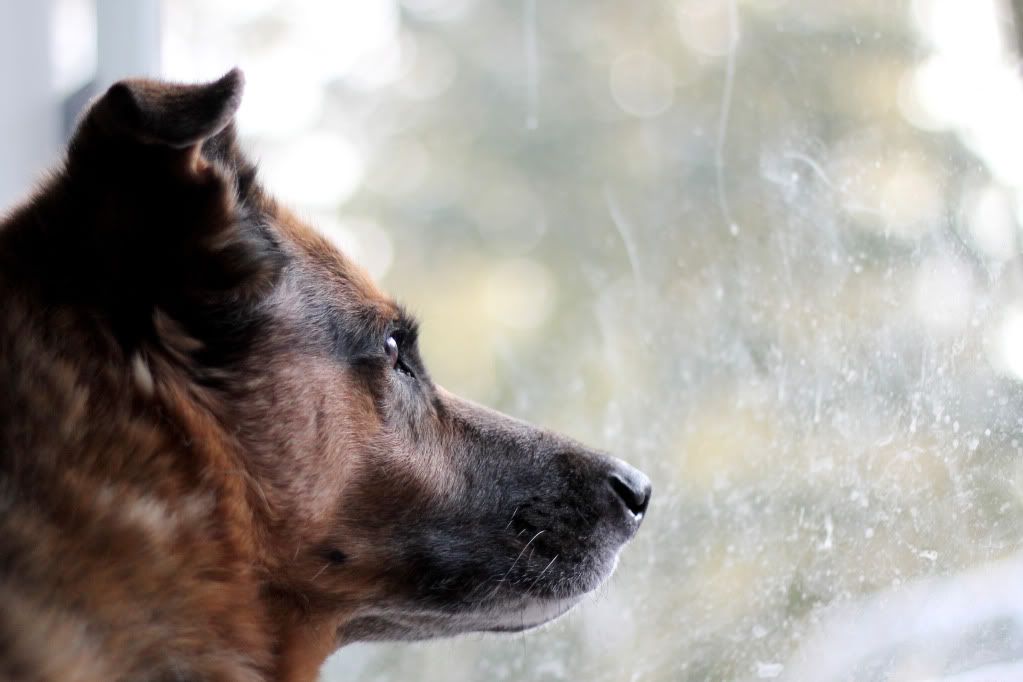 Because I did a merchandise shoot for the local veterinary clinic. Fun? Yes.
And because I've already shared way too many pictures for one post, this post will now be ending! ;)
Oh yeah, what do you think about the new design? :)