I want to live intentionally this summer.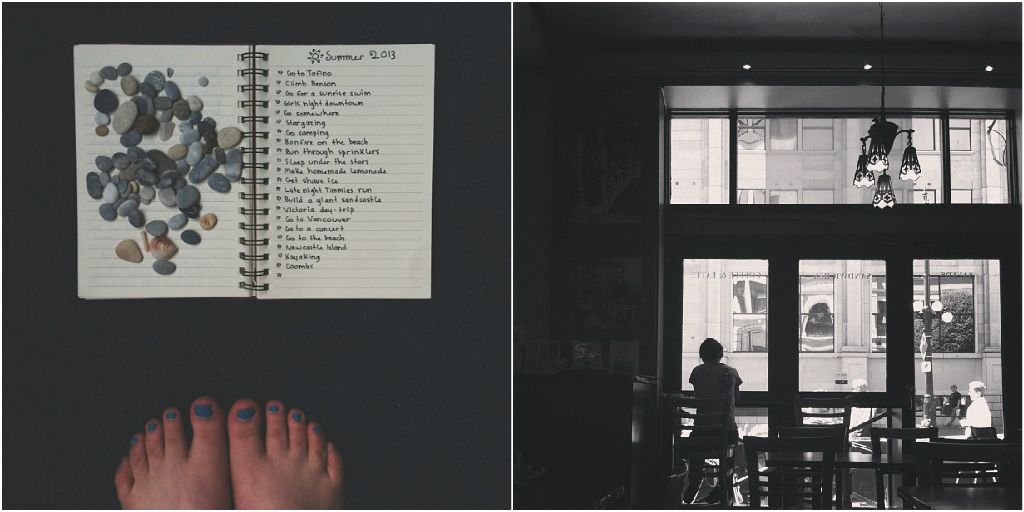 To say yes to things I would normally say no to.
To take advantage of all the opportunities that I am given.
To spend my days outdoors.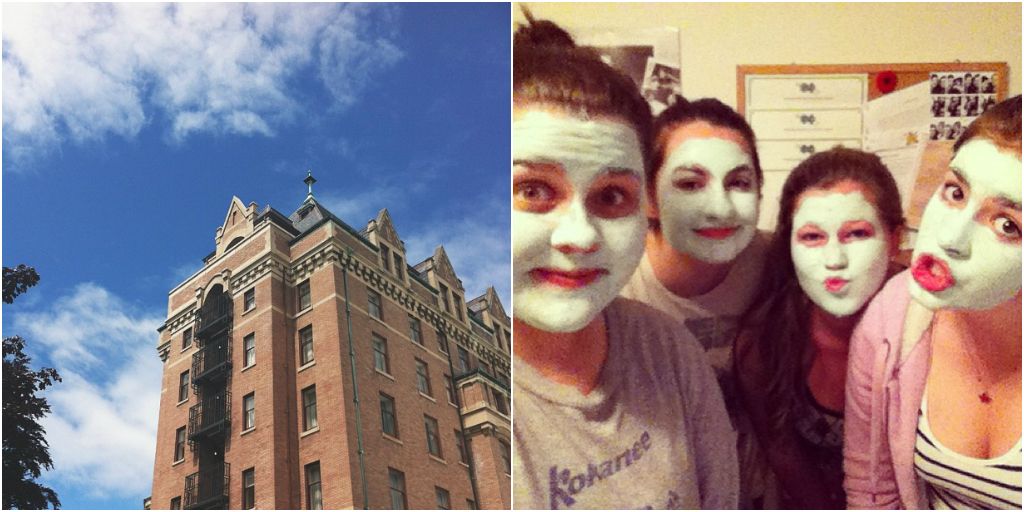 I want to be able to look back on this summer with the best memories and no regret. And I think that these past two weeks have been a pretty good start.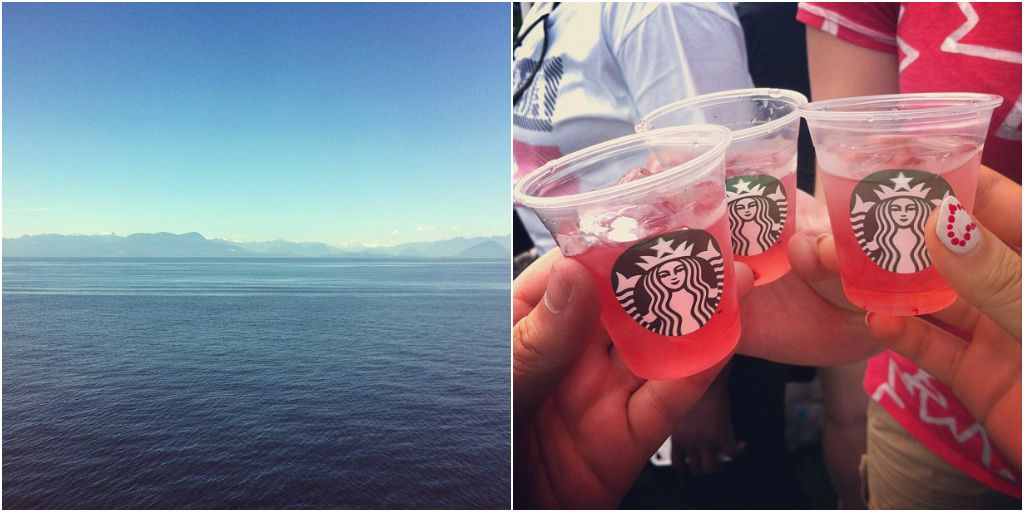 I have a bucket list ya know, and I fully intend of crossing every item off of it.