It's 14 degrees and overcast right now. I'm curled up in a big chair with a piece of banana bread, some orange pekoe tea, my knitting, and one of four new books I got in the mail yesterday. The cool weather is a welcome change from the 25+ degree heat we've been having lately.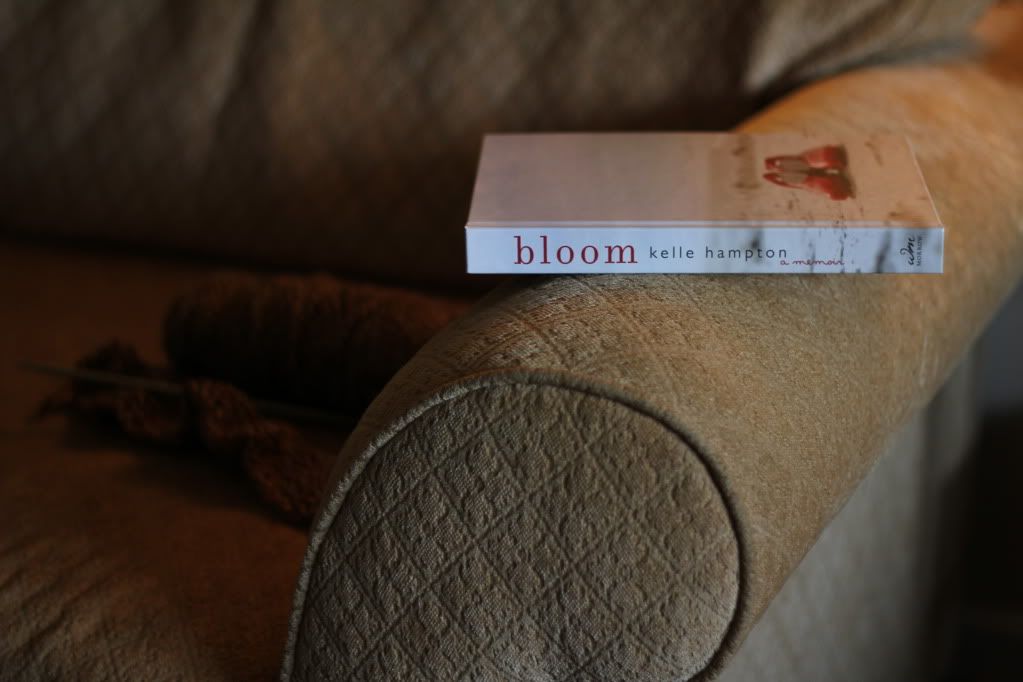 I've been so busy with school these past couple of weeks and have barely had any time to myself to just be. I'm more of a homebody than anything else, and while I love routine and being busy, I love having nothing on the agenda and relaxing at home even more.
So I've dedicated this weekend to reading, knitting, and drinking tea. Writing letters, watching movies, and sleeping in. Wandering the internet, catching up on YouTube videos, and nothing but relaxation. Maybe I'll even throw a self mani-pedi in there somewhere.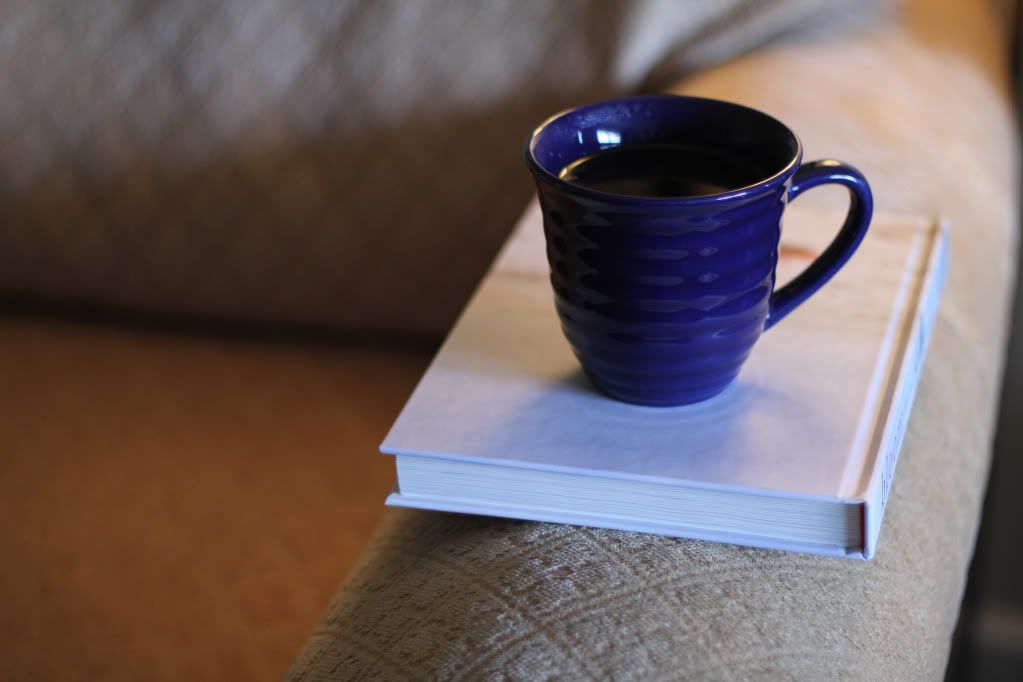 What are you doing this weekend?