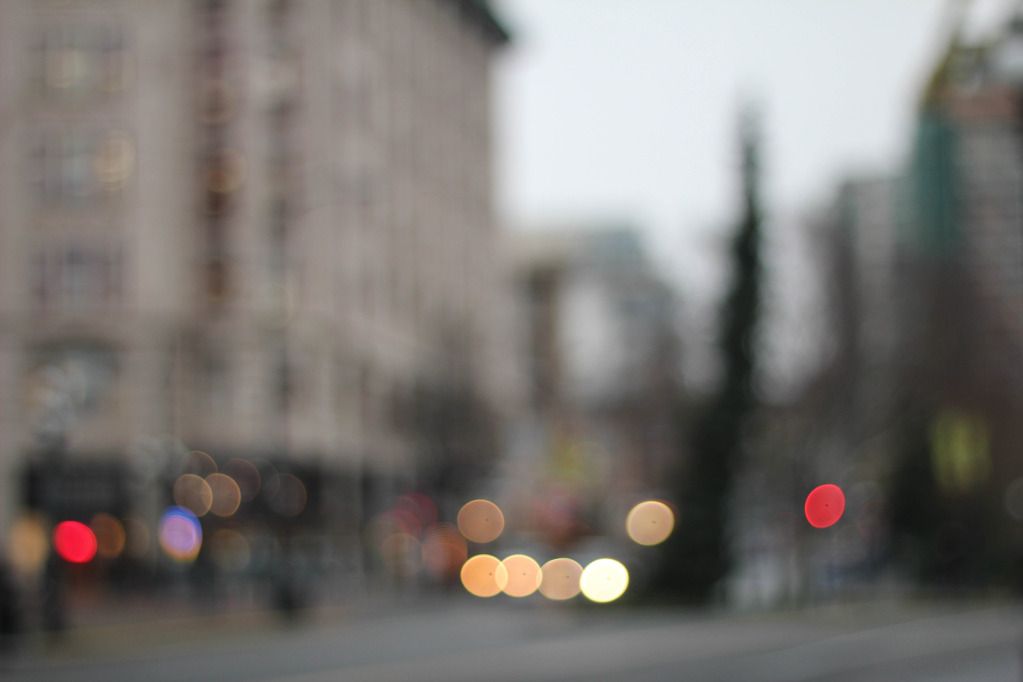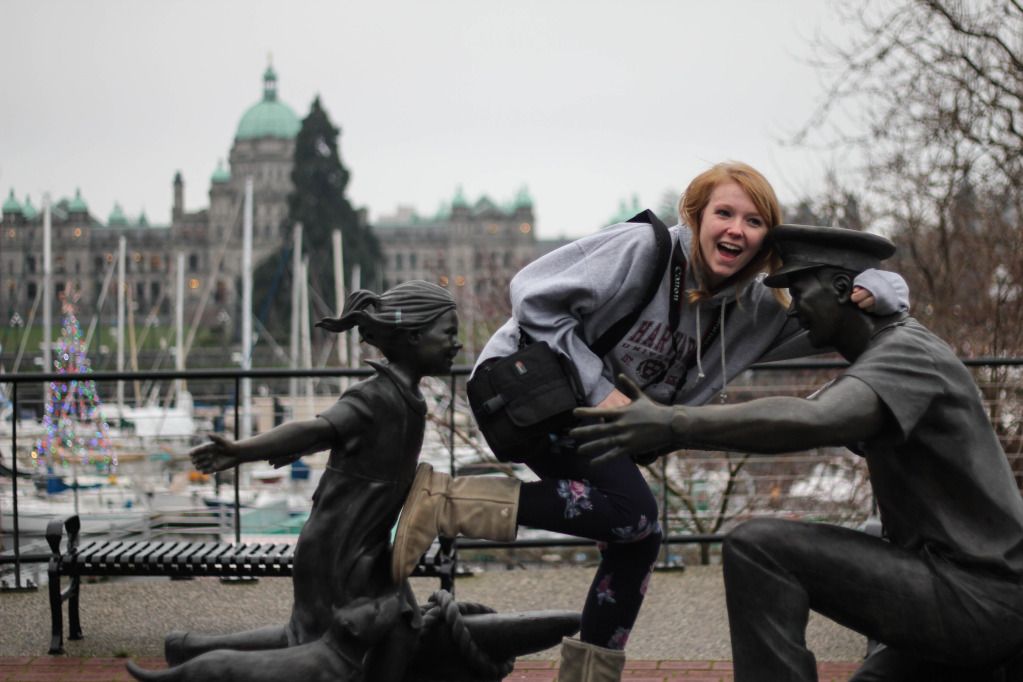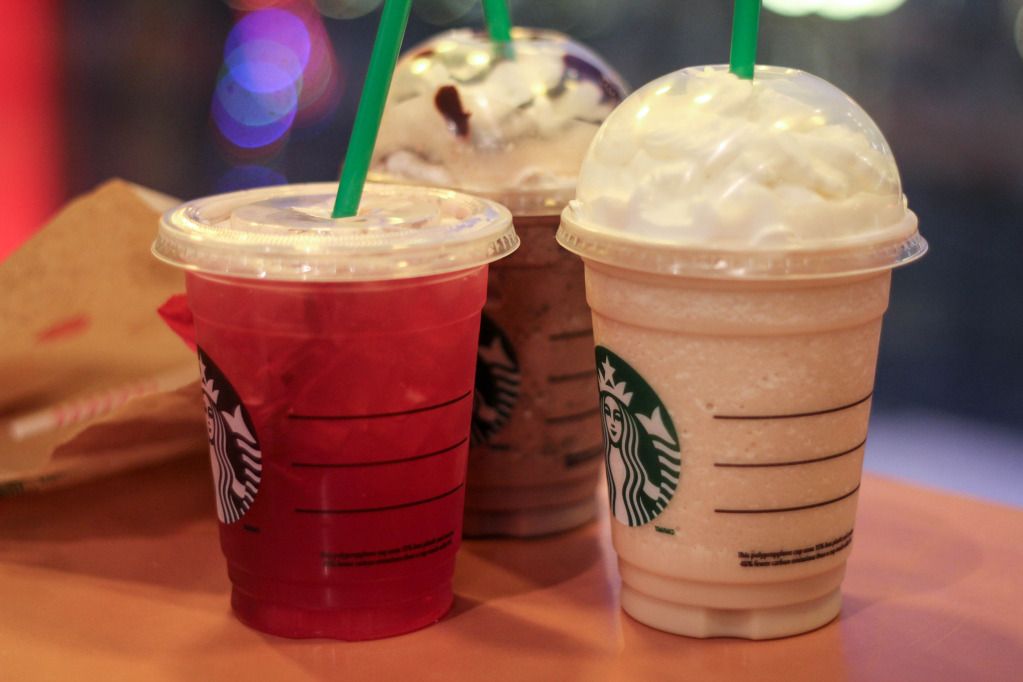 Thanks for the drink, Olivia!
I have tried so hard to write about these few days well enough to do them justice, but some things just can't be explained. Things like morning walks to Timmies for coffee and doughnuts or long hours spent in the cold seaside air at the beach, or things like sneaking out at two in the morning to go stargazing at the park or adventuring through the downtown of our beautiful provinces capital.

Spending the first week of 2013 with my best friend was pure perfection, and I wouldn't have had it any other way.