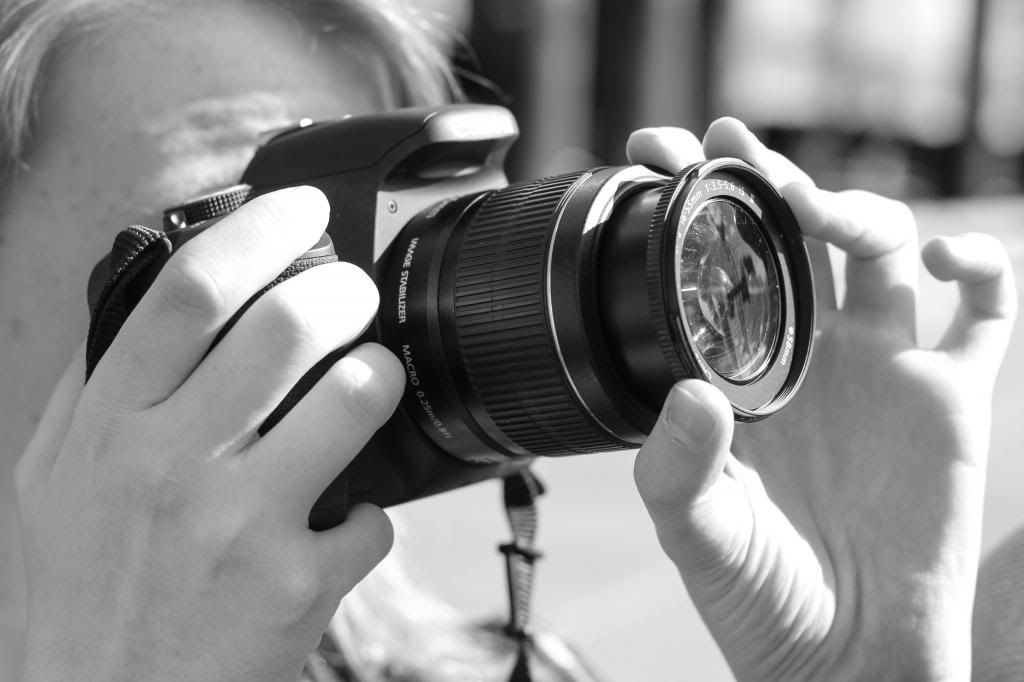 Working on learning how to blog again. I've been slacking a little so far this year and blogging is starting to feel a little foreign to me. Hopefully once the weather gets nicer and my life gets a little more exciting, I'll be a little more inspired to post more! In the meantime, my apologies for these rare and mediocre posts.
Loving my new iPhone that I got last week! It's been so nice having a phone again and I'm already super addicted. Instagram on the go and all the time? Yes please!
Watching the same old things. YouTube videos and all of my shows that I need to catch up on!
Looking forward to a road trip to Seattle with my grandma! It's Spring Break here, so we leave tomorrow and come back Friday and I'm really excited!
Listening to "Drive All Night" by Needtobreathe. It's kinda my jam right now.
Reading "Roses" by Leila Meacham. I really haven't been doing much reading in my free time, but I've been reading this book for school and so far it's pretty good!