~shakespeare
In English, we're reading Shakespeare's A Midsummer Night's Dream. I admit, some of it is excruciatingly boring, BUT some of it is actually quite amusing. For instance some of the word choices, such as "methinks" or "What hempen home-spuns have we swaggering here?" HA. You try reading that with a straight face!
~fuzzy peaches
My all-time favourite candy. Yummmmm!
~bokeh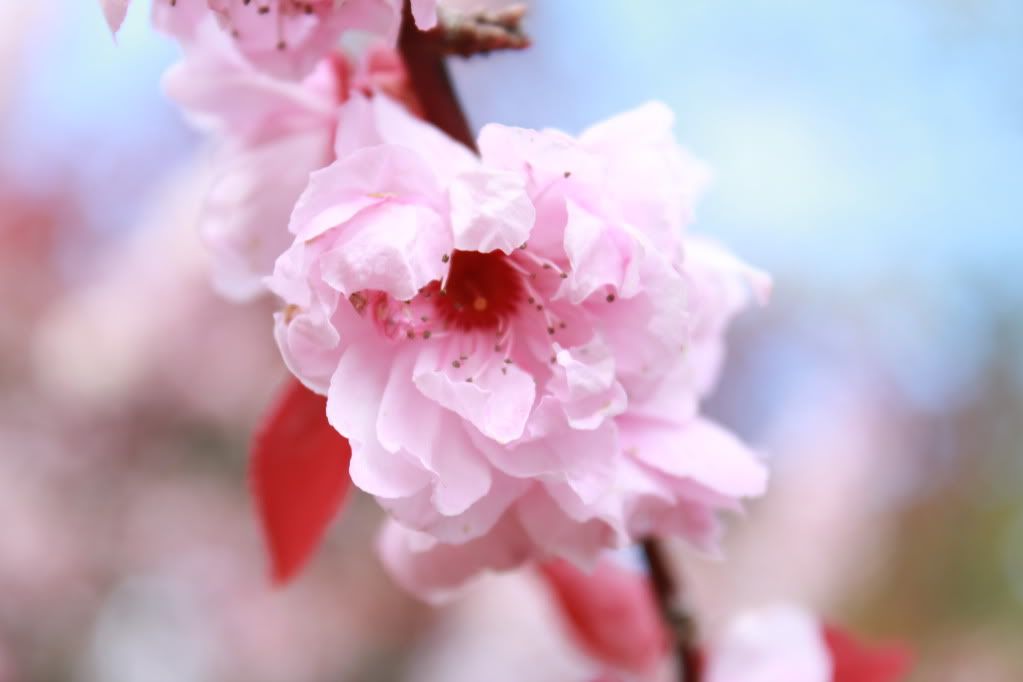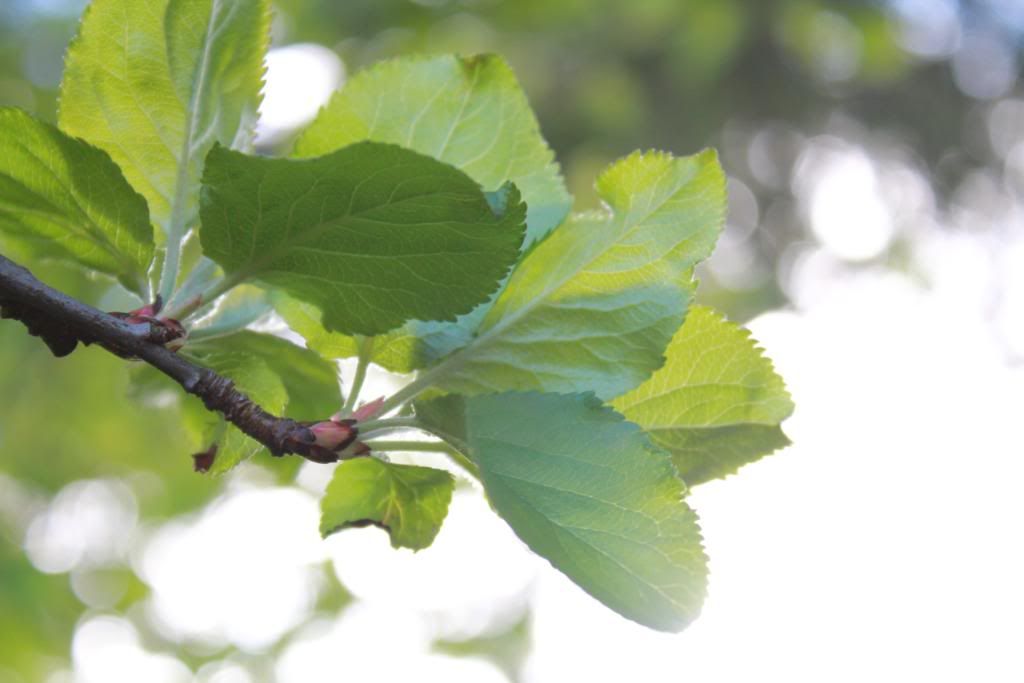 Oh bokeh
♥
I don't even know how to pronounce the thing but oh my goodness I love it!
~my kitty cat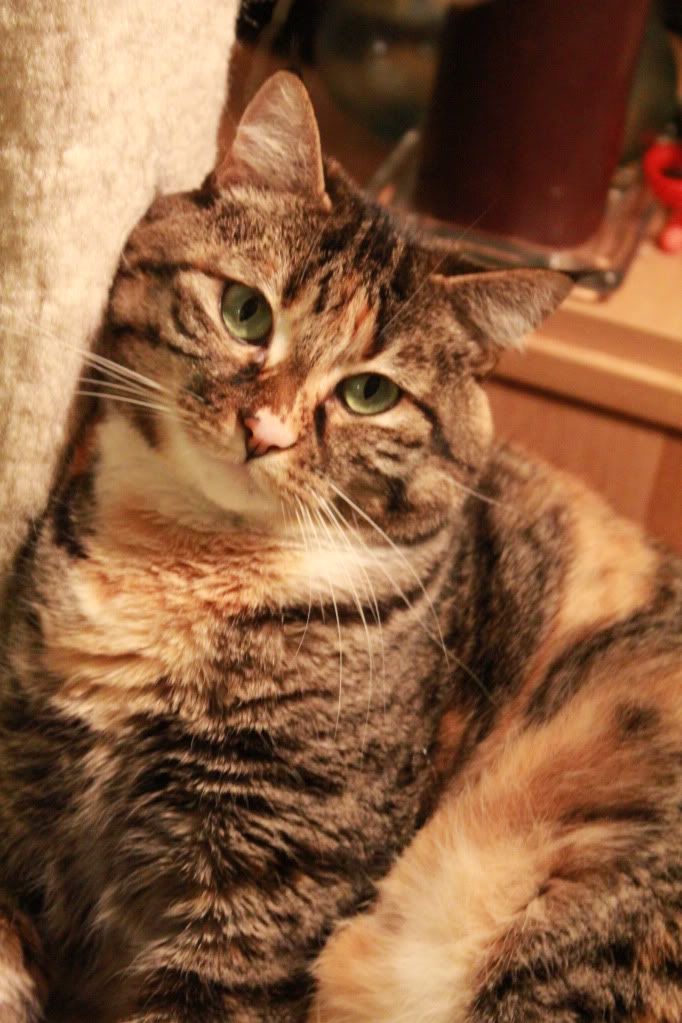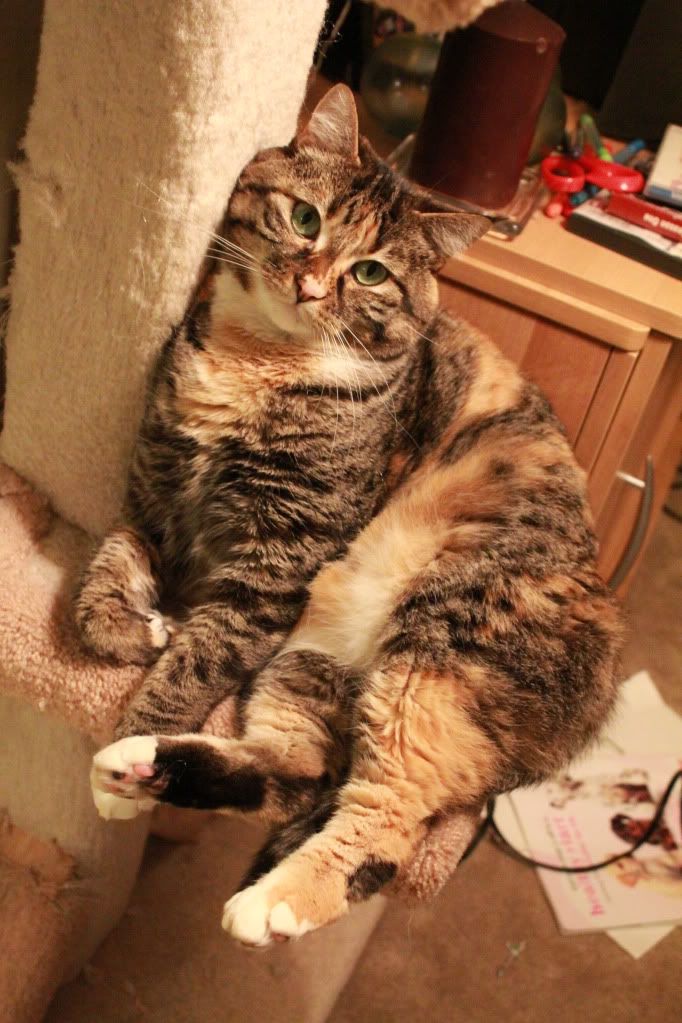 Don't mind the mess in the background or the not so great quality of the picture.. just concentrate on the adorable little kitty
♥
Oh I love her!
Happy Weekending