We've been having beautiful weather lately so the day before yesterday, me, my laptop, and of course my camera, went to sit outside in the lovely sunshine.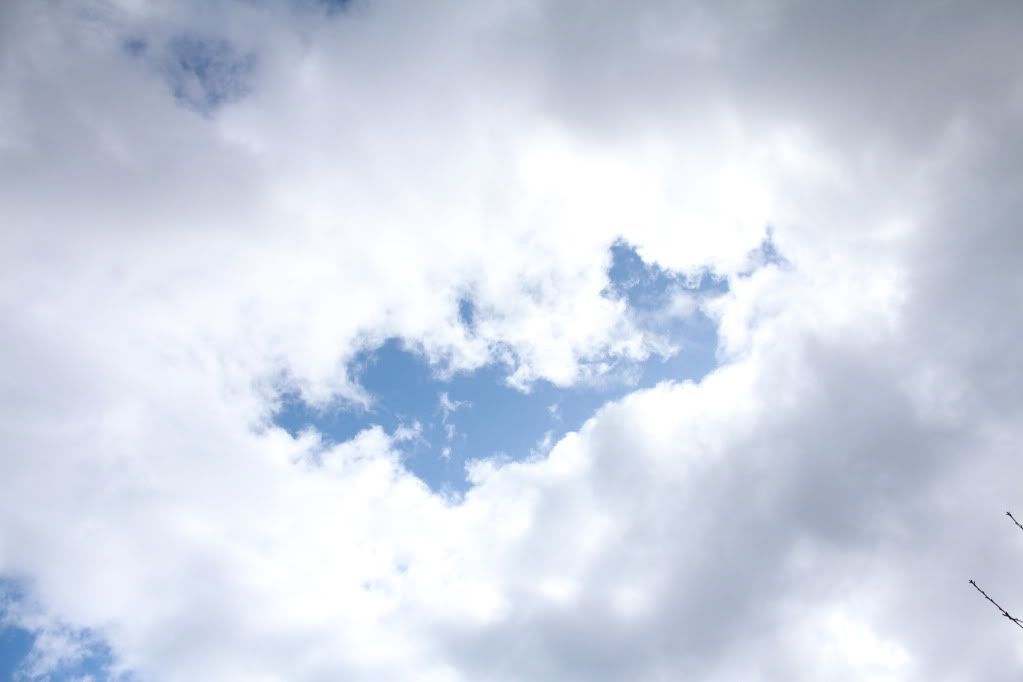 My original plan was to get homework done, but of course I was distracted by the beauty all around me, so I ended up adventuring.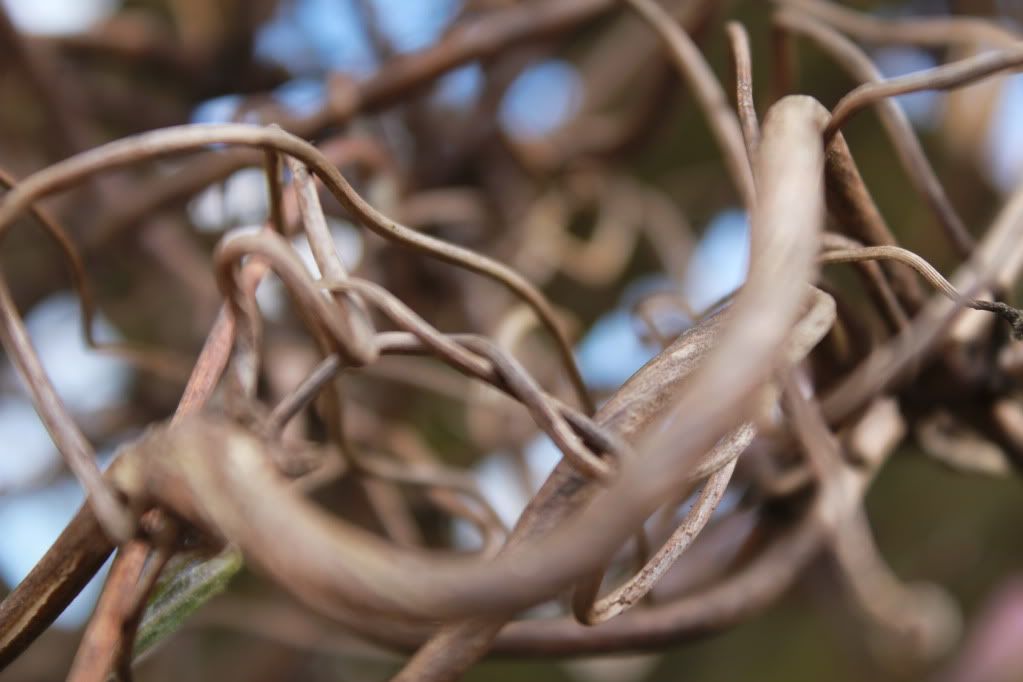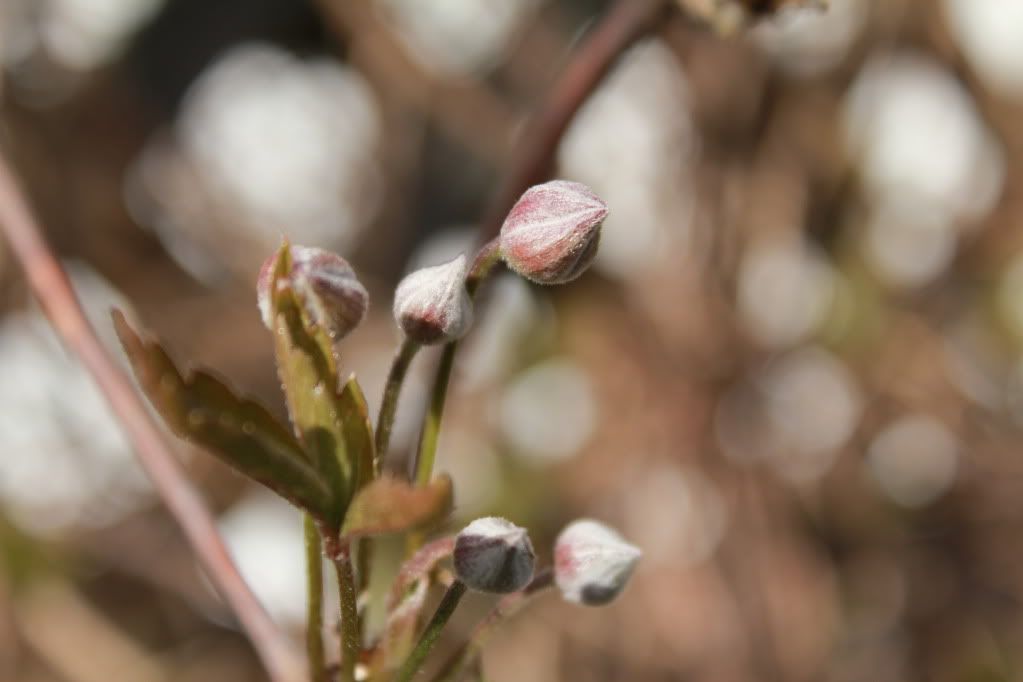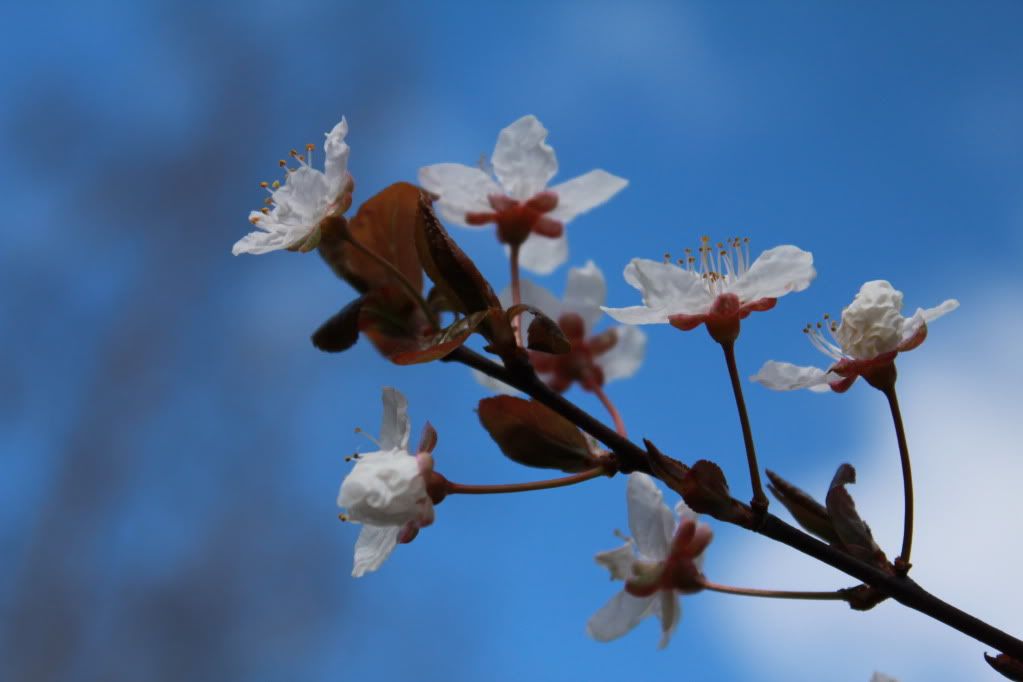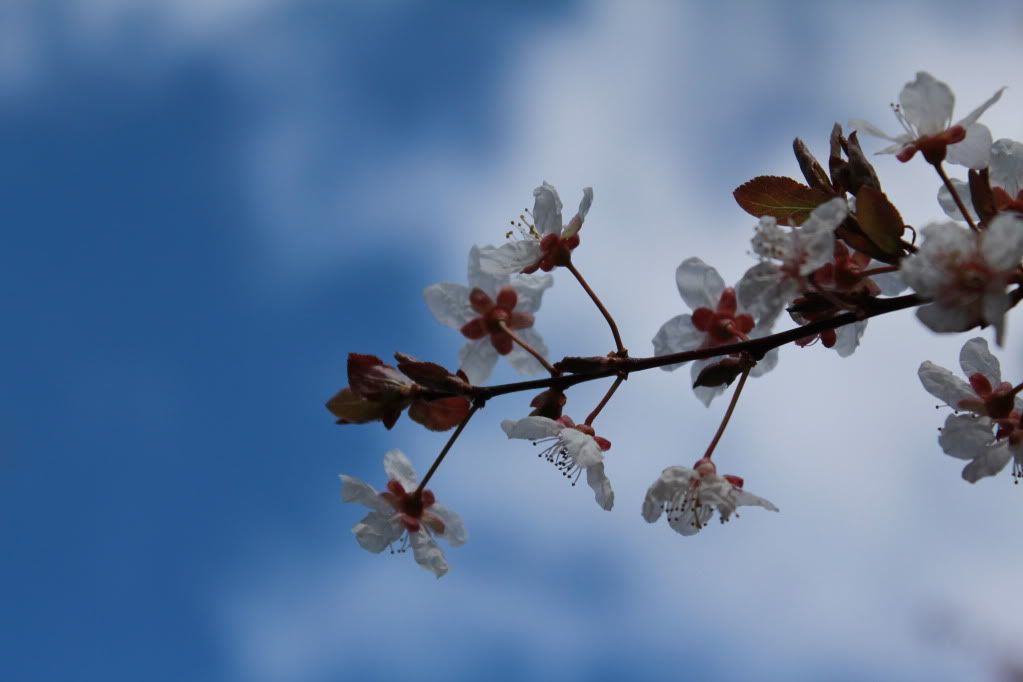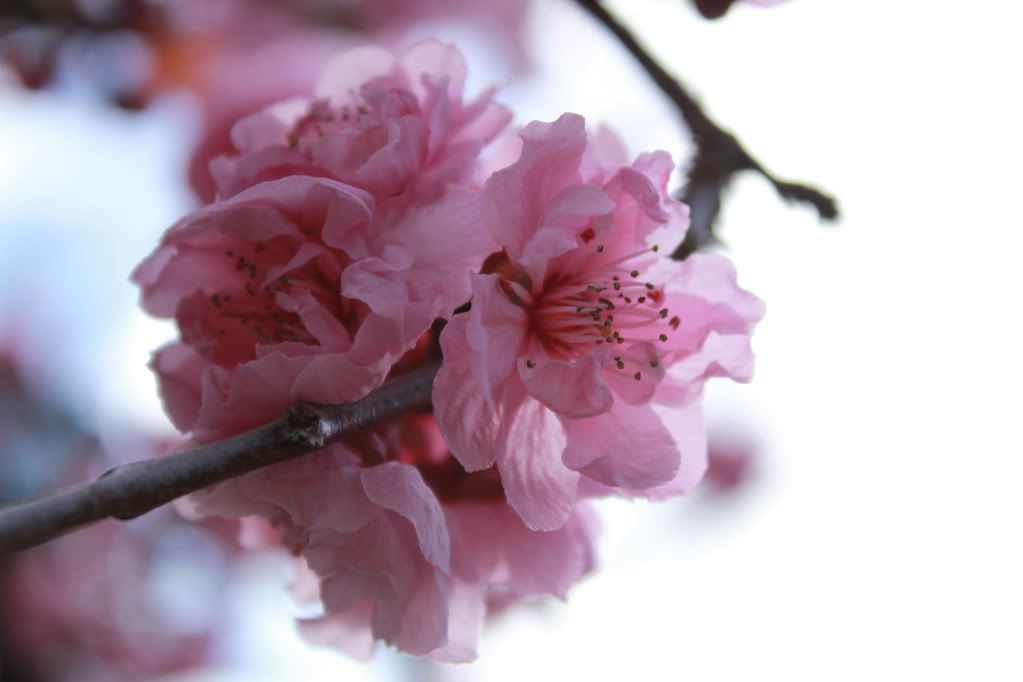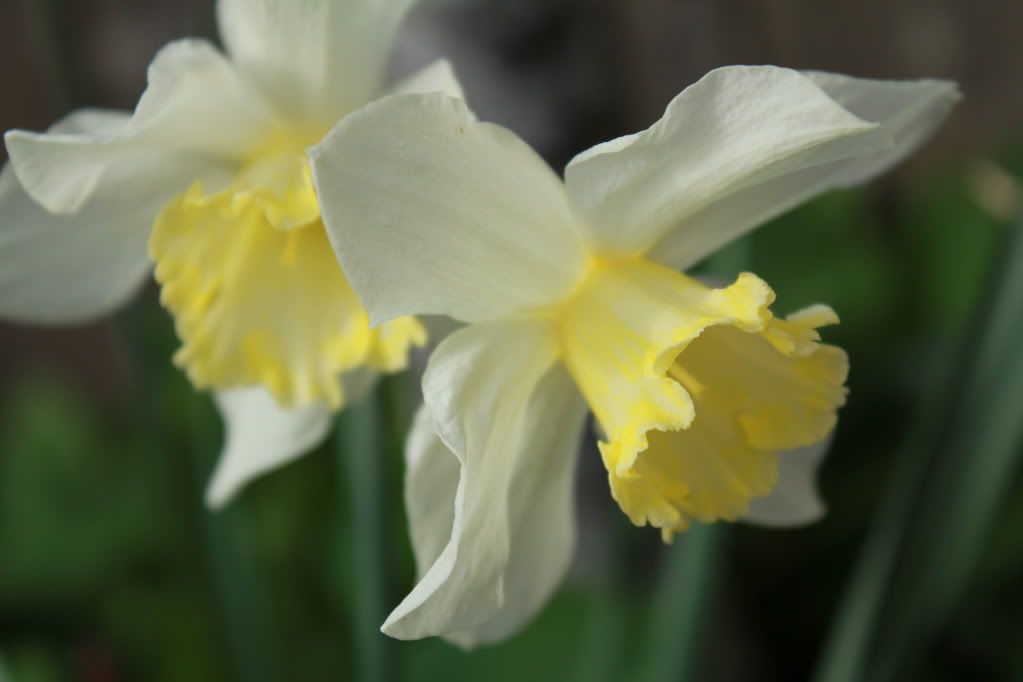 Weather like this makes me dream about summer time. 65 days. Can't wait!!!