New Post
cre-a-tiv-i-ty
noun
1. the state or quality of being creative.
2. the ability to transcend traditional ideas, rules, patterns, relationships, or the like, and to create meaningful new ideas, forms, methods, or interpretations.
Creativity. We all know the feeling, right? Whether it's capturing the perfect shot, baking the perfect cookie, or designing the perfect blog, at one point in our lives I'm sure we've each felt that "this is it" moment. But what happens when it's gone? When it's buried deep into the ground, just out of reach. What do you do then?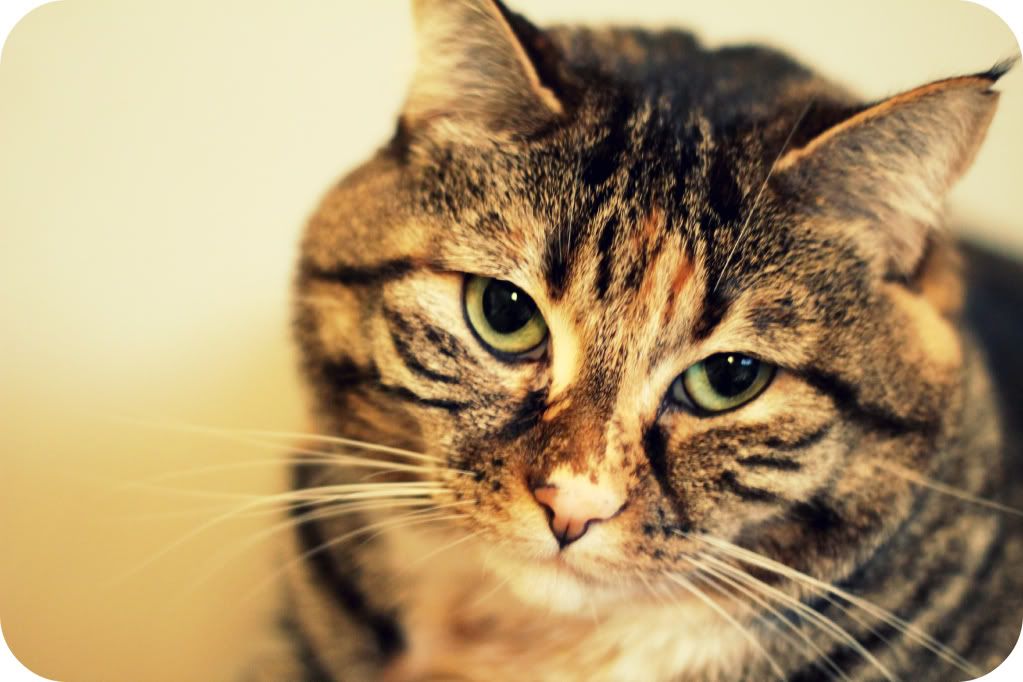 If you're anything like me, you'll feel a mixture of emotions ranging from frustration, to sadness, to annoyance, to down-right pain.
I'm telling the truth when I say that these past few weeks have been painful for me - not physically, but mentally.
A range of thoughts were floating through my head at all times, and for awhile there I even thought that photography was just another one of my crazy phases. You can bet that the thought of it nearly brought me to tears, but thankfully I snapped out of it pretty quickly. I mean, how can it be when my eyes are practically a view-finder?!
I think my project 365 rubbed me the wrong way, because normally when I was in a rut I would just take a break and wait for it to come to me, but doing that would kind of defeat the whole purpose of a 365 wouldn't it?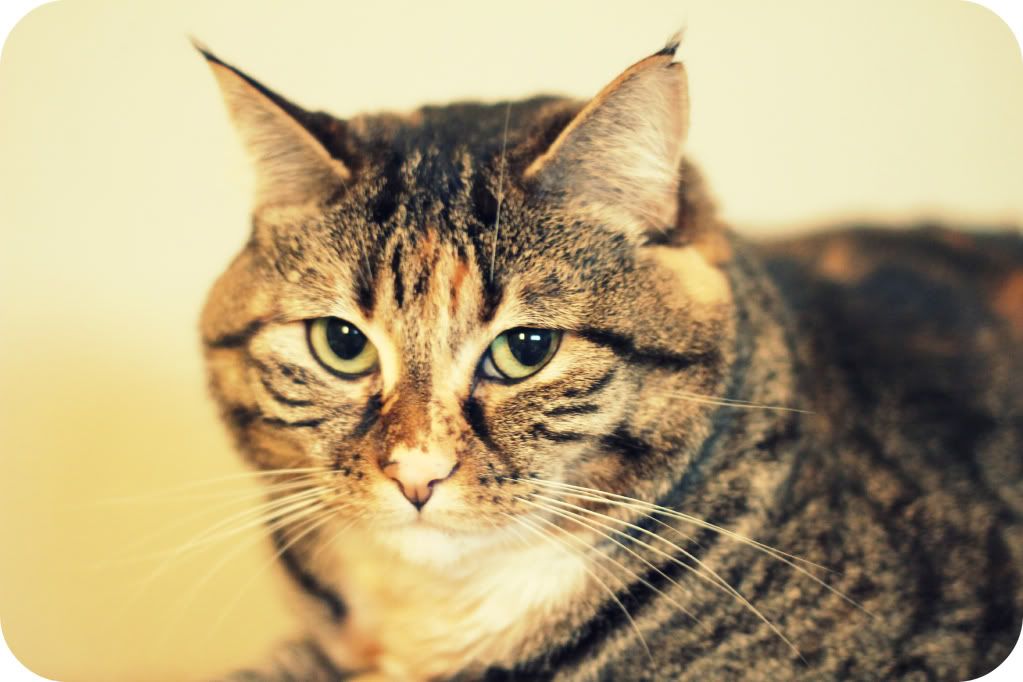 Well call me a rule-breaker because that's exactly what I did - I took a break. At one point I was actually debating whether or not to end my 365 altogether, but eventually decided against it because of how far I've come. Instead, I decided to take a break, which, to be honest worked out pretty well for me. After not feeling it for 3 whole days, I suddenly just had to take a picture!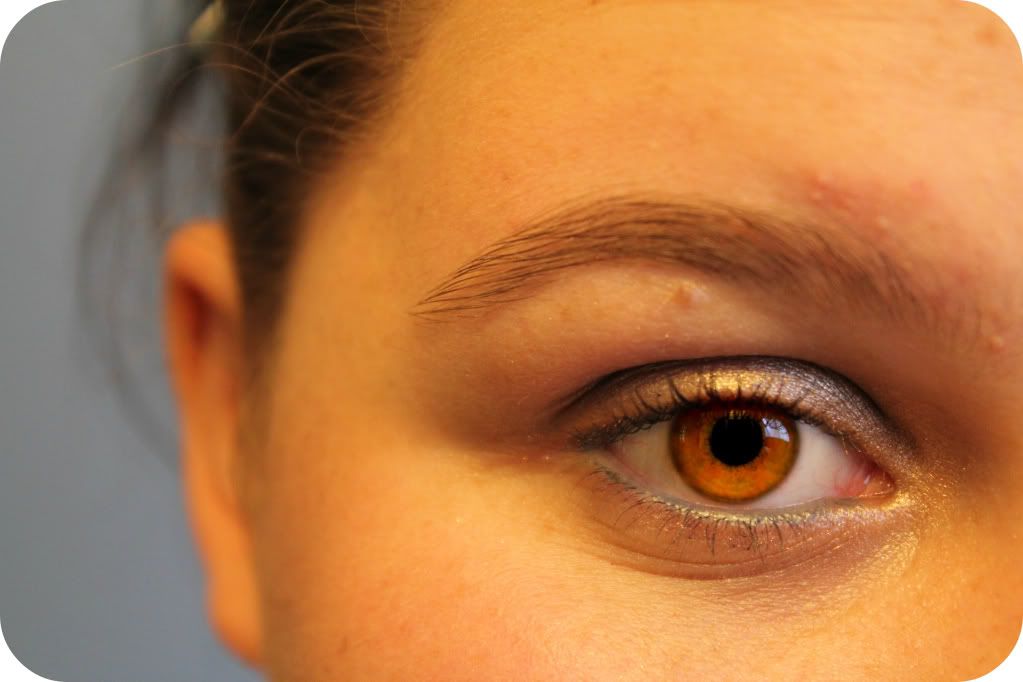 I guess what I'm trying to say is I'm slowly but surely getting back in the groove, slowly but surely finding my creativity, and slowly but surely starting to fall in love with photography all over again.
So my advice? If you feel like you need a break, take it. Whether it takes five days or five months, if you're truly passionate about photography it will come back to you - I promise!
Publish Post
-Hope