I haven't posted in over a week, and I feel kinda bad. But, it is the holiday season, and I've been doing my best to celebrate. Take a look;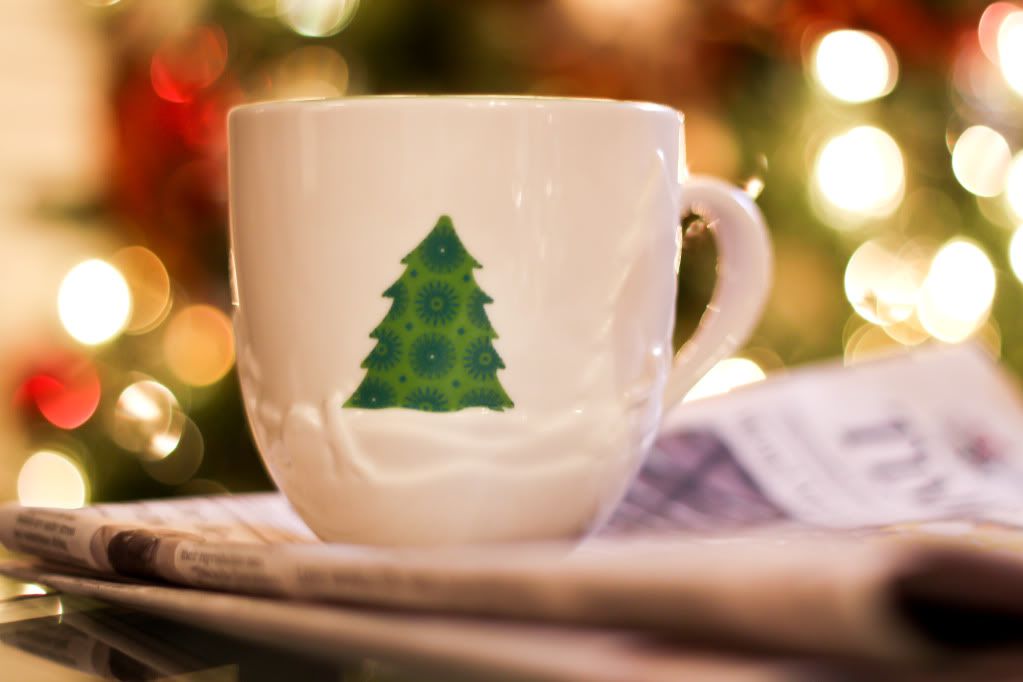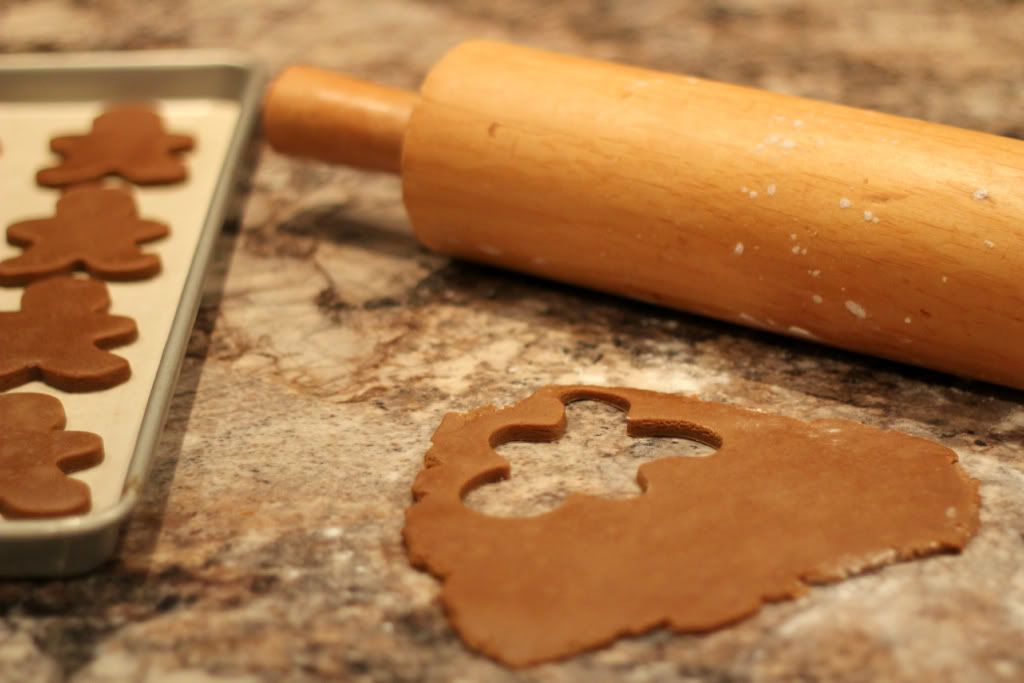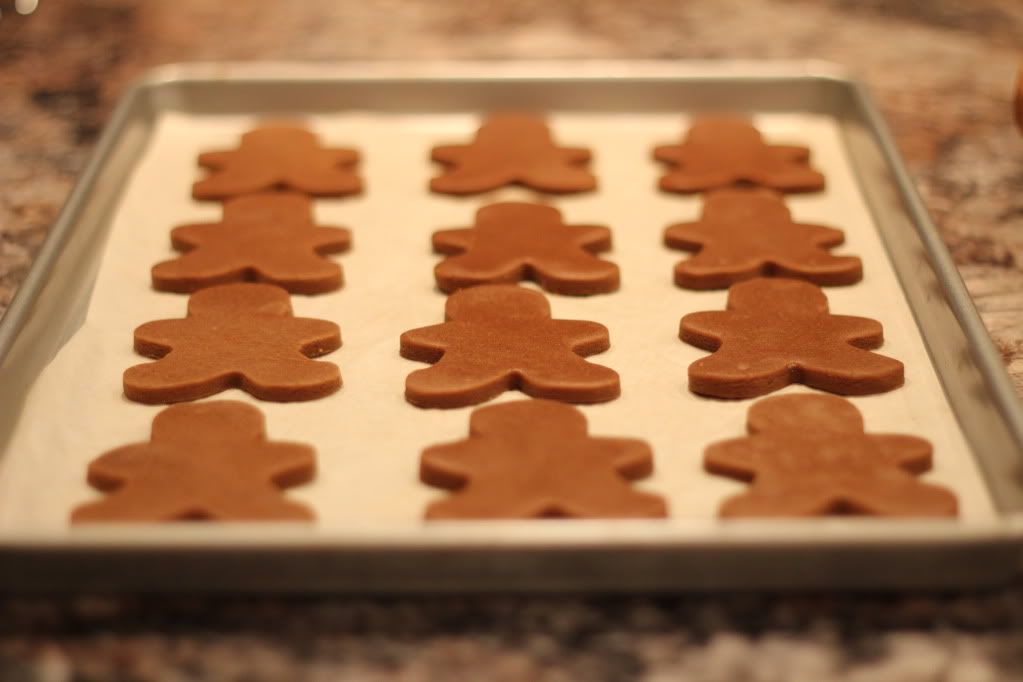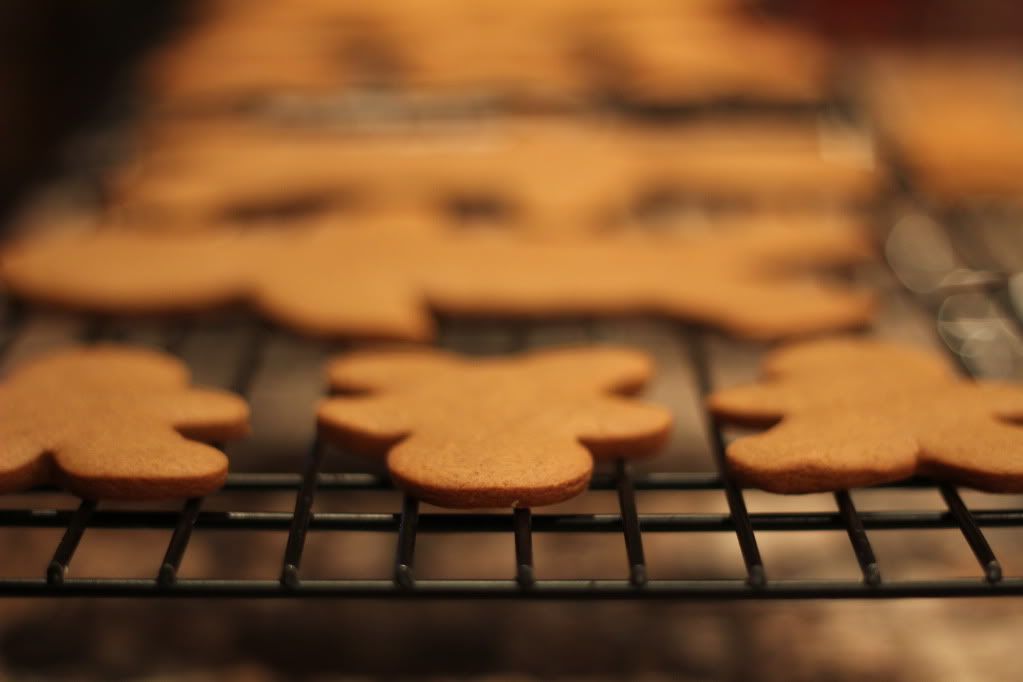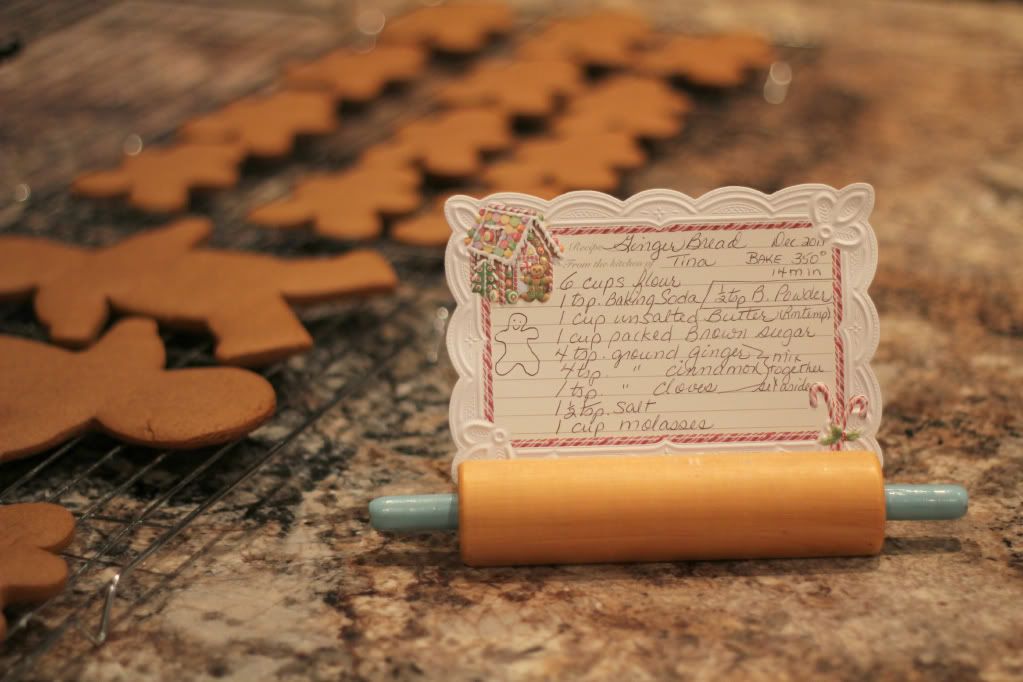 Today was also my last day of school until January 3rd! Can I get a booya?!
What about you guys? Are you on winter break yet?
xoxo - hope