On the outside I'm just an average girl with near-gold eyes of a dreamer, curly, long brown hair, and a smile that is often shown. I live in a town on Vancouver Island with a population of 80 000 people, and go to a school called that is called NDSS for short. I have many great friends that I have known for several years, and a huge, loud family.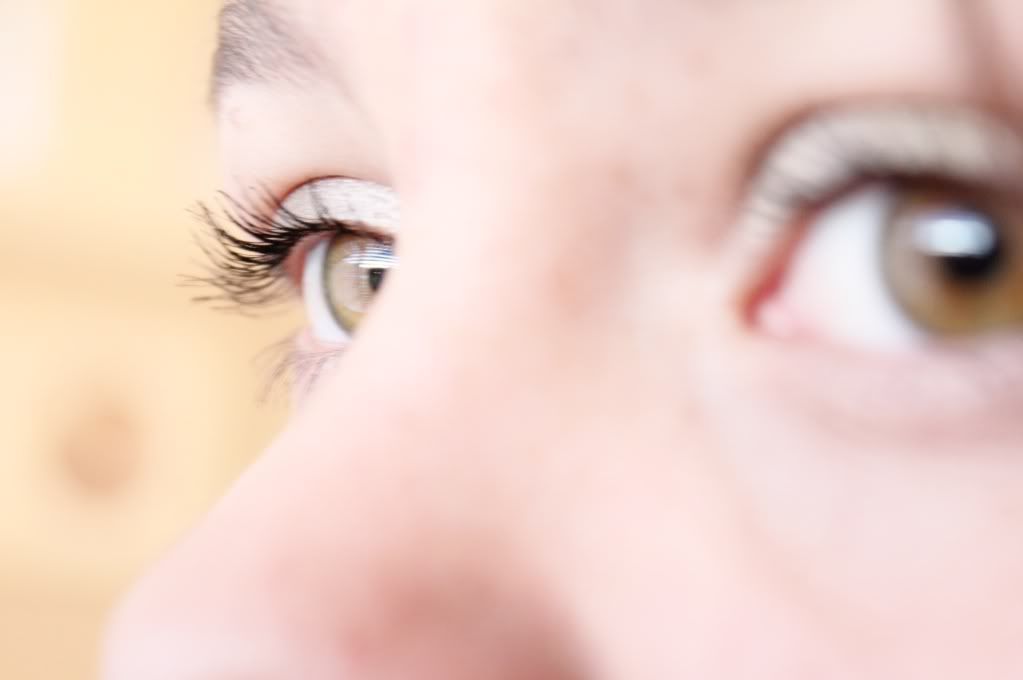 On the inside, I am generally a happy person. I find that drama and fighting is a waste of time, and have very little patience with people who start things out of nothing. I am sensitive, and somewhat shy, but once you get to know me I will never stop talking. I over-analyze almost everything, and tend to find joy in the small things that nobody else really notices. I am a sentimentalist, and enjoy documenting my life through journals, photographs, and this blog.
I am me, and I enjoy who I am.
Who are you?
xoxo - hope