Between studying for finals, work, and trying to have a social life, I haven't exactly been putting my all into this blog lately, so I think it's about time we play a little photo catch-up, shall we?
On Sunday I headed downtown with a friend, where we took some pictures, had some coffee, and tried to stay warm in the freezing cold weather!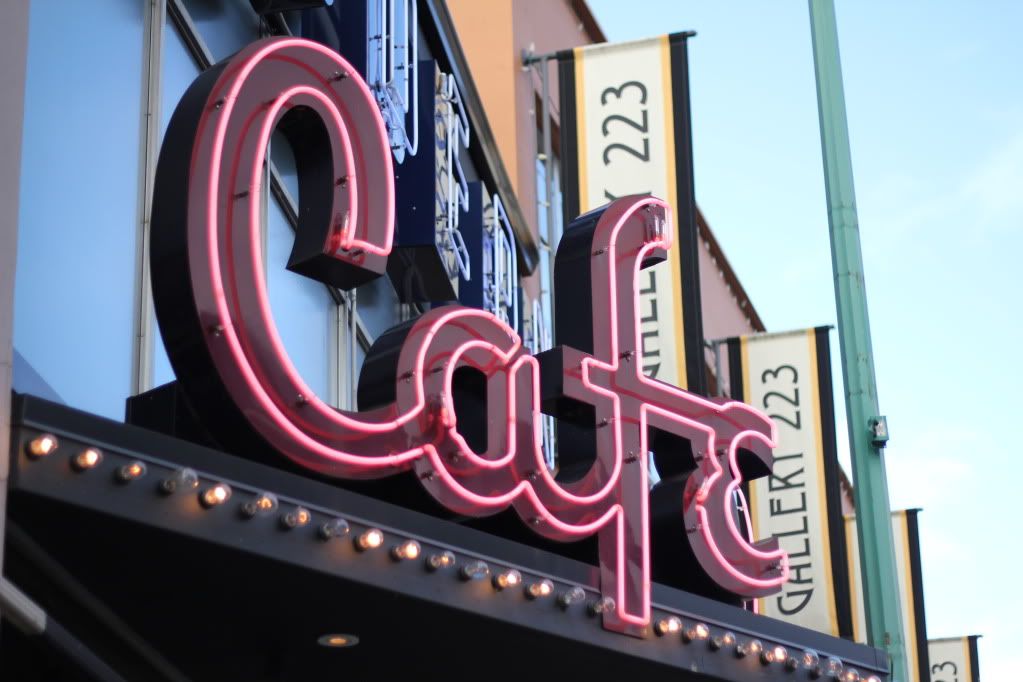 Sometime between Tuesday night and Wednesday morning my city got hit with it's first official snowfall! Woohoo! It hasn't snowed again yet, but the weather network is saying that we should expect another 10-15 centimeters tonight!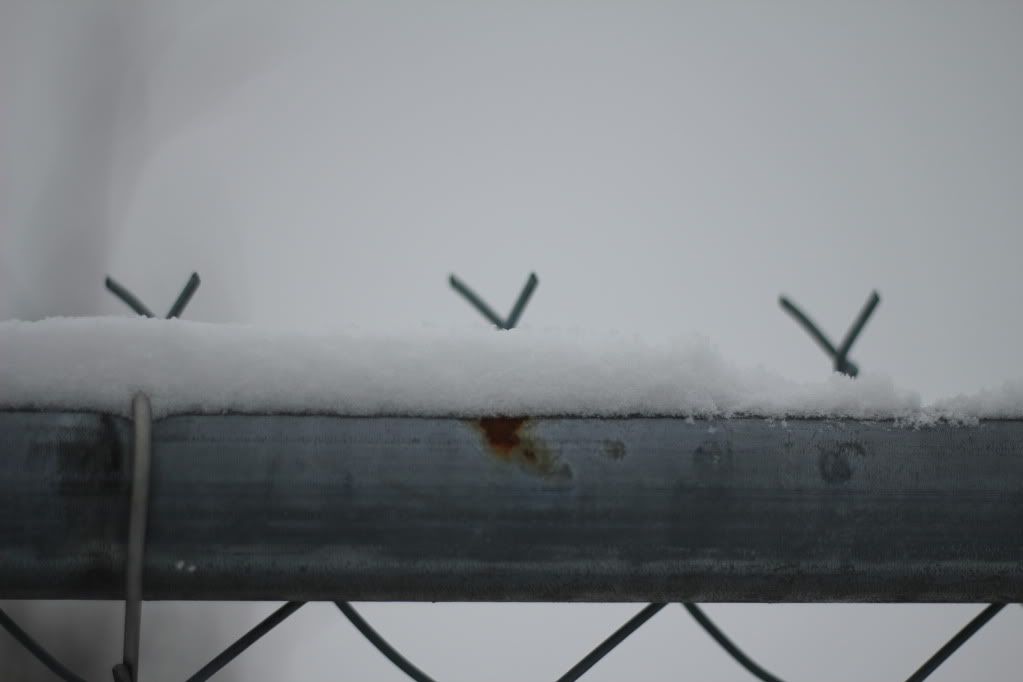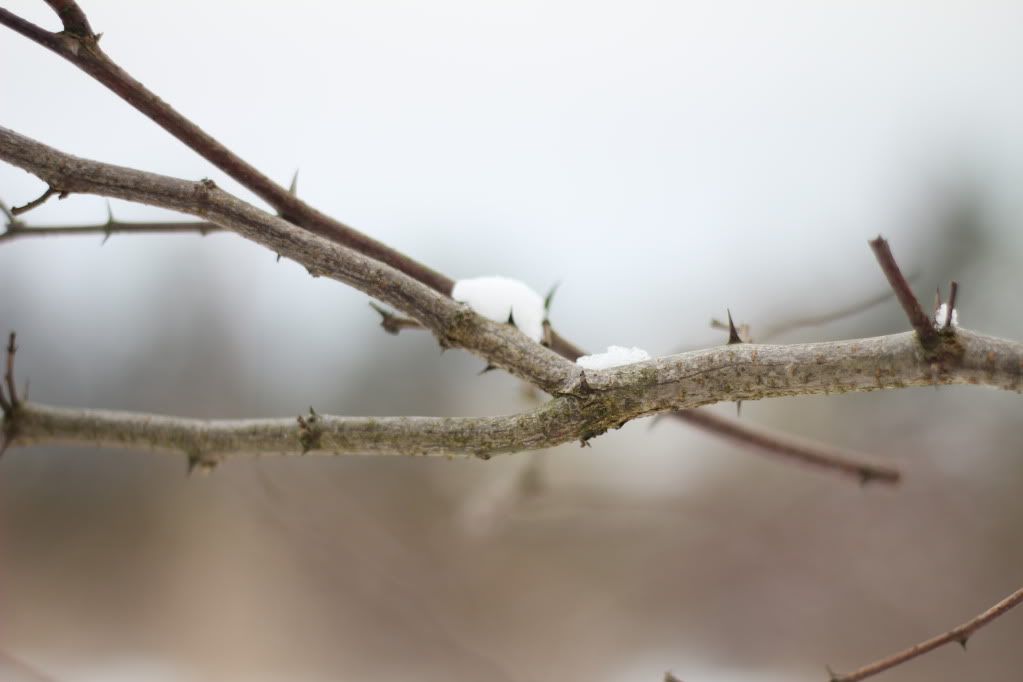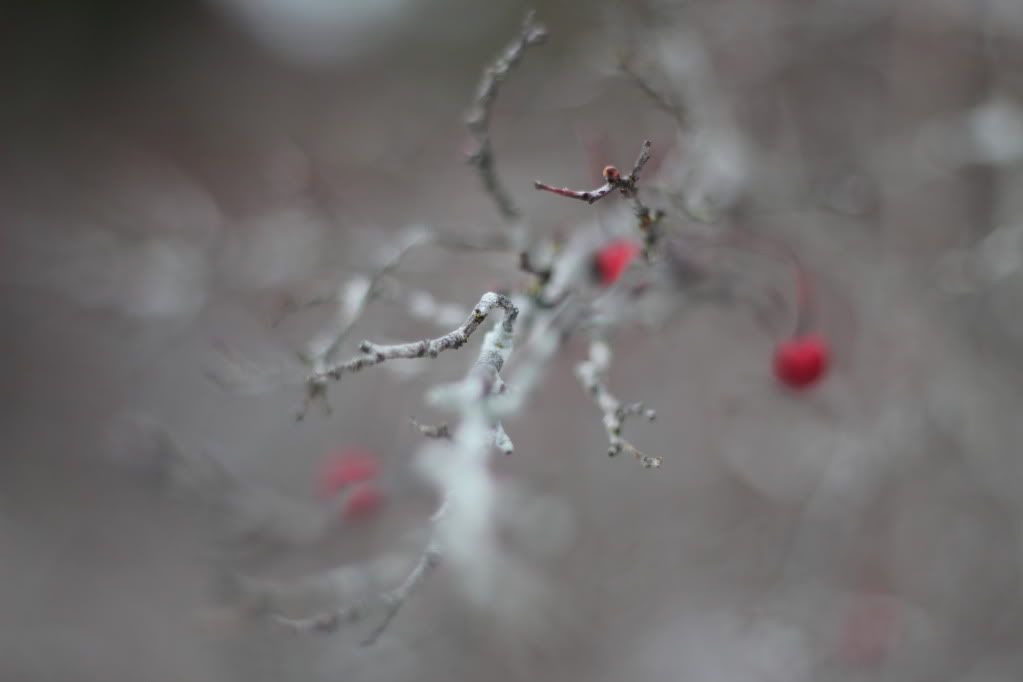 Taking a break from studying and heading outside to take some pictures is seriously the only thing keeping me sane!
How are you keeping sane?
xoxo - hope