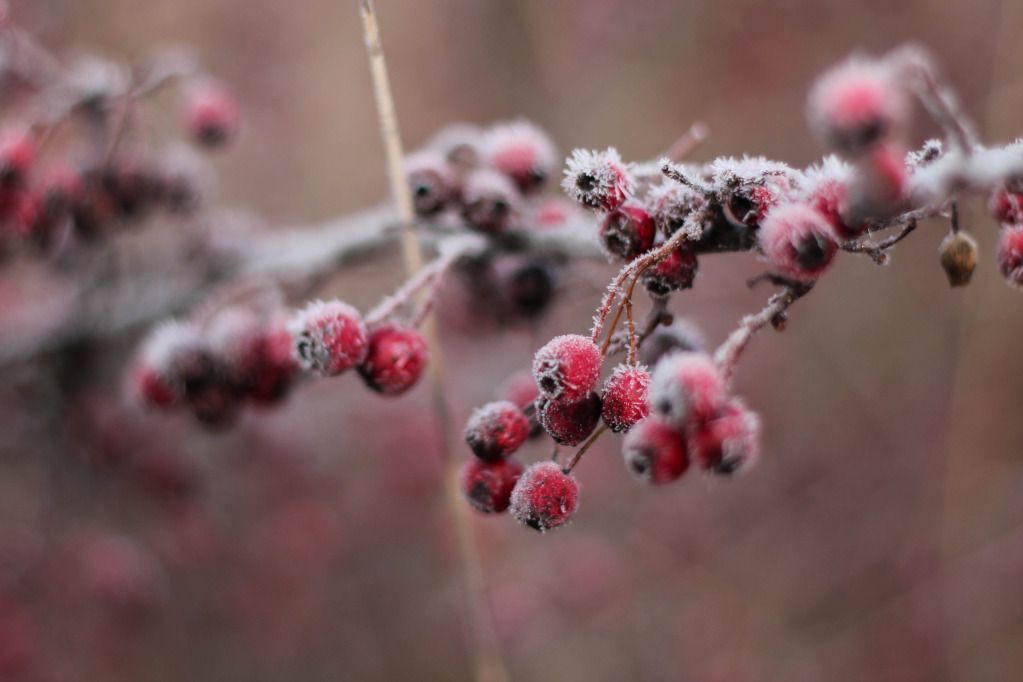 Working on
working out! My best friend and I have joined forces to motivate each other in getting fit. We've set an end goal of running a 5K (
this one
, to be specific) in August, which is a huge improvement from the barely 1K that I'm able to run right now. I call her at 5:30 in the morning and we both go out and do our thing, then report back to each other. It's worked wonders, motivation-wise, so far.
Loving my new classes! The second semester started this week and I'm loving all of my new classes and teachers. Right now I have Foods, French, English, and a spare block, and all have been going well so far!
Watching all of the episodes of my favourite shows that I've missed in the past few months. I had a Pretty Little Liars, Vampire Diaries, and Heartland marathon this weekend (and yes, I do realize that I watch pathetic shows).
Looking forward to the long weekend this weekend!
Listening to "One Day/Reckoning Song" by Asaf Avidan. I just found it a couple of days ago and it quickly became my new favourite!
Reading "Out of my Mind" by Sharon M. Draper. I just started it today, but so far, so good!
What are you currently working on, loving, watching, looking forward to, listening to, or reading? :)