I sit here on the eve of my seventeenth birthday, thinking, reflecting, remembering. Seventeen? I've been waiting my whole life to say that number. I don't know what it is about it, but it just sounds older, more mature. More like a woman than a girl.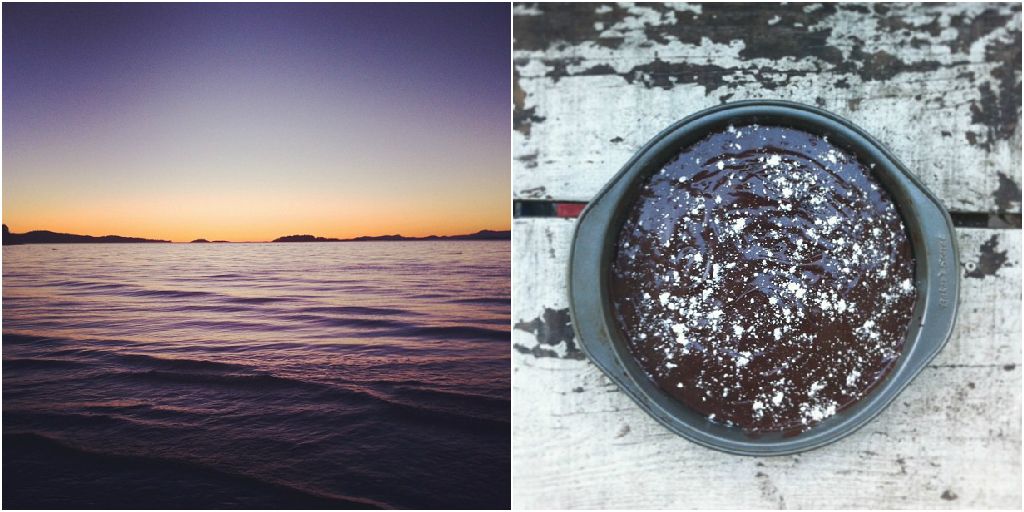 It's been a big year. Lots of changes, lots of challenges, lots of trial and error and feelings that I didn't quite know how to handle. But all the years are like that, I'm learning. Stacked between all of the good times, of course, almost like the few not-so-good books spread out between all of your favourites.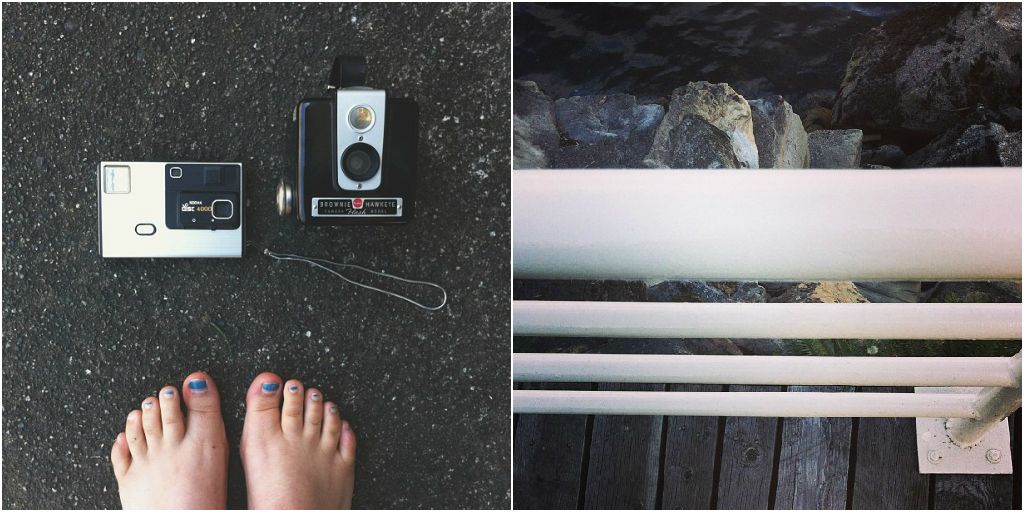 I don't know what it is about birthdays that makes people so reflective and nostalgic. You wake up in the morning just like you would any other day and suddenly you're a year older. (And hopefully a year wiser).
This year was a good one though. I've grown. I've stepped outside of my comfort zone more often than usual and have tried to be more adventurous. I've said yes to so many things that I would have normally said no to only because of my discomfort, and those few minutes of awkward silence or discomfort have always been worth the amazing things that were to follow. I've changed, too. Some good, some bad. You give and you take, I guess. Sometimes I wish I could go back to who I was at any certain time just for comparison and to see how far I've come, because I know I've changed so much in these past couple of years. I've grown, I've changed, and I've still got so much growing and changing to do. And that excites me.
Happy times, friends. Go do something adventurous. Say yes to something you would normally say no to. I promise you won't regret it.