**Photography contest winner announced below!**
When I think of August several things come to mind, and to celebrate the very first day of this fine month, I thought I would share them with you.
001. yellow, orange, and gold
Another blogger already covered this topic in
this
post, but like her, I give each month their own colour. When I think of August the very first thing that comes to mind is yellow, orange and gold. More specifically I see fields of wheat, sunsets, or the world drenched entirely in golden light.
002. my birthday
August just so happens to be my month of birth, and come the 12th, I'll be 15 years old. Birthdays aren't nearly exciting as they used to be as a child, but celebration is always welcome.
003. friends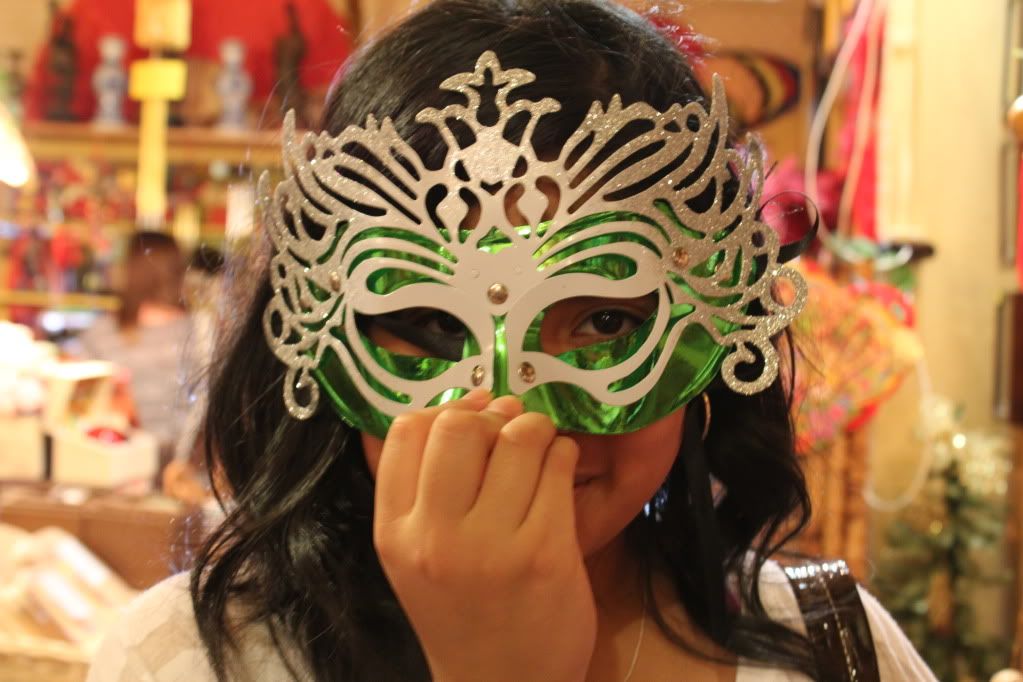 Hanging out with friends is mandatory all year long, but August especially. Being the last full month of summer before school starts, I like to take advantage of these last few non-stressful, homework free weeks, and what better way to celebrate then lounging around, relaxing, and having photo-shoots with friends?
004. favourite time of the year
August is right up there next to Christmas on my favourite-time-of-the-year list. It may have something to do with it being my birthday and all, but it always seems to be the best part of summer too.
I was trying to get to at least 5, but apparently I'm brain-dead at the moment! ;) I'm just happy that August is here.
Now for the winner of July's Photography Contest!
I chose the finalists and then you guys got to vote for who gets to take the winnings, and the person with the most votes was
Kiley
!!!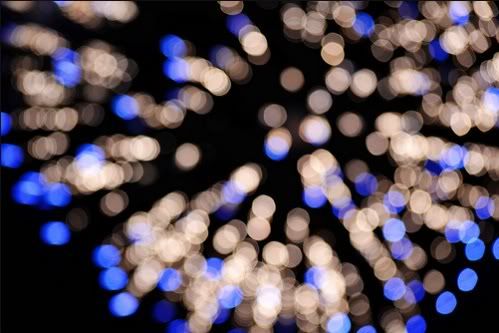 (loved her picture!)
Thanks to all who entered and happy August! :)
-Hope