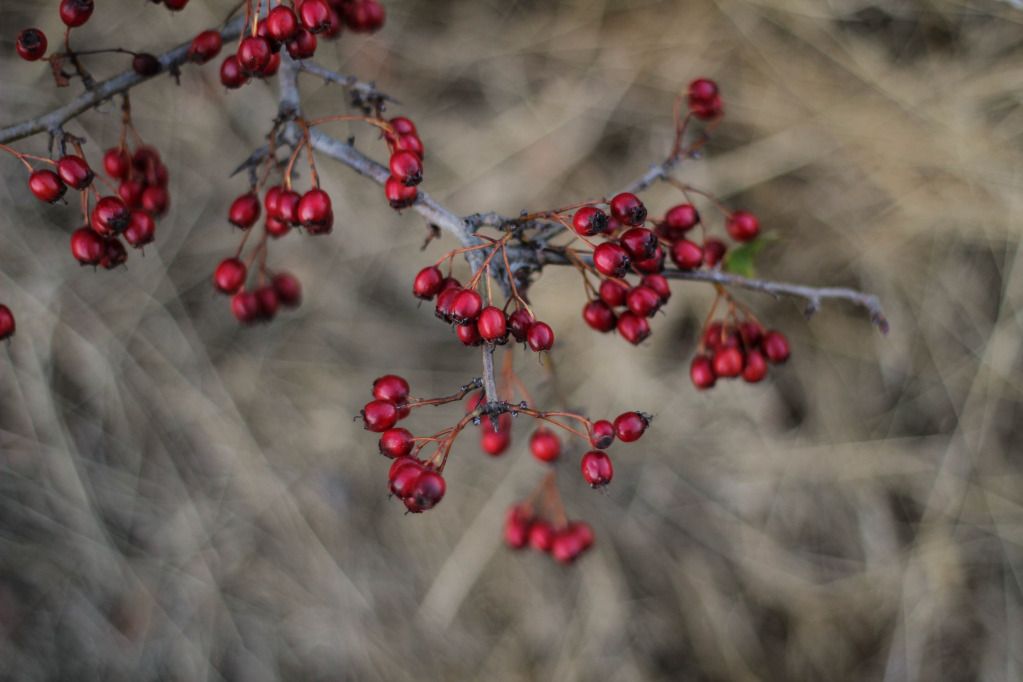 Working on friendships. I've been so preoccupied with my own stresses lately that I'm not paying as much attention as I should be to my friends and their problems. It feels like I haven't had a good talk with some friends for a really long time, and that makes me sad, so tomorrow, I'm going to work on asking each of my friends how they're doing and what's going on in their lives.
Loving life. I know it sounds cliche, but I'm loving life and all of it's adventures so very much right now.
Looking forward to EVERYTHING. My best friend coming to town next weekend, Christmas, Boxing Day, New Year's Eve, Summer, and basically just life. I've been doing a lot of planning lately and I've gotten really excited about everything that's happening in the next two years or so.
Listening to "World Spins Madly On" by The Weepies, at this very second, but a whole lot of Benjamin Francis Leftwich, Mindy Gledhill, The Lumineers, and Brett Dennen lately.
Reading
The Book Thief
by Markus Zusak. I'm only 40-something pages in right now and I'm not really all that into it yet. I've heard that it's really good though, so I'm gonna keep going.
---
Written late last night. Inspired by Grace at GTLB!