It's June guys, June!!! How did this month come so quickly? June 17th is the day I get out of school, and until then I have exactly 13 days of classes left! :) SUMMER IS ON ITS WAY!!! Oh yeah, and let me know what you think of the new design!

Now you see photography contest in the title dontcha? Oh right, lets get on with that!

Today my friends, is a very special day. Today I will be hosting my very first photography contest! If this is successful, there will be one on the first of every month, so help me out why dontcha? The theme this month will be:
With all the beautiful colours there are this time of year, I would like to see some of your beautiful shots with purple in them! I've seen many challenges with the theme being green or blue, but that just seems so simple, and the only pictures people seem to enter are of the green grass or the blue sky, so I've decided to step it up a notch (and purple just so happens to be my favourite colour)!
Whether it's a picture of a flower, someone in a purple shirt, or even a dog with purple in the background, it doesn't matter! As long as there's some sort of purple somewhere in the picture, your picture will qualify!
Here are some examples: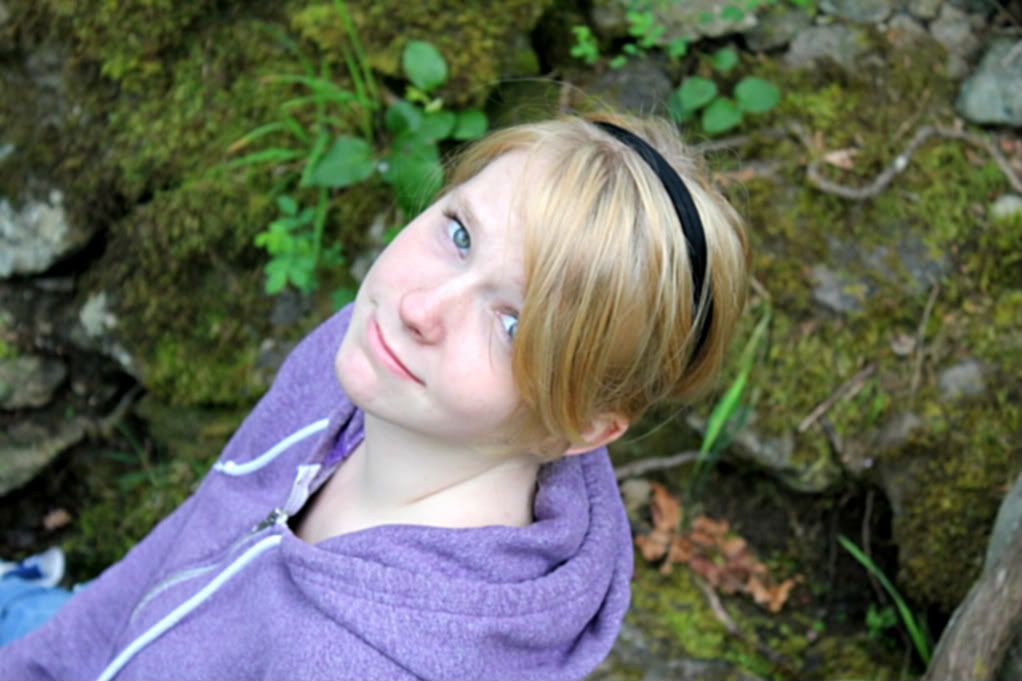 Simple right?
Still not convinced? What if I told you there were prizes? AWESOME prizes at that!
1-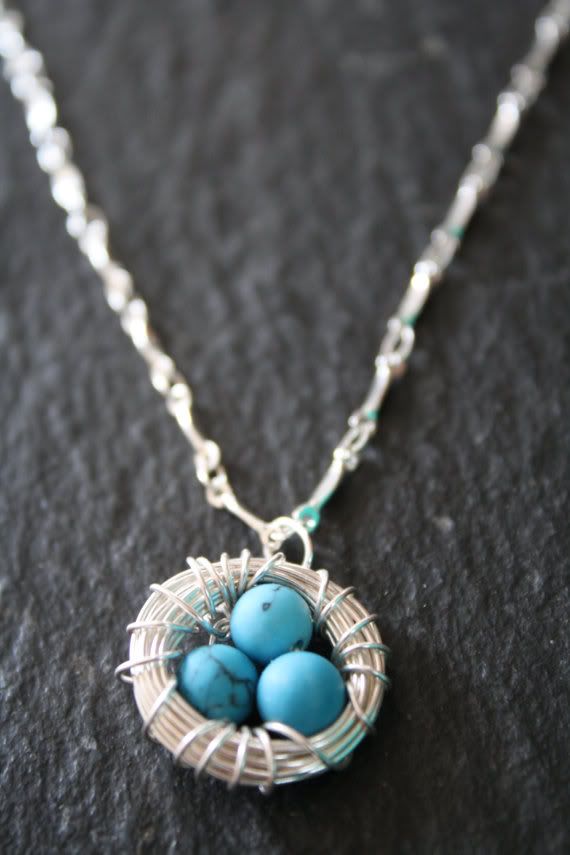 2-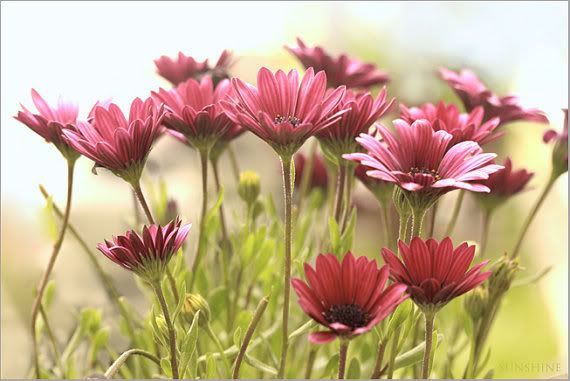 The photo above is just an example! :)
3-
Nautical Ruffle Headband from
alekshandmade
.
4-
Olive hat with Green Camouflage Flower from
Hookedonyardct
.
5-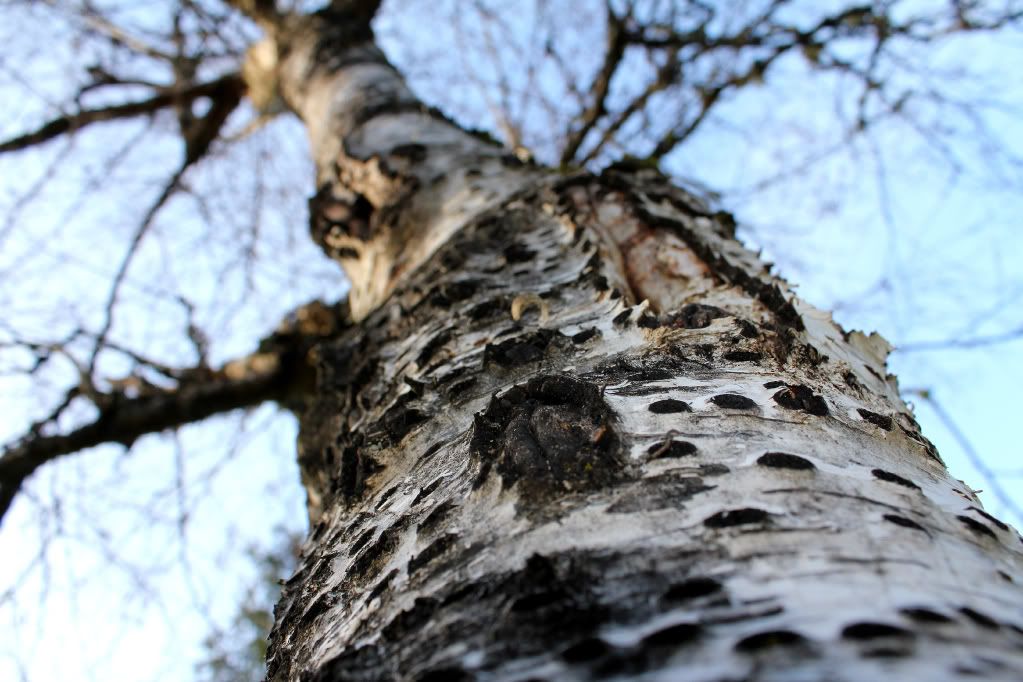 Any
4
4x6 prints of my pictures.
Above photo is just an example, you can choose any 4 pictures from my blog or
here
.

As you can see, there will be 5 winners in total.
I would like to thank all four of my wonderful sponsors for making this happen. I really appreciate it guys! Now let's not let these wonderful prizes go to waste, so go enter!
RULES
You must be following my blog to enter.
The picture must be taken by you.
Each entry must link back to my blog, using either the button or a hyperlink.
All entries must be submitted by Wednesday, June 15th.
One submission per person only.
If there is more than one picture in the post, please indicate which photo you are entering.
I reserve the right to remove any entries for whatever reason.
Please link up with the post URL, not the blog URL.
If you do not have a blog, please feel free to link up using your flickr, photobucket, or other photo sites.
**Please note that if you do use a photo site all the above rules still apply.**