I'm kinda stumped on how to say this, so I'll just be out with it- Yesterday, on fathers day, my dad got into a motorcycle accident. I don't know if any of my followers know this, but me and my dad aren't very close at all. When I say "not very close" I mean that I haven't seen him for over a year.
My parents got divorced when I was about 6 months old. My dad was an extreme alcoholic and was constantly running from the police. He's been in and out of jail for drunk driving and he wasn't a part of my life for over 5 years. With that being said, I don't particularly like my dad. Although he's cleaned up and has been sober for a couple years, I resent him for not being there and for never being a dad to me and my sister, but it doesn't mean that I don't care about him. It just goes to show how irresponsible my dad is that he was out driving his Harley on fathers day.
I got a message from my Nanny (dads mom) this morning saying that he was in an accident and that he wanted to talk to me and my sister. I honestly hope that this whole experience will make him realize how important family is and make him realize that he needs to make an effort to be a part of mine and my sisters lives. He's lucky that he got out of this with only a broken foot, collarbone & a chipped tooth, because the doctor said that an accident that bad should have had him dead.
Nothing like a near-death experience to make him smarten up!
Moving on..
Today I had my first 2 exams. English was from 9-11 am, and Math was from 1-3. I'm pretty sure I did well on my English exam, but I'm not so sure about the Math. Due to a migraine and not being able to concentrate at all, I ended up guessing about half the answers. I was kinda upset because I was totally prepared for this exam and I studied soooooo much! I have my French exam tomorrow, then my Socials and Science on Wednesday! Here's hoping for no more migraines. ;)
I'm also working on some scheduled posts for when I'm on vacation in Calgary from the 1st of July until the 10th. They aren't just normal posts, but I don't want to give it away, so you'll have to wait and see! :)
Last but not least, what's a post without some pictures?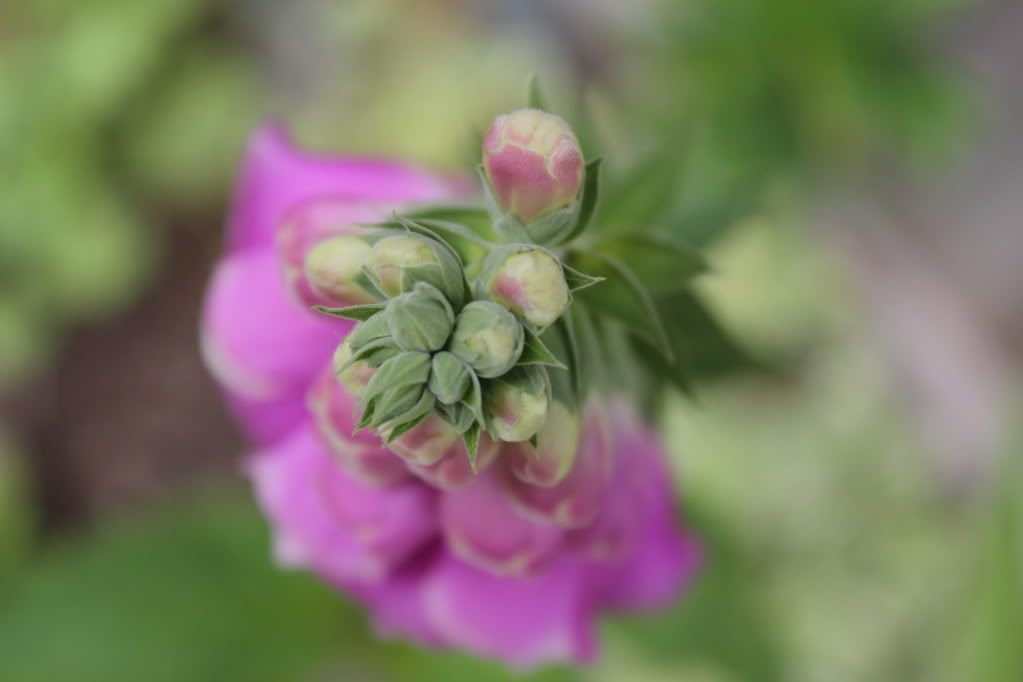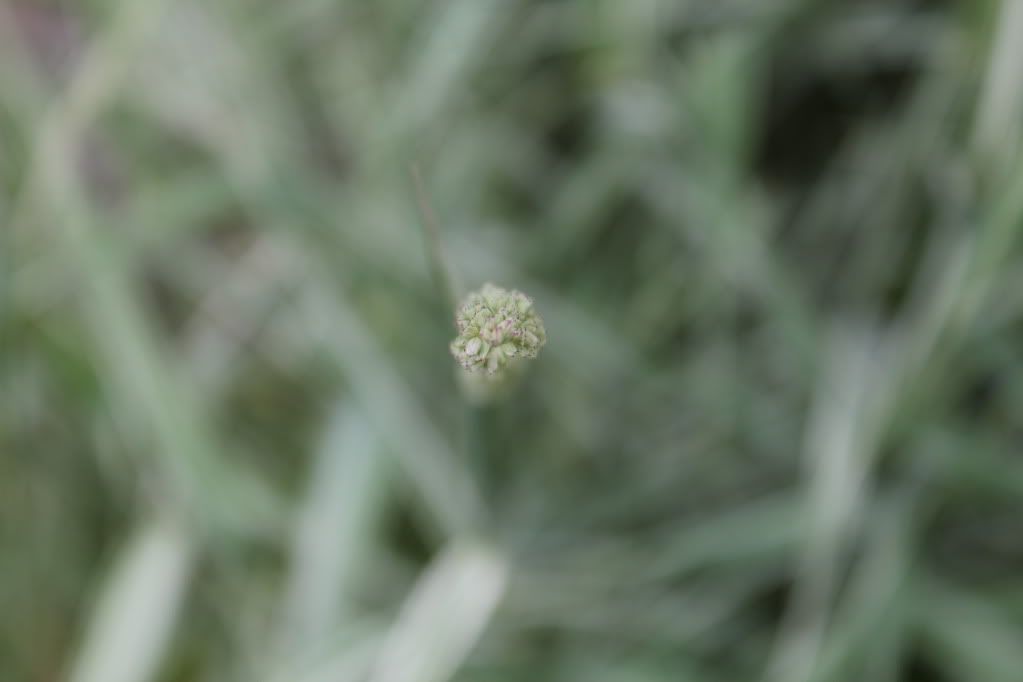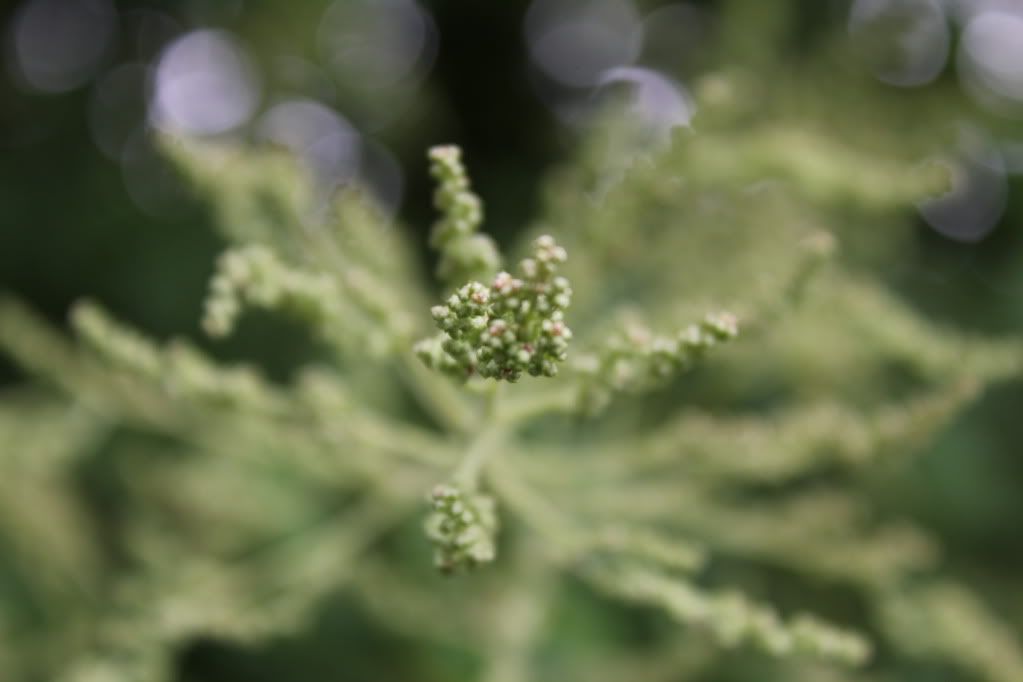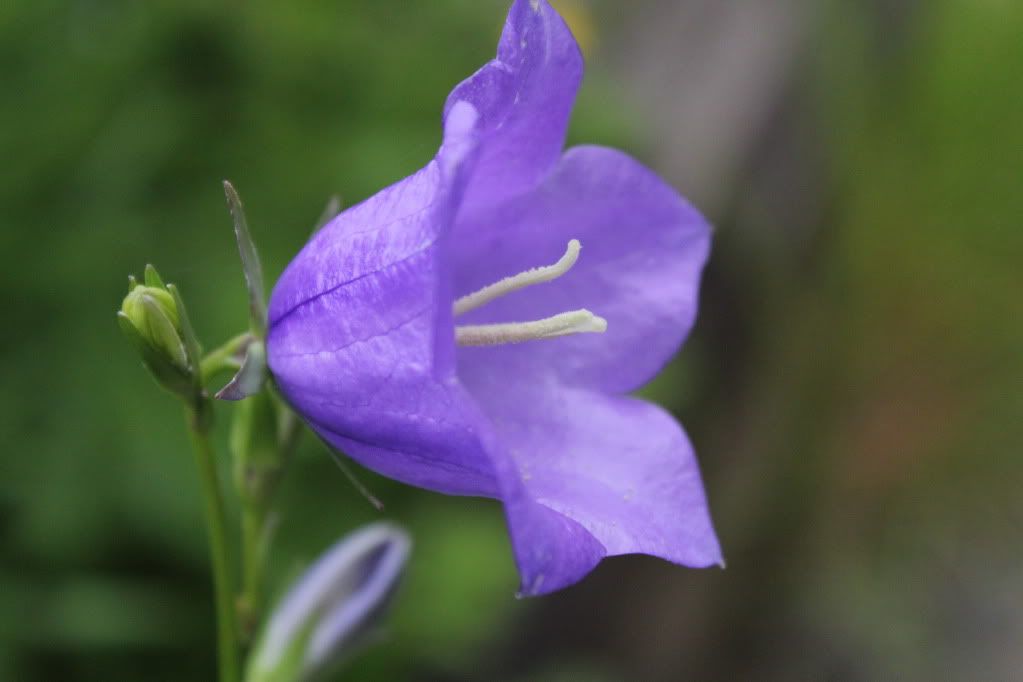 Hope everyone had an awesome weekend! :)
-Hope