So, I guess I should start off by apologizing. I don't like to be a downer, and I most definitely don't like to write posts like that. To be honest, I regretted it the second I hit "publish", but it's over, and I'm out of my funk, so let's move on shall we?
September is here! Do you know what that means?
It means the leaves are falling, and the temps are lowering, and that school starts in less than a week. It means that rain boots and jackets are being dug out from the closets, and that the scent of pumpkins, and turkey, and vanilla will soon enter our homes. It means chai lattes, and cold nights. It means fires, and sweaters, and mittens. But most of all, it means fall, and I don't know about you, but me? I'm excited!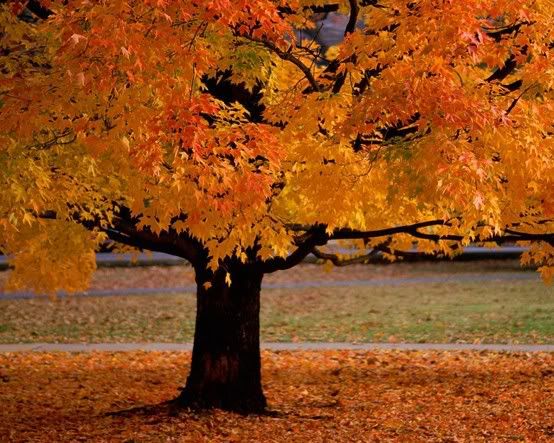 Although I'll miss summer and all the great things that come with it, I am so, so, ready for a change of seasons! What about you? :)
-Hope