It's 68 degrees outside and the sun is trying it's best to shine through the dark and heavy clouds. My throat is sore, and my head feels as if it's about to explode.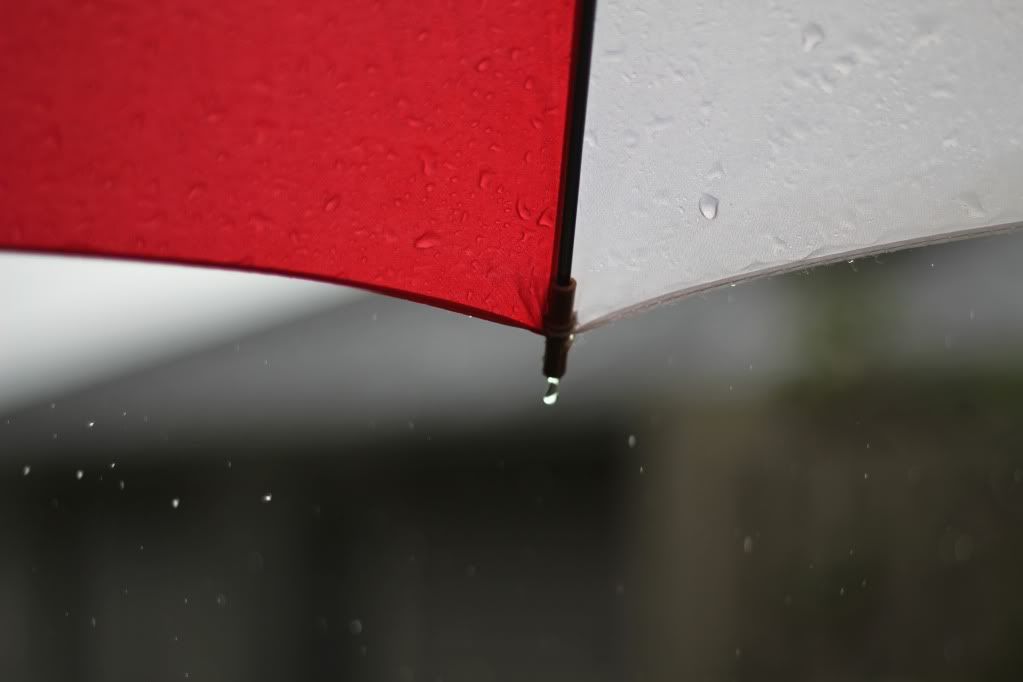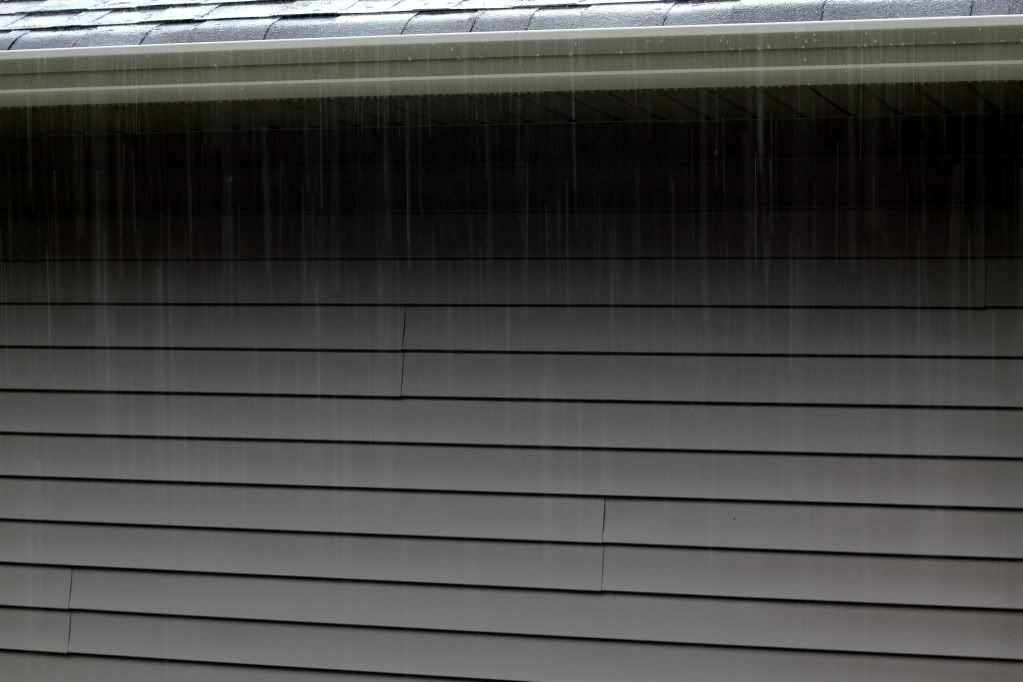 We've had rain for the past 3 days, and while most people are stuck inside complaining, I can be found outside jumping in the puddles. Now that I think of it, that's probably why I've been feeling a little under the weather these past few days.
Creamy tomato soup and Vitamin C drinks have been a part of my daily diet, and while trying to beat this stinking head cold, I've been left incredibly drained!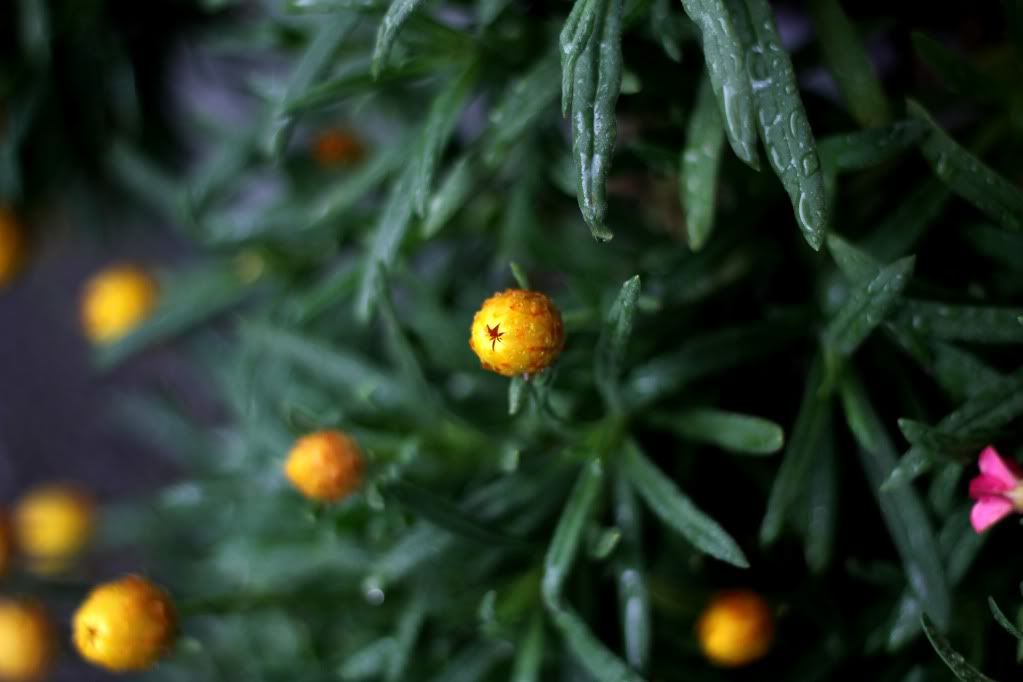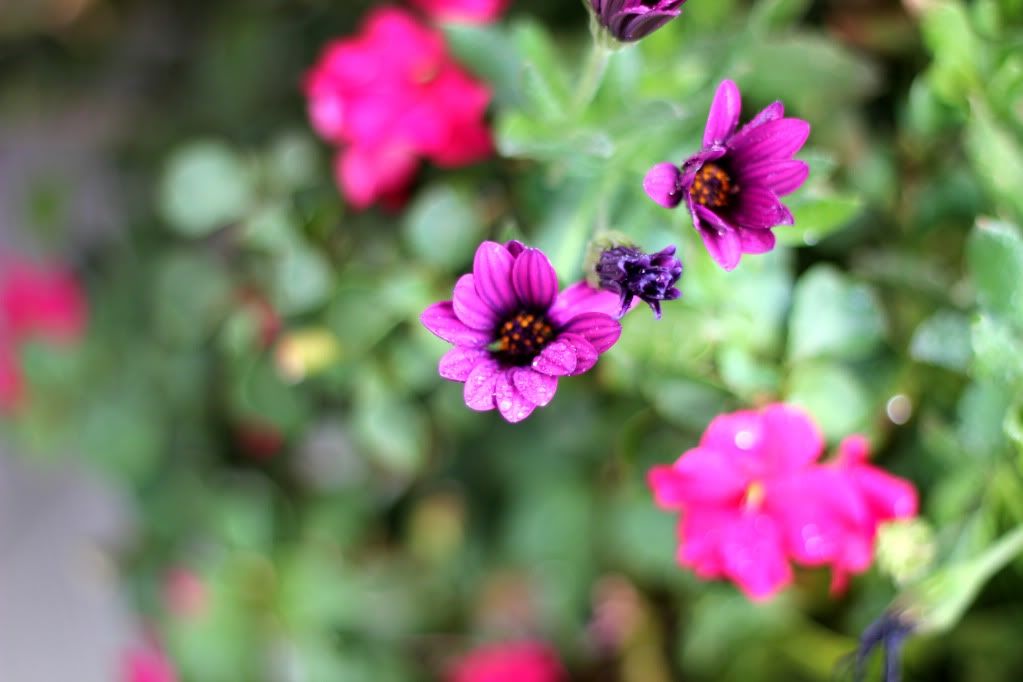 Hopefully I'll be better soon, but in the mean time I'll just keep looking at these beautiful flowers that sit outside of my window.
-Hope