Dear Summer,
Even though you aren't officially over until the 23rd, you're missed dearly. Since school just came outta the blue and took over, I have no choice but to say goodbye to the long, care-free days of doing absolutely nothing. Knowing that you'll be back soon enough is what gets me through the day.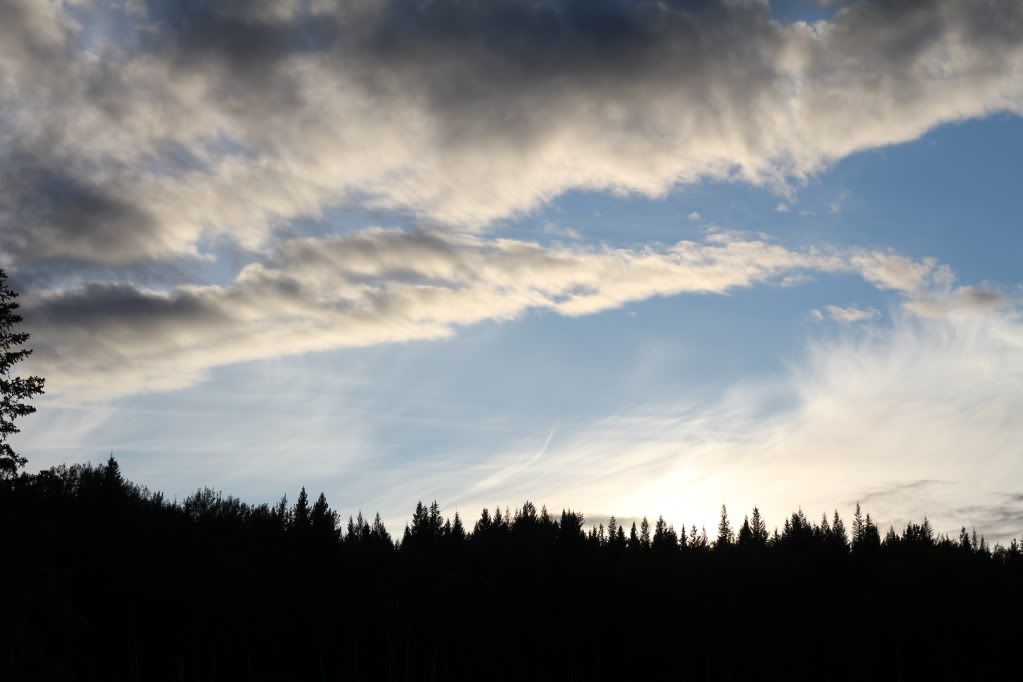 Dear Ocean,
I never want to be without you.
Although it proved difficult to leave Summer behind, I am very excited for your debut. Why? Because with you comes chunky knits, jeans, cooler weather, and a lovely array of colourful leaves.
2 days until I get to see you perform live. You can say I'm just a tad excited.
I love all three of you dearly, and although I need to control myself and not buy every, single one I see, I can't wait to add to my collection!


You Suck. I'm not kidding this time.
I could go on forever. But I should probably stop.