While trying to write up a creative post, I always get stumped. Do I write about my day? Do I not write anything and just post pictures? Or should I resort to a simple miscellaneous ramblings post? I generally opt to choose the latter, and although there is nothing wrong with a good ol' miscellaneous rambling post, I always feel like I'm not making enough of an effort- like I should be trying harder.
I want my posts to be creative. I want them to be inspiring. And most of all, I want them to be my own.
To help get my creative juices flowing, I took a visit to some of my very favourite blogs, and upon scrolling through recent posts, I came to the conclusion that it doesn't really matter what I write about as long as I pay attention to the little things. Throw in a few big words and a whole lot of pictures, and you've got yourself a post!
In no particular order, these are the little things that I've been enjoying lately...
knitting with my grandma
oceans & mountains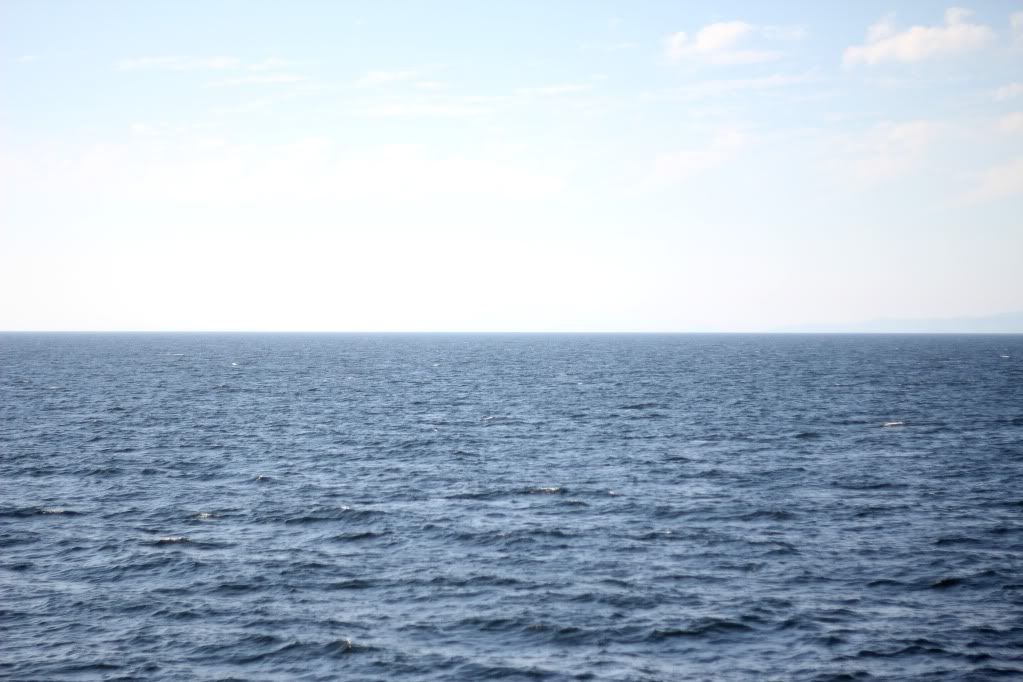 apple slices coated in sweet cinnamon sugar
homemade blueberry-lemon muffins
and his infatuation with taking pictures
cooler weather
drinking tea out of sweet handmade porcelain mugs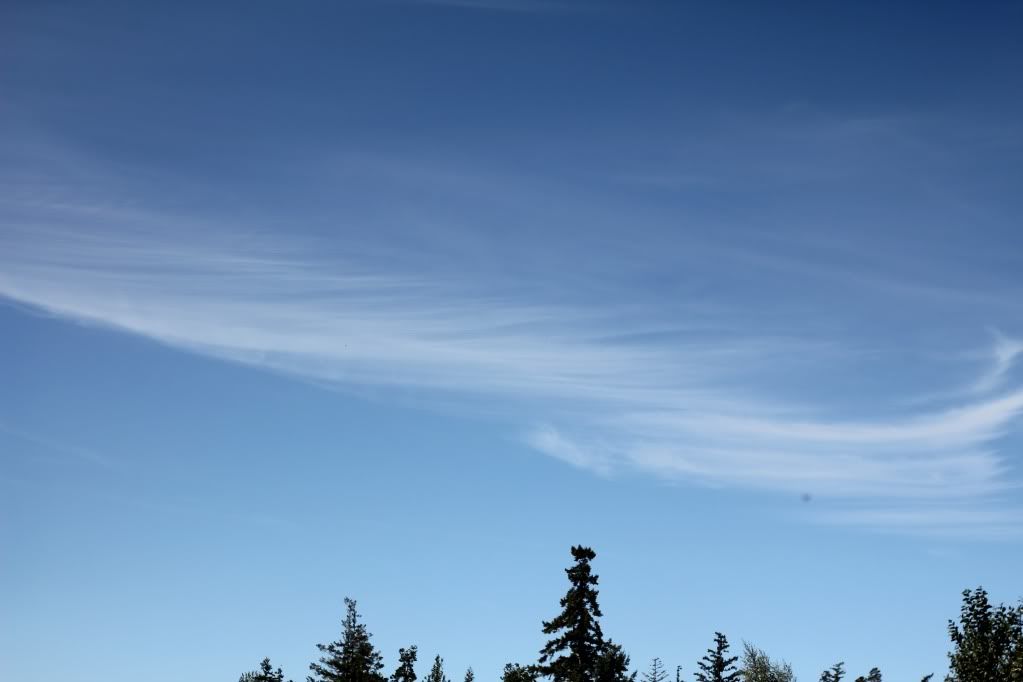 the weekend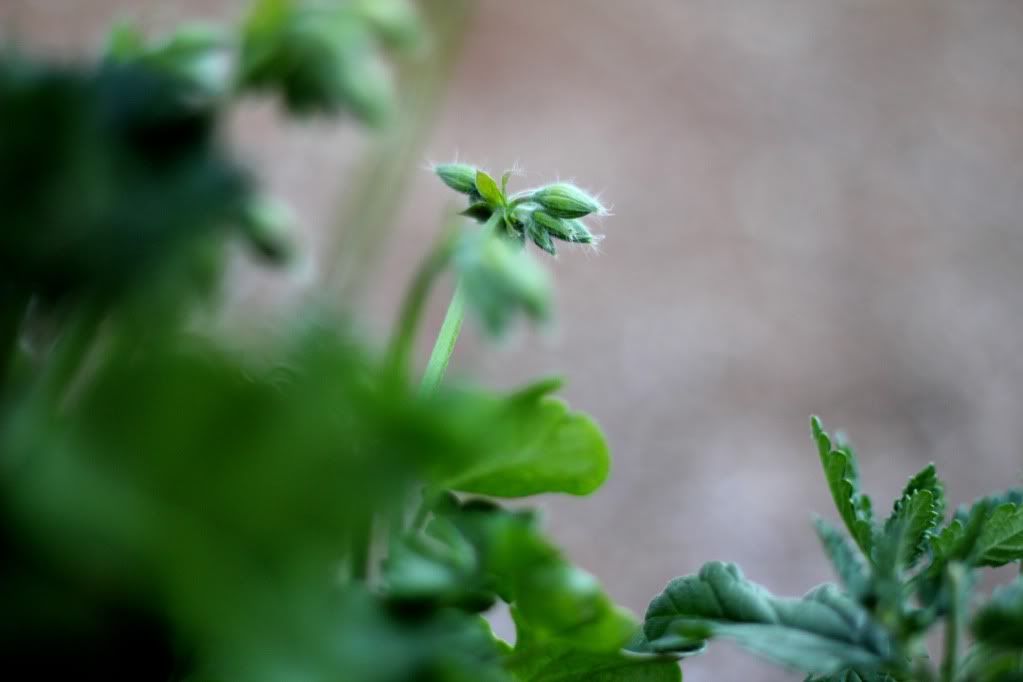 and last but not least,
all 70 of my fabulous followers.
What little things have you been enjoying lately?
-Hope