You're my Honeybunch, Sugarplum,
Pumpy-umpy-umpkin, You're my Sweetie Pie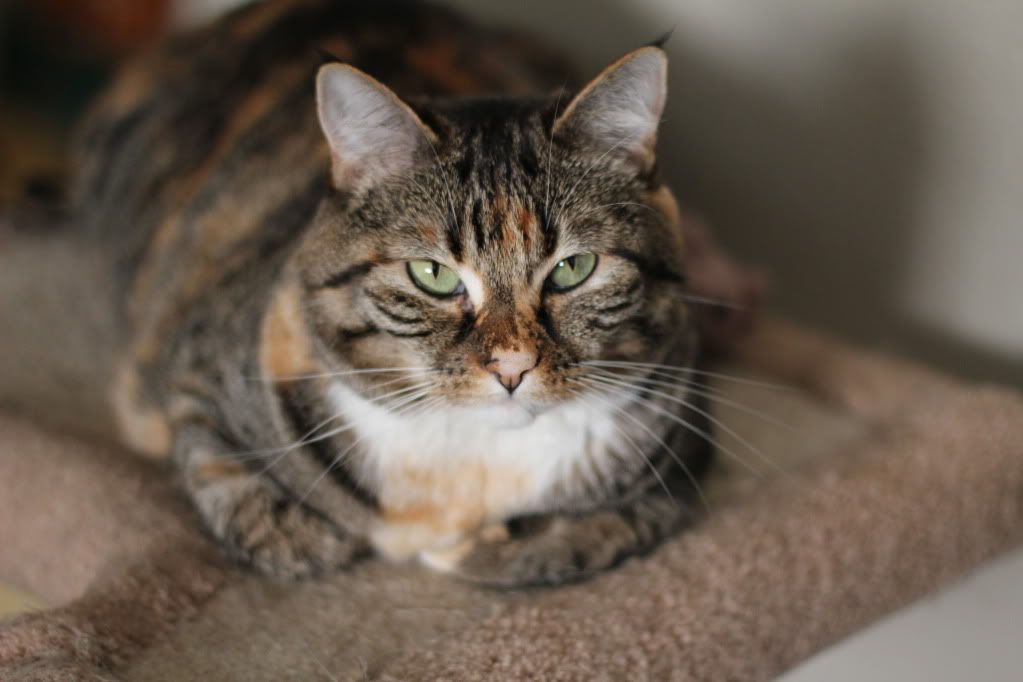 You're my Cuppycake, Gumdrop,
Snoogums, Boogums, You're the Apple of my eye
And I love you so, and I want you to know
That I'll always be right here,
And I love to sing sweet songs to you
Because you are so dear!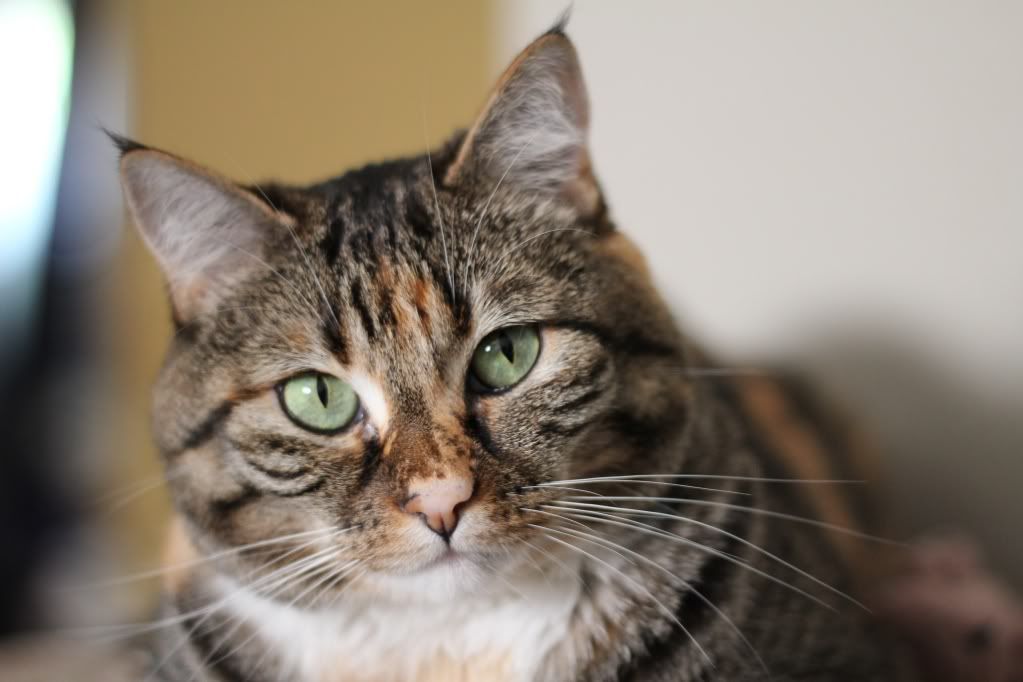 Isn't she such a sweet cat? Even if she is glaring at me in almost all of these! ;)
Do you guys have any pets?
-Hope