Little, big, short, or long, moments are what I aim to capture.
Some favourite moments from this week?
Getting out of the house, a pro-d day, playing and hanging out with the little dude, slightly warmer weather, a class field trip, early nights, beautiful blooming flowers, a family dinner, and a new phone.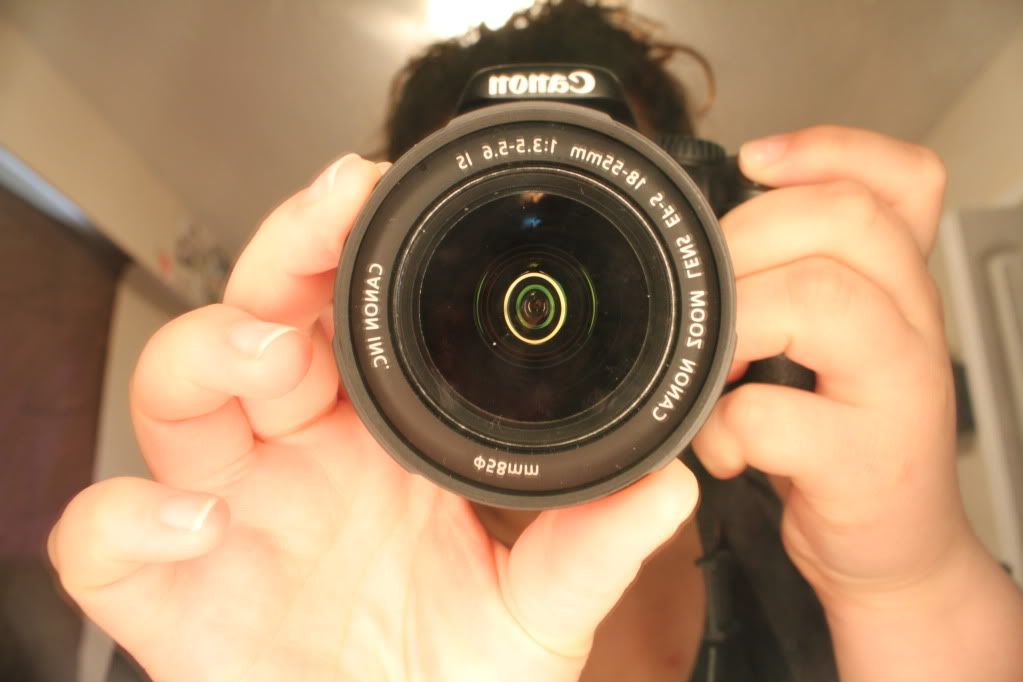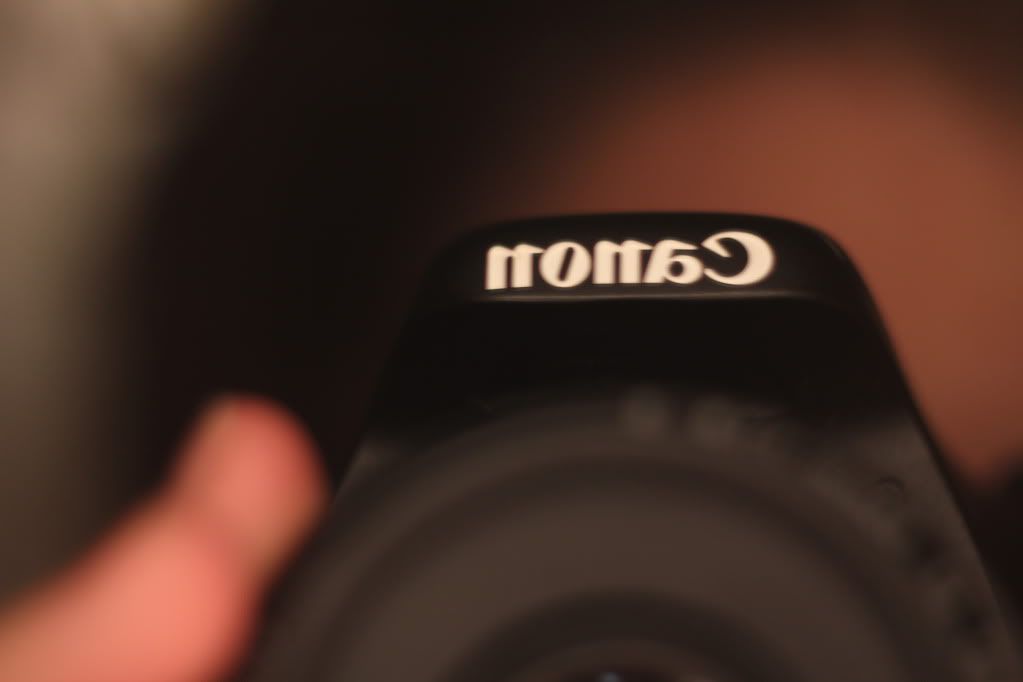 Some not so favourite moments?
Two Science projects due within a week of each other, long and rainy days, and sending my grandma off for a month-long trip to England and Sweden (totally jealous).
What were some of your favourite moments this week? :)
xoxo - hope