I've climbed over the rocks as a child, making little boats out of driftwood, rocks, shells, and sticks, that would be sent out to sea along with flowers to my grandpa who is no longer with us.
I've found an escape in the calmness of the waves hitting the shore and seagulls flying above me, sitting silently and observing the beautiful scenery before me.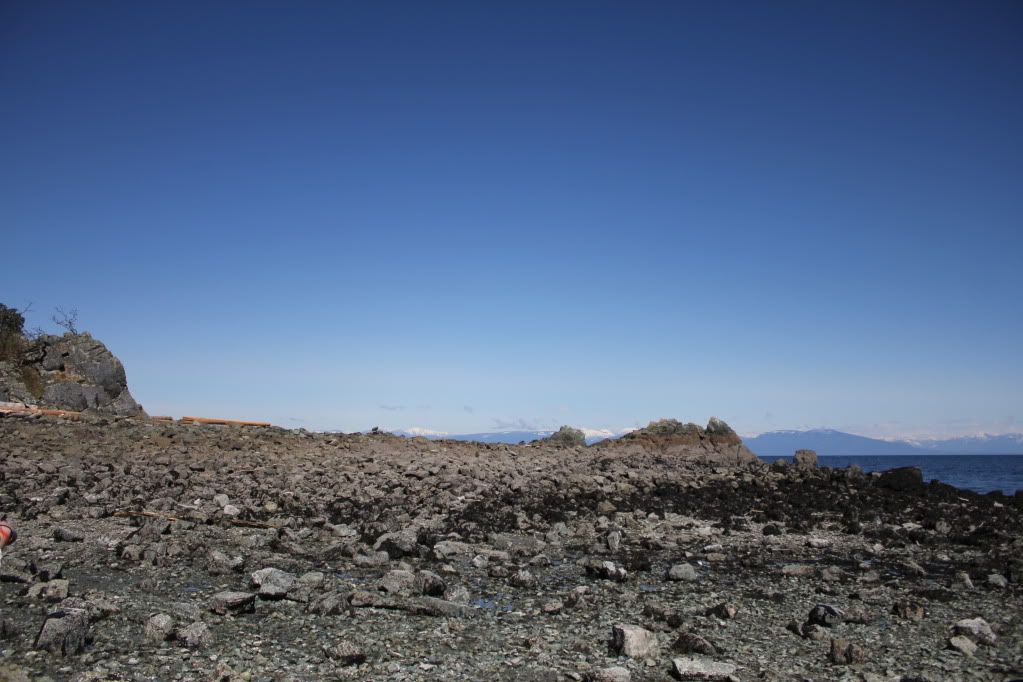 I've watched the sun set over the mountains, the sun making the sky transition into shades of orange, red, pink, and yellow before becoming completely hidden by the large, abundant mountains.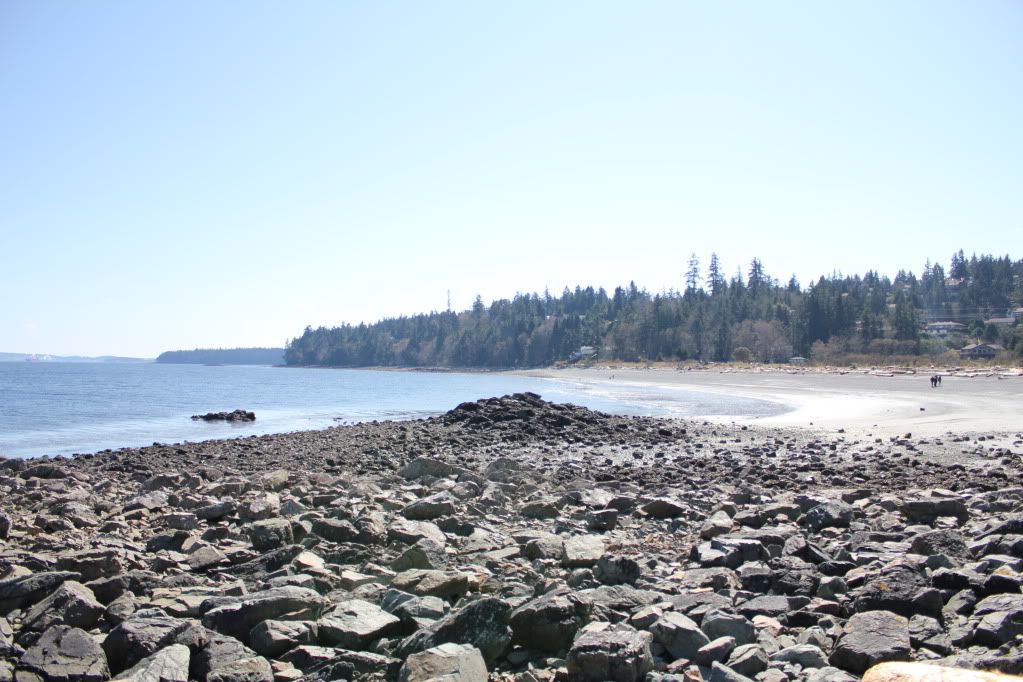 I've found a sense of pride in these rocky shores that you could only feel after living half of your life within a ten minute drive from the ocean.
These rocky shores, they mean home.
xoxo - hope