I've recently re-started my project 365. I'd only gotten to day 14 when I realized my pictures weren't what I wanted them to be. As
Olivia
so beautifully put it-
Not only do I want to take a picture each day, but I want to take a photo that touches something in your heart and makes it ache or smile or laugh or cry. I want to touch a person - any person - one photo at a time

.
That's what I had wanted in the start, and I soon realized that a picture of spaghetti wasn't very touching or inspiring.
one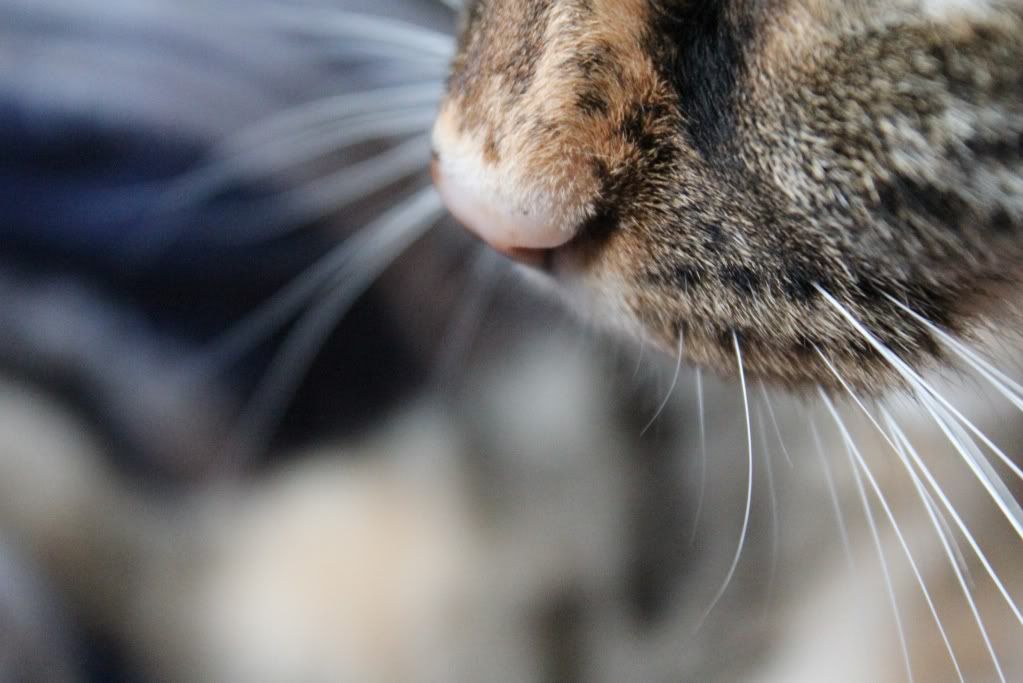 three
four
five
If you want to follow along on my 365 journey you can do so
here
.
I've complained about my total lack of inspiration crisis on here a few times, and I was surprised at how long that it has lasted. I now find myself excited to take my 365 pictures, waiting for tomorrow just so I can take another. Instead of just taking out my camera and pressing the shutter button, I plan what I want to take the picture of, set it up, then shoot away until I'm over the moon in love with that picture. It's very inspiring, you see. I have a feeling that I'm out of my rut, and it's very well time!
Any favourites? :)
-Hope