**Don't forget to enter my photography contest!**
I'm sure you all know of today's interviewee, but if not, let me introduce you to Kate from
Little Somethings
!
---
tell us a little bit about yourself: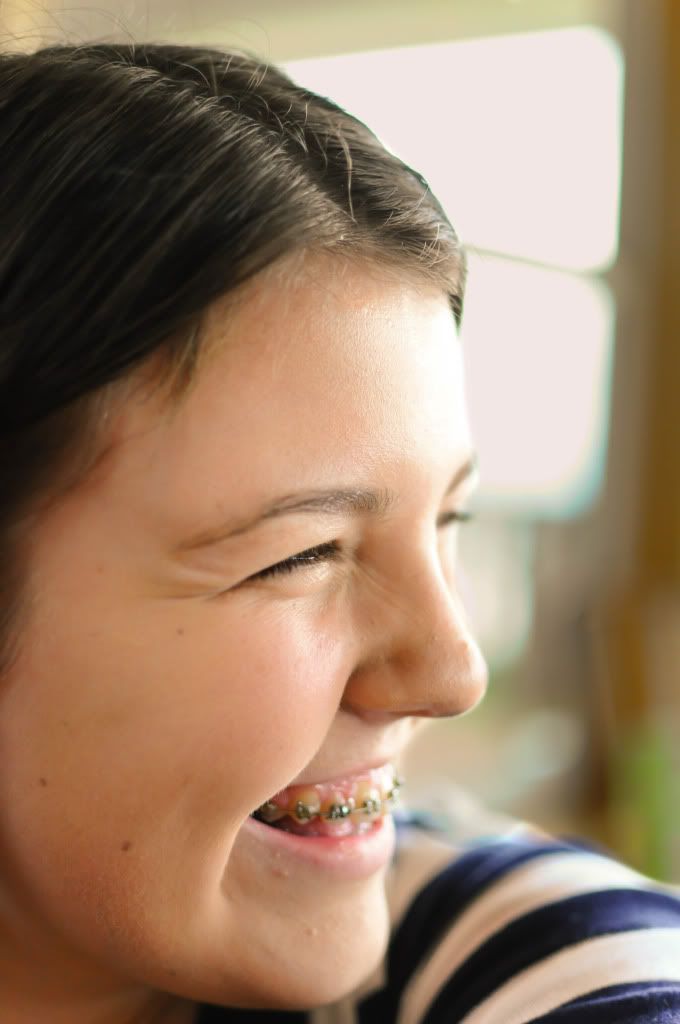 I'm Kate -- dark brown hair, hazel eyes. I'm an Oregon native, raised around boats and the water. Photography is my one and only. It was quite an unexpected passion, but a wonderful one at that. I love long weekends, homemade chocolate chip cookies, summertime, the french language, and going to the beach. I dream of one day attending med school and becoming a Pediatrician. For now, just trying to make it through high school. It's very lovely to meet you!
1) when did you first become interested in photography?
Not too long ago, really. In October 2010, I purchased my very first DSLR -- a Nikon d3000 -- and have been completely hooked on photography ever since
2) what camera(s) do you use?
I currently use a Nikon d90 but also have my old d3000 tucked away as a spare. I truly love the d90 and would recommend it to anyone.
3) does your camera have a name?
It actually does not! I suppose I'd never thought of that before. Maybe I should give it one - I will call her Emma. That's my favorite name.
4) any lenses? flashes? other equipment?
I do! I've got three lenses (that I use -- I own a couple more): a Sigma 70-200mm f/2.8, a 35mm f/1.8, and a 50mm f/1.8. I've also got an SB-400 flash, a Dolica tripod, various macro filters, some warming and polarizing filters, and a wireless remote.
5) what's on your equipment wish-list?
I am really wanting a wide angle lens! I'm currently saving for the Sigma 10-20mm.
6) what's your absolute favourite thing about photography?
When I take photographs, I get to see the world in a whole new way. I notice the beauty, see the little things, and I learn how to appreciate. I just love being constantly inspired. Such a wonderful feeling.
7) what's your favourite thing to photograph? people? nature? other?
I really enjoy photographing people, children especially. I really do not get the chance to all that often, though. For the most part, I shoot nature and love it.
8) do you ever get referred to as "the girl who's always taking pictures (I know I do). If yes, do you mind?
Oh, yes! I am always being referred to as such and no, I do not mind!
9) what do you do to find inspiration?
I find nothing more inspiring than nature and whenever I am feeling uninspired or down, I always head outside with my camera. Perks me right up. I also love looking through photographs on Flickr and various blogs to find a little inspiration!
10) any tips you'd like to give fellow photographers/bloggers?
My tip to any photographer is to learn how to shoot manual. It's the biggest favor you can do for yourself and for your photographs. Truly. My photos improved tenfold once I took the time to sit down and figure out what the heck ISO and aperture meant!
---
Thanks for letting me interview you Kate! :) I'm sure we all agree that your photography is breathtaking!
-Hope