Around here flowers are blooming, food is cooking, and sleeping in is now an option.
Around here flowers are put into vases, pencil crayons are arranged for the perfect picture, and there are no bedtimes.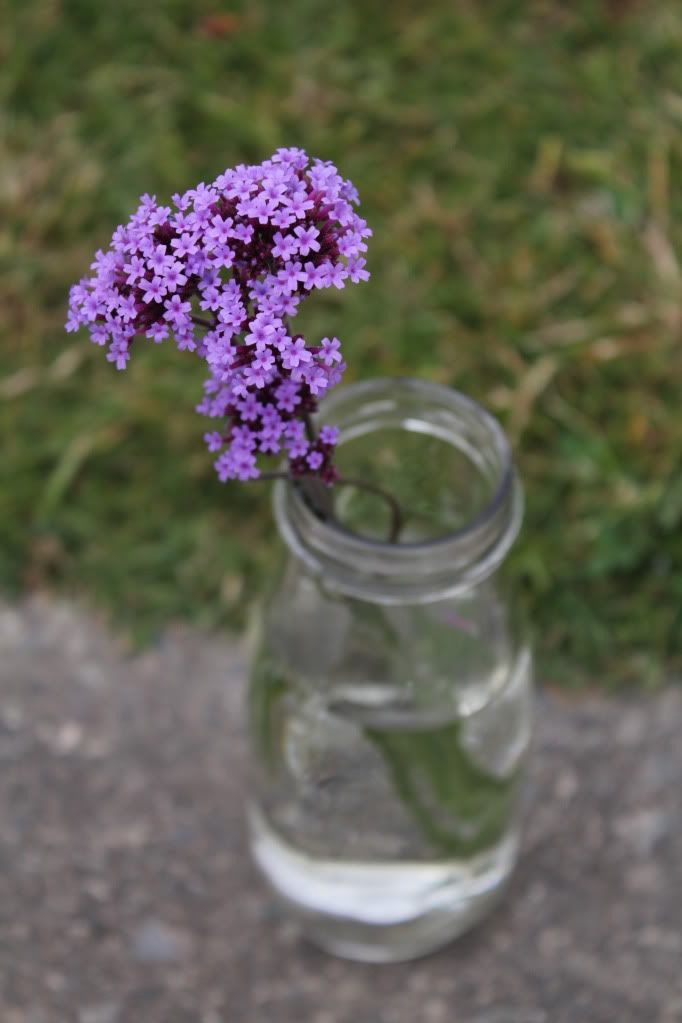 Around here the grass is green, the skies are blue, and hair is typically worn in buns.
Around here pictures are being chosen for the fair, books are read, and clothing is being un-packed.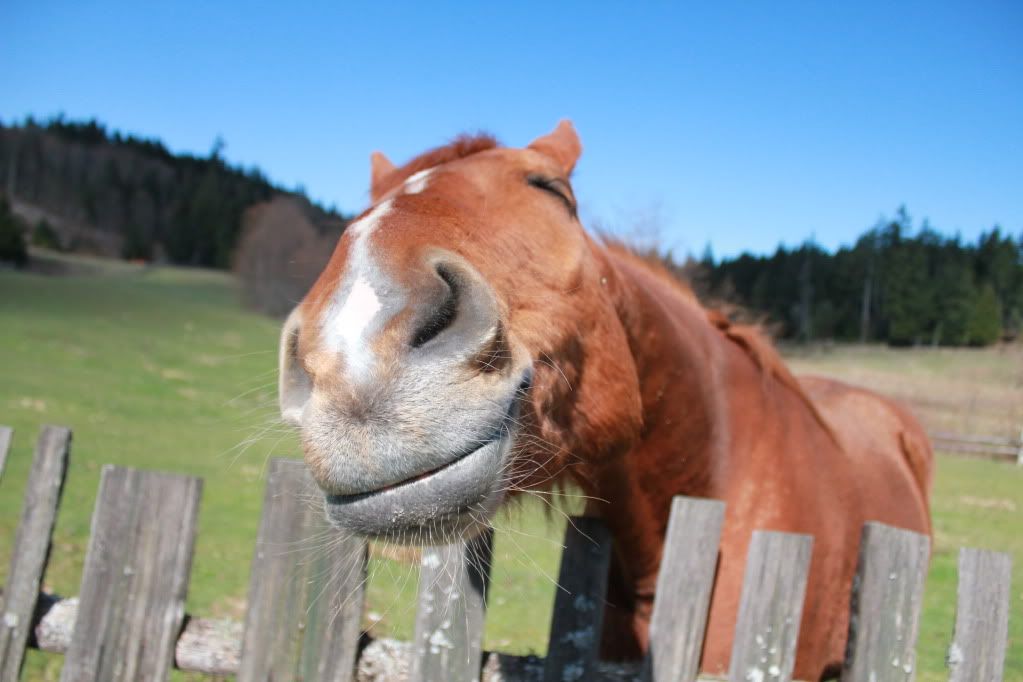 Around here plans are constantly being made, last minute vacations are possible, sleepovers are often, junk food is eaten, sunscreen is applied,
pinterest
is still addictive, and the sun is always shining.
Around here it's summertime, and we're enjoying every little bit of it.
What's happening around there? :)
-Hope