**Don't forget to enter my photography contest!**
If you haven't already ventured over to the one and only
Paper Heart
, then I'd like to introduce you to the wonderful, and talented Danielle!
tell us a little bit about yourself:
I'm Danielle : photographer, writer, musician. My camera? Well, let's just say it's practically glued to my neck. Ink pen + blank paper = hours worth of filling the page with flowing words. Whether poetry, songs, or novels. Anything music related is amazing. I love it.
But most of all, I am a Christian. Jesus is my everything, He always comes first in my life. Without Him I would be nothing.
1) when did you first become interested in photography?
I don't remember the exact time or reason I became interested in photography – it just kind of came. I noticed that my passion for photography started while we were on vacation, I never put my point & shoot down! The following winter (winter 2010) I bought a more advanced point & shoot, the Nikon P100, and was absolutely in love. It was then that I realized how much I adore photography. Just last week I got a DSLR, and I'm falling in love all over again.
2) what camera(s) do you use?
3) does your camera have a name?
I have been considering naming it, but at the moment, it doesn't. I would be afraid to look like a photography freak that named her camera! ;) But who am I kidding, I am a photography freak!
4) any lenses? flashes? other equipment?
The only lens I own is the kit lens that came with my camera – the 18-55mm. I also have a tripod, but it's not very good at supporting my new D3000. Haha!
5) what's on your equipment wish-list?
I'm really content with what I have now, but I would love to have the 35mm 1.8 lens.
6) what's your absolute favourite thing about photography?
Just one? I would have to say I love capturing beauty and creating memories, that is my motto for photography. Capturing the beauty of things around me, and creating memories by keeping the pictures to look back on.
7) what's your favourite thing to photograph? people? nature? other?
People! I love that every person is so unique. So, even though you are still photographing people, you have a different experience and different photos every time.
8) do you ever get referred to as "the girl who's always taking pictures (I know I do). If yes, do you mind?
I have never been referred to as that. Although, all of my friends know that my camera strap does
not
come off my neck! ;) My photography teacher once said that my "beautiful face has been replaced with a black box".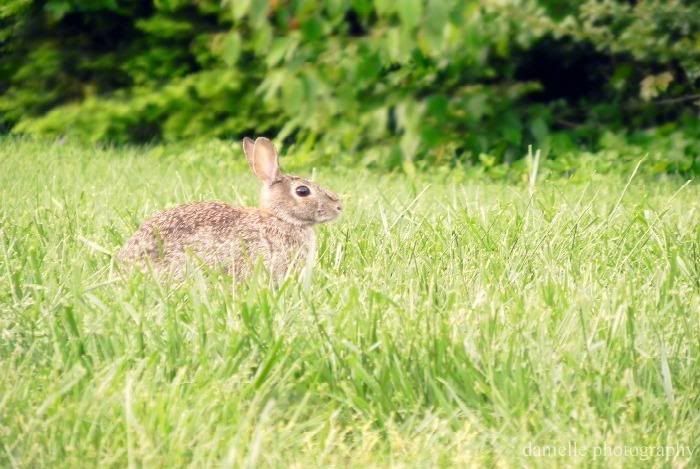 9) what do you do to find inspiration?
Open my eyes. There is beauty all around, even a doorknob is beautiful in it's own way. One of the many talents true photographers have is being able to see beauty in everything. Whether it be the tree in your backyard, or the Starbucks cup you are holding.
10) any tips you'd like to give fellow photographers/bloggers?
Never give up. It sounds cheesy, I know, but I mean it.
You don't have a DSLR? Do the best to use your point & shoot.
You only have a few followers? Keep writing and you will get more.
Photograph for the joy it gives you and write for the pleasure of it. Don't surround it around how great of a camera you have or how many people read your blog. Do it because you

love it.
Awesome answers Danielle! Thanks for letting me interview you! Keep taking those amazing pictures of yours! :)