**Don't forget to enter my photography contest!**
tell us a little bit about yourself: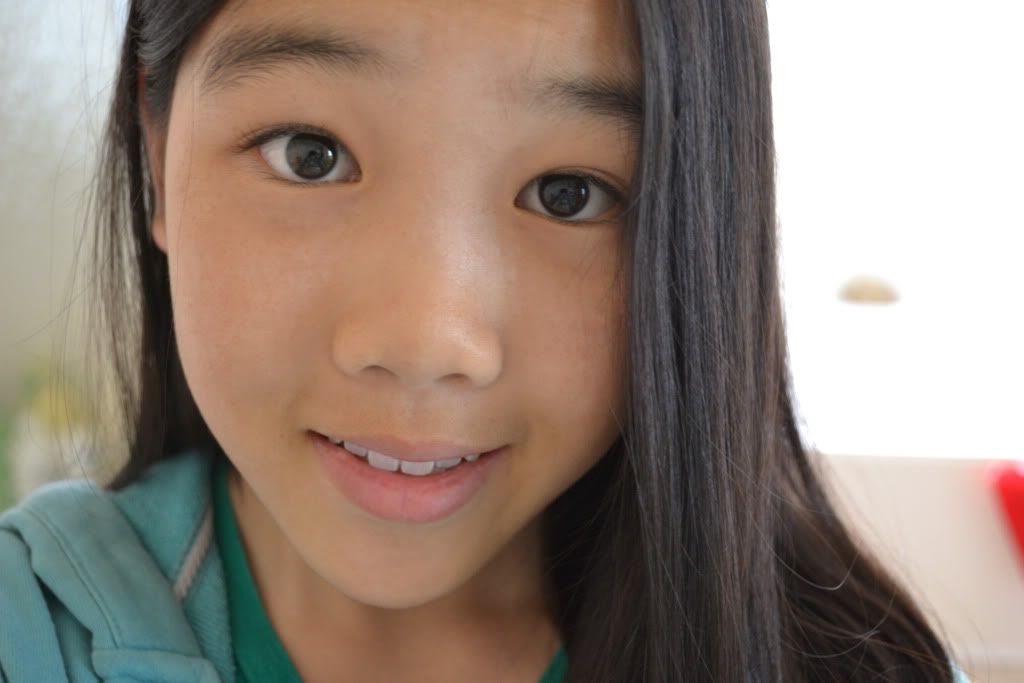 I'm a teenage girl with a passion for multiple things: photography, writing, fashion, and God. I almost always have my camera with me, to take pictures of the smallest things. My pencil is always ready for me to pick up and use. Fashion is something I just got into; I love mixing together different clothes and accessories to create unique outifts. I love God and always try to become a better Christian. But that's just a snapshot of my life :)
1) when did you first become interested in photography?
When I started reading different photography blogs. I saw so many beautiful pictures and thought: "Wow, I wish I could take beautiful pictures too" so then I picked up my camera, then started going around taking pictures, and that's when I truly fell in love with photography.
2) what camera(s) do you use?
I use my Nikon D3100 and occasionally my old camera: a Canon point-and-shoot.
3) does your camera have a name?
Nope, my friends and I are still trying to come up with a name for it :)
4) any lenses? flashes? other equipment?
18-55mm kit lens and 55-200mm telephoto lens!
5) what's on your equipment wish-list?
A lot of stuff! 50mm or 35mm lens, macro filters, UV filters, polarizing filters, warming filters, lens hood, a tripod, and Florabella Photoshop actions (does that count?)! :)
6) what's your absolute favourite thing about photography?
That's actually a really hard question. I'm torn between nature and people. Being outside and photographing flowers and nature is heaven to me, but I love spending time with people and thinking of different poses and such. But I have to say, if I had to choose only one, I would pick.. actually, I still can't really choose lol :)
7) what's your favourite thing to photograph? people? nature? other?
People and nature! Like I said in the last answer, I can't choose :)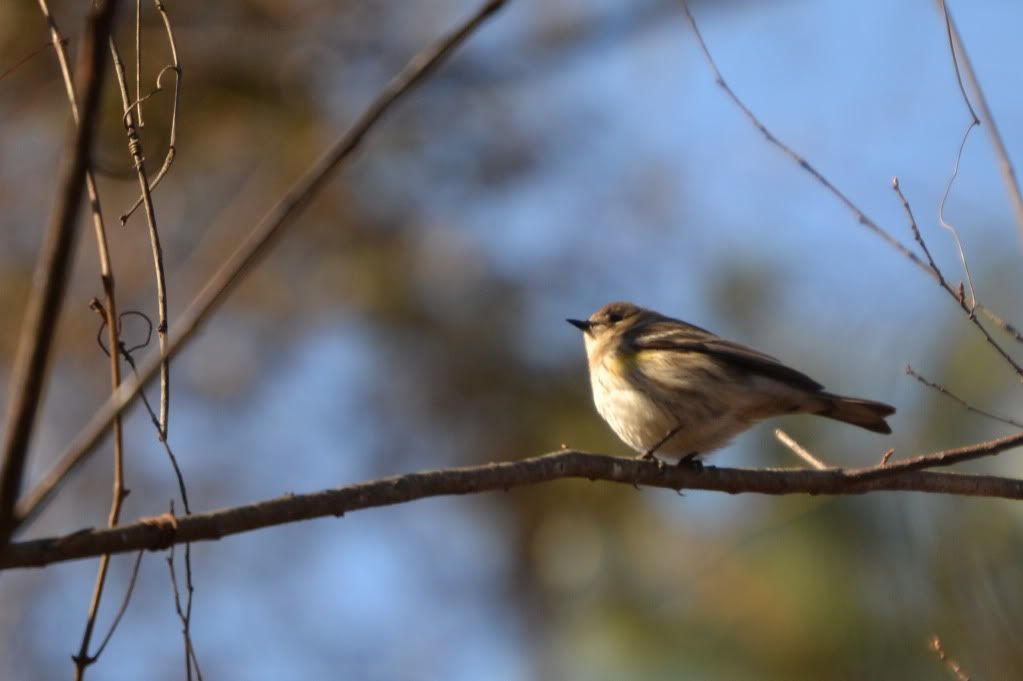 8) do you ever get referred to as "the girl who's always taking pictures (I know I do). If yes, do you mind?
Sometimes! I don't mind at all, I love photography and the fact that others know that is great! :)
9) what do you do to find inspiration?
I go on Blogger! There's so so so so many inspirational blogs and bloggers out there in the blogging world it's almost impossible not to find inspiration!
10) any tips you'd like to give fellow photographers/bloggers?
Hmm... a few ;) Always be yourself. Never give up. Don't get down when you lose a follower (it happens to everyone. I myself have lost at least 10 in my blogging life). And be sure to love what your doing!
---


Thanks for letting me interview you! If you guys haven't already, you should go check out her blog! :)
(p.s- new design? yay or nay?)
-Hope