It's that time of the month again! I can't wait to see what you amazing, talented people enter this month! The theme this time around is:
Although I don't even know how to pronounce the word, bokeh is probably one of my favourite things about photography and when you capture that dreamy photo full of it, it deserves to be shared! Here are some examples: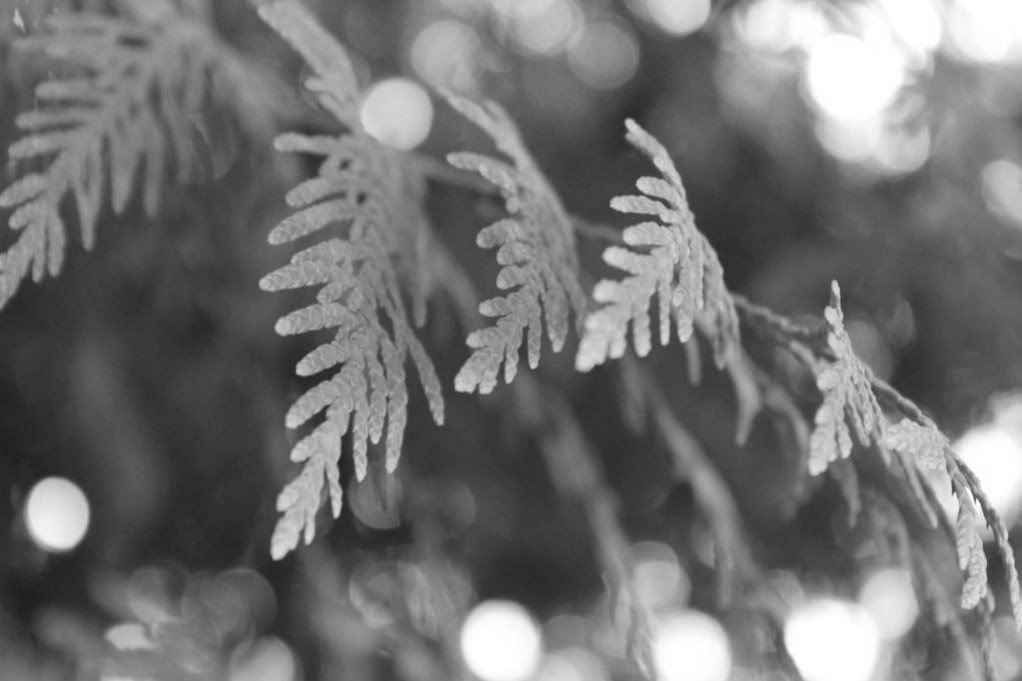 Simple right?
This time we'll only be having 1 prize, so I'll choose 5 finalists on the 15th and then you'll get to vote for the winner in a poll! :) Here's what you could win:
RULES
You must be following my blog to enter.
The picture must be taken by you.
Each entry must link back to my blog, using either the button or a hyperlink.
All entries must be submitted by Friday, July 15th.
One submission per person only.
If there is more than one picture in the post, please indicate which photo you are entering.
I reserve the right to remove any entries for whatever reason.
Please link up with the post URL, not the blog URL.
If you do not have a blog, please feel free to link up using your flickr, photobucket, or other photo sites.
**Please note that if you do use a photo site all the above rules still apply.**
What`re you waiting for? Go find a bokehlicious (yes I do actually say bokehlicious) picture and enter below! :)
{P.S. - Happy Canada Day to all my fellow Canadian friends!}
-Hope