As promised, I would like to introduce to you; Prairie. An absolutely adorable, photogenic cat. We kinda had a mini photo shoot to pass some time. Sadly, this beautiful cat isn't mine. She belongs to one of my moms friends. Two words.
SO. CUTE.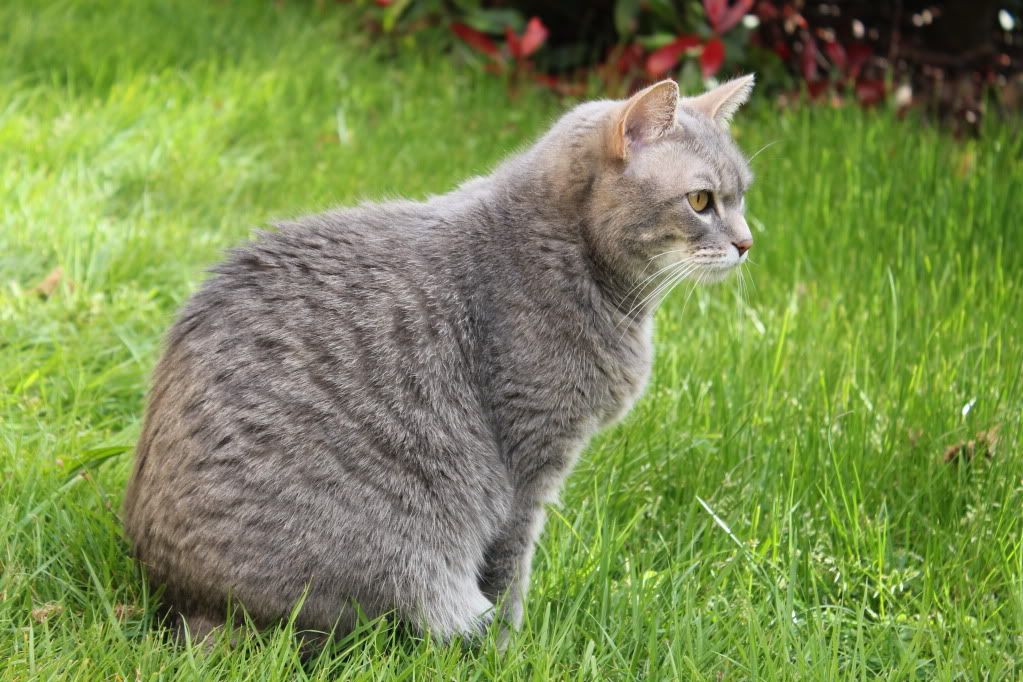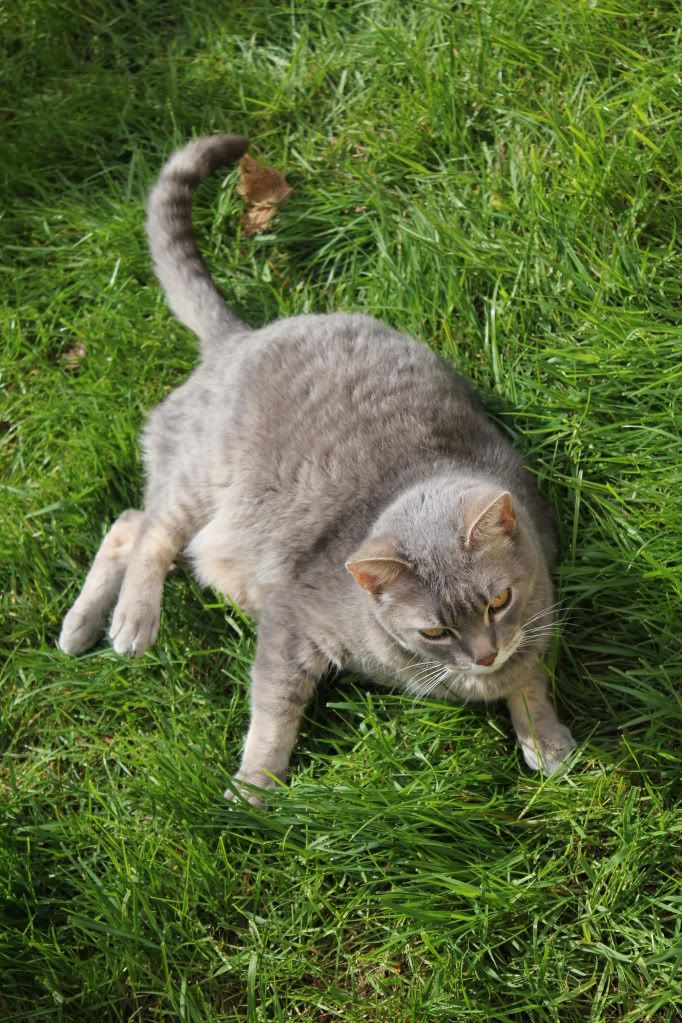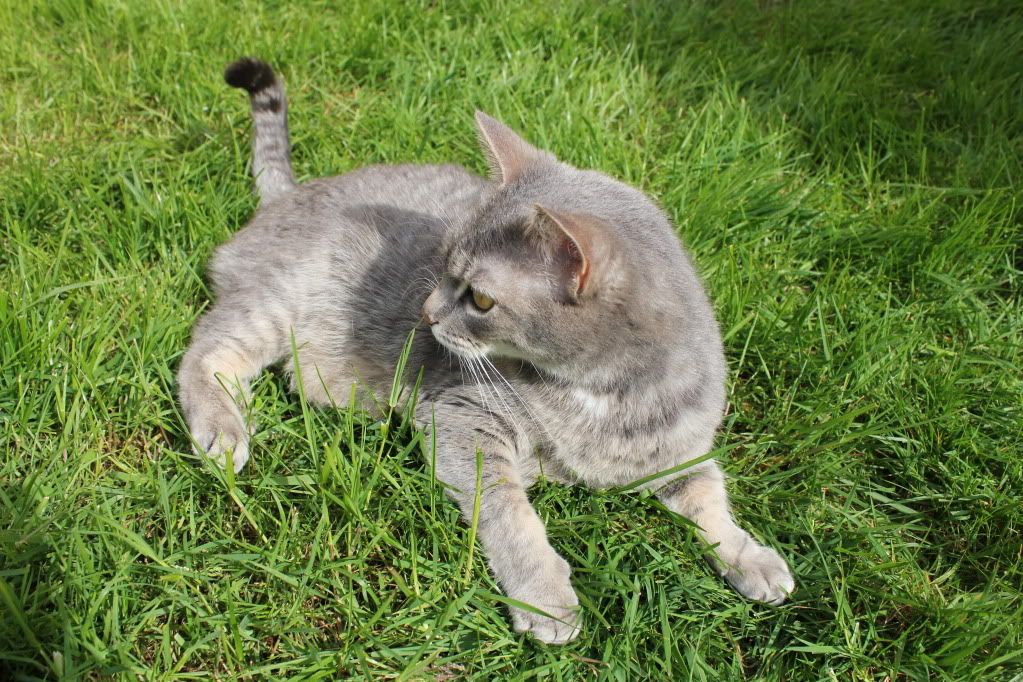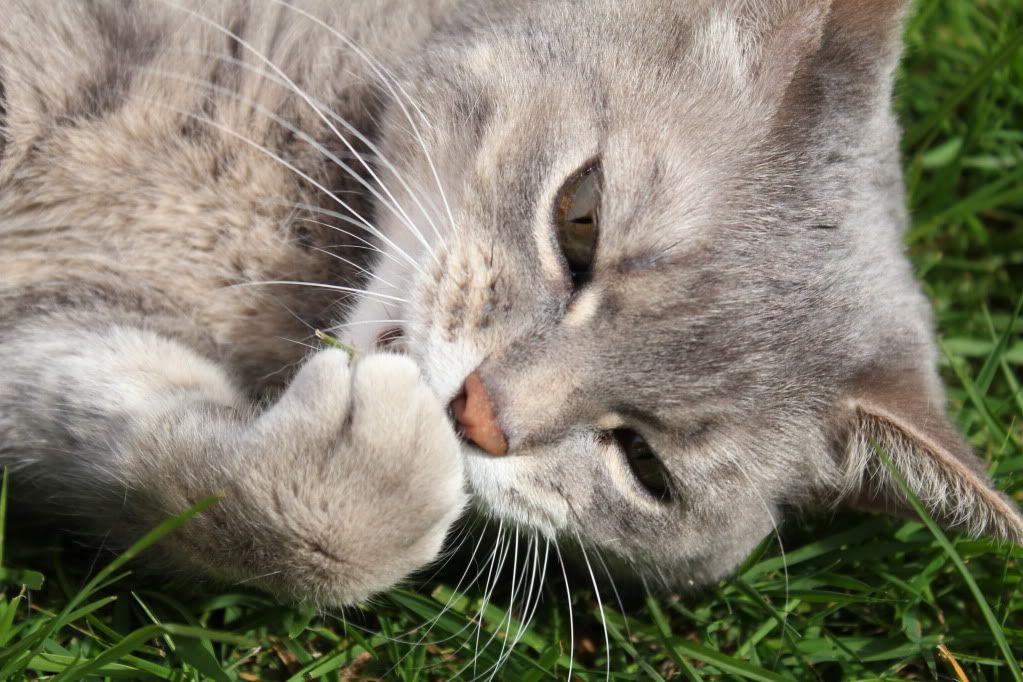 Last but definitely not least, my favourite: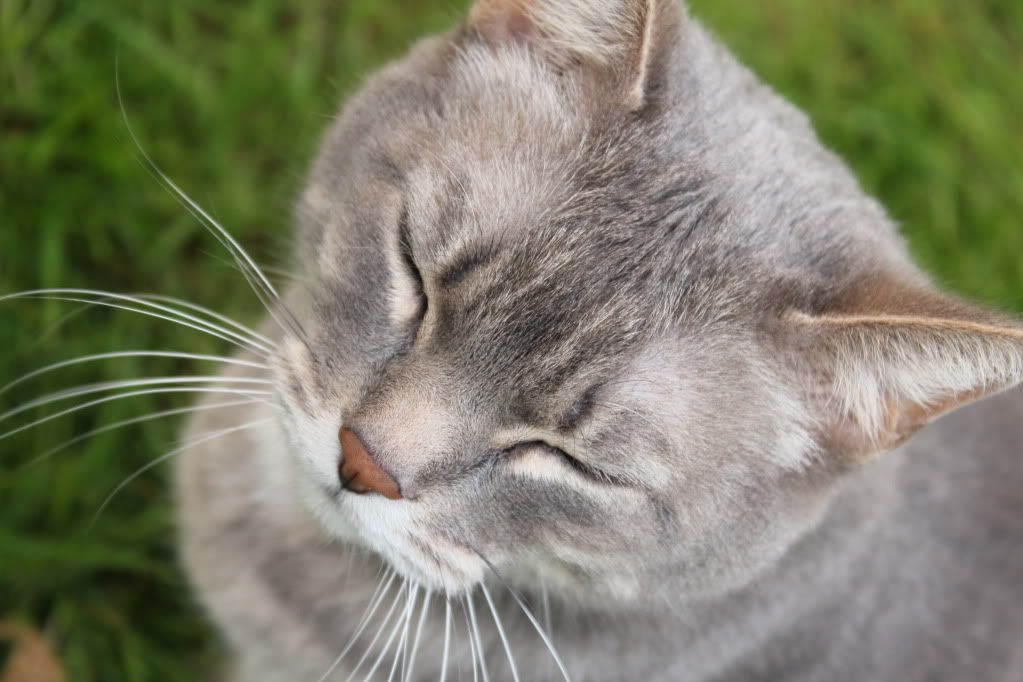 Why yes, I did just do an entire post on a single cat, and yes, I did take over 100 pictures of said cat. It does say "a photo blog" in my header doesn't it? Can't say you weren't warned! :)
I also apologize that this post was up a day later than I wanted it to be. You can thank an extremely slow photo bucket for that!
-Hope