In my previous post I mentioned that I'm spending the weekend with my bestest friend Madi. Whenever Madi and I hang out we generally take a ton of pictures, so we decided to do a photoshoot! :) We actually did two photoshoots, one yesterday and one today, and I'm still in the process of editing the ones from today so in the mean time I thought I would share yesterday's pictures! :)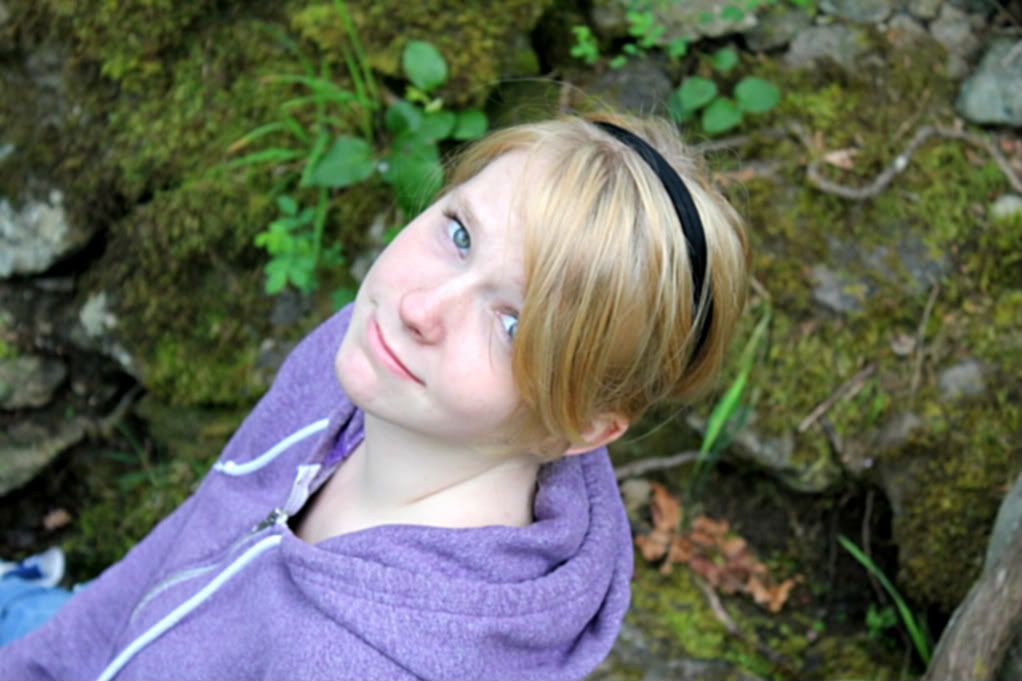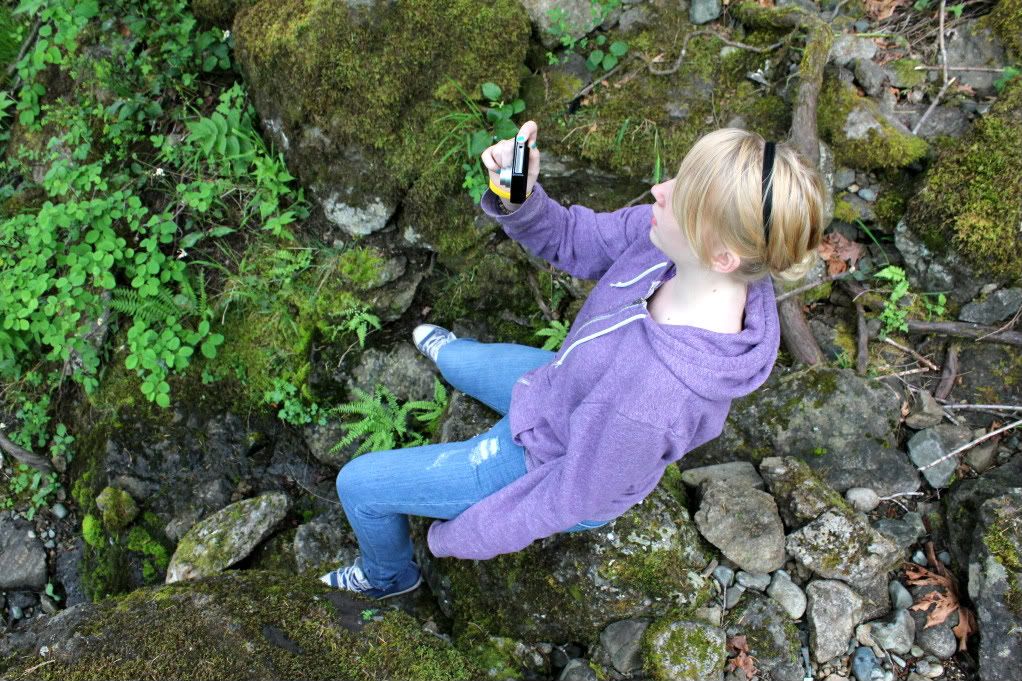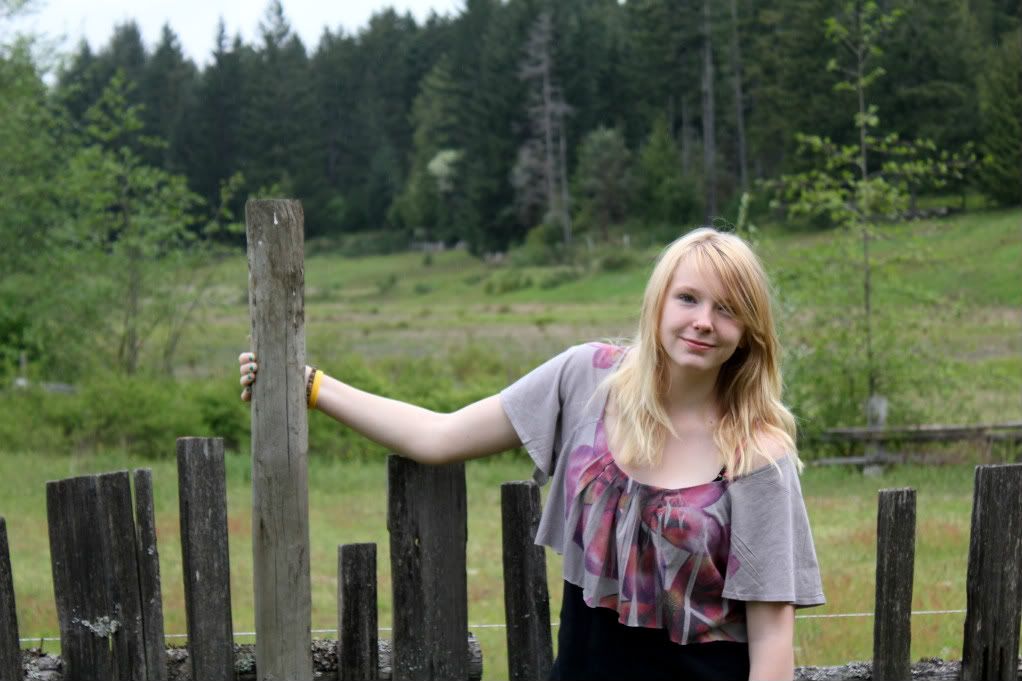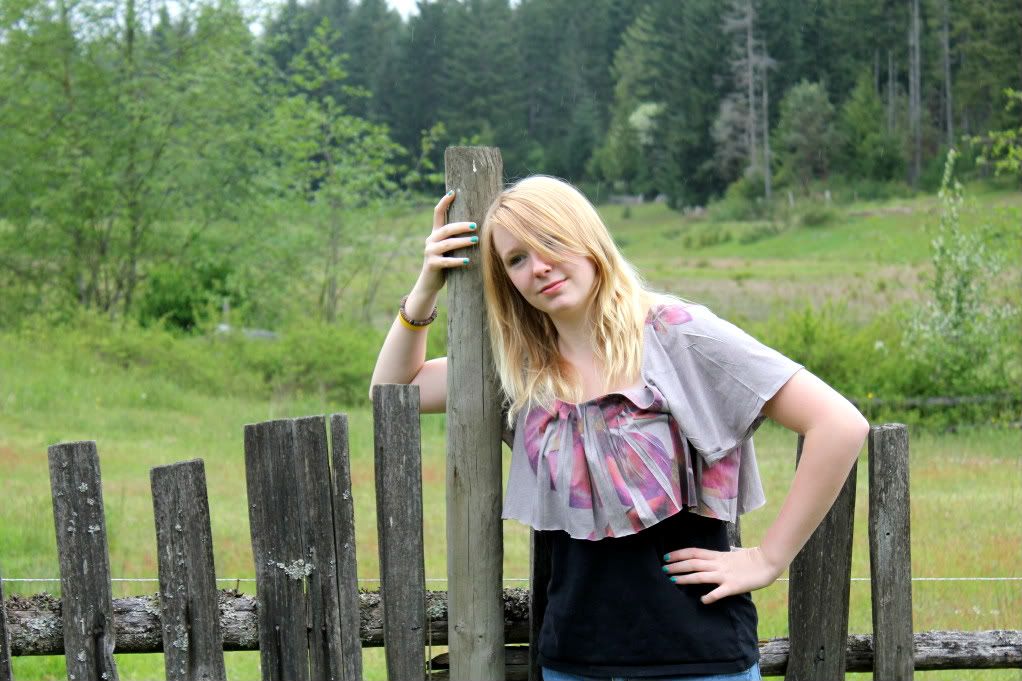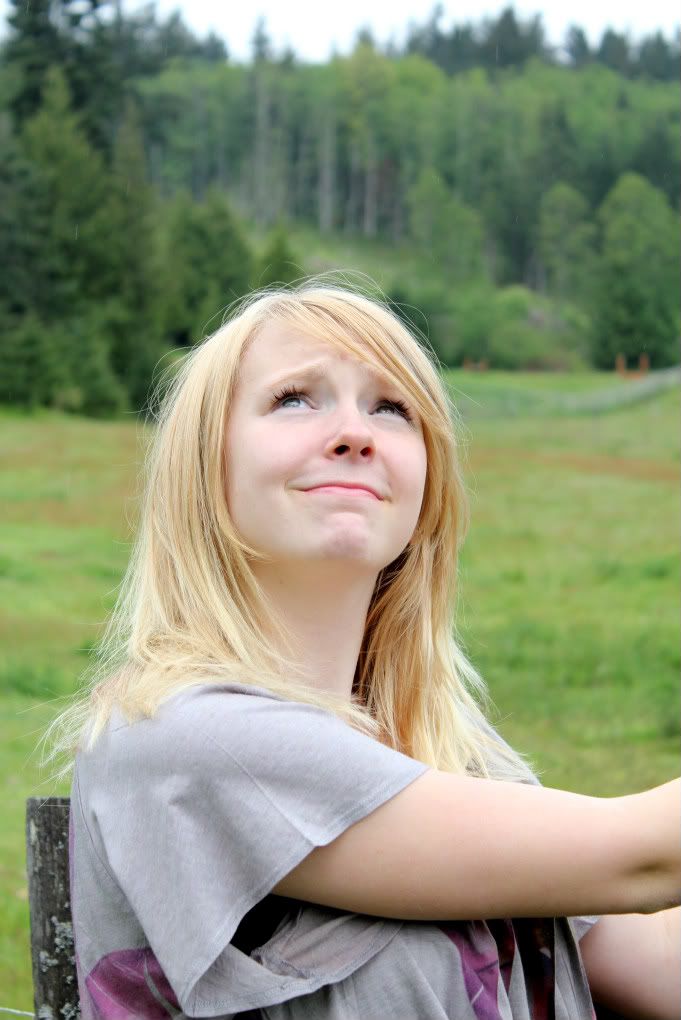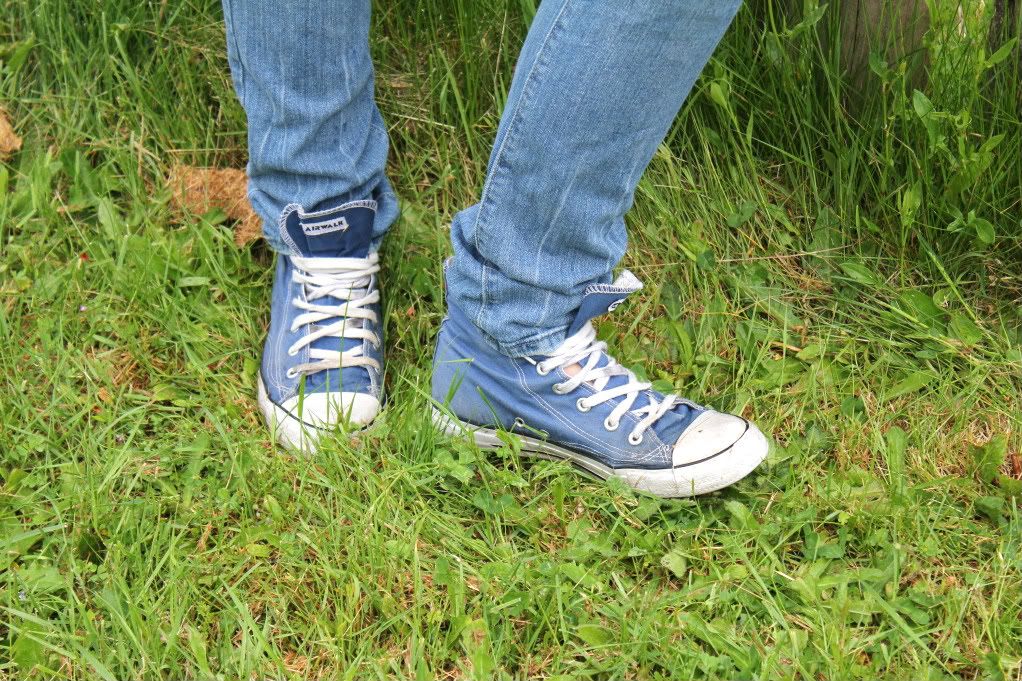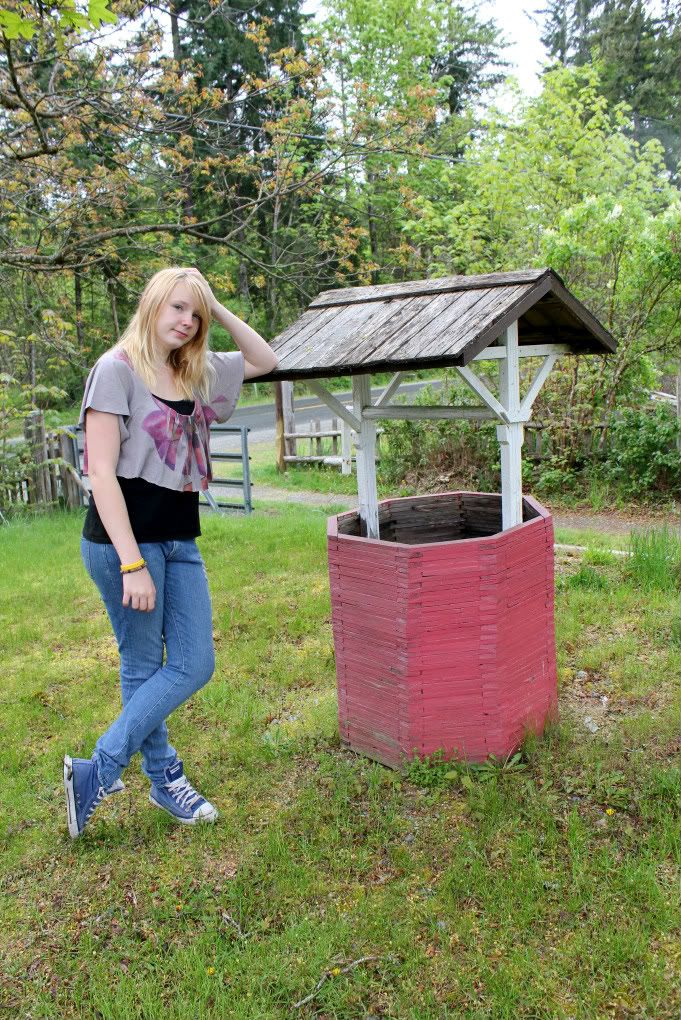 don't let this picture deceive you, she really was having a great time!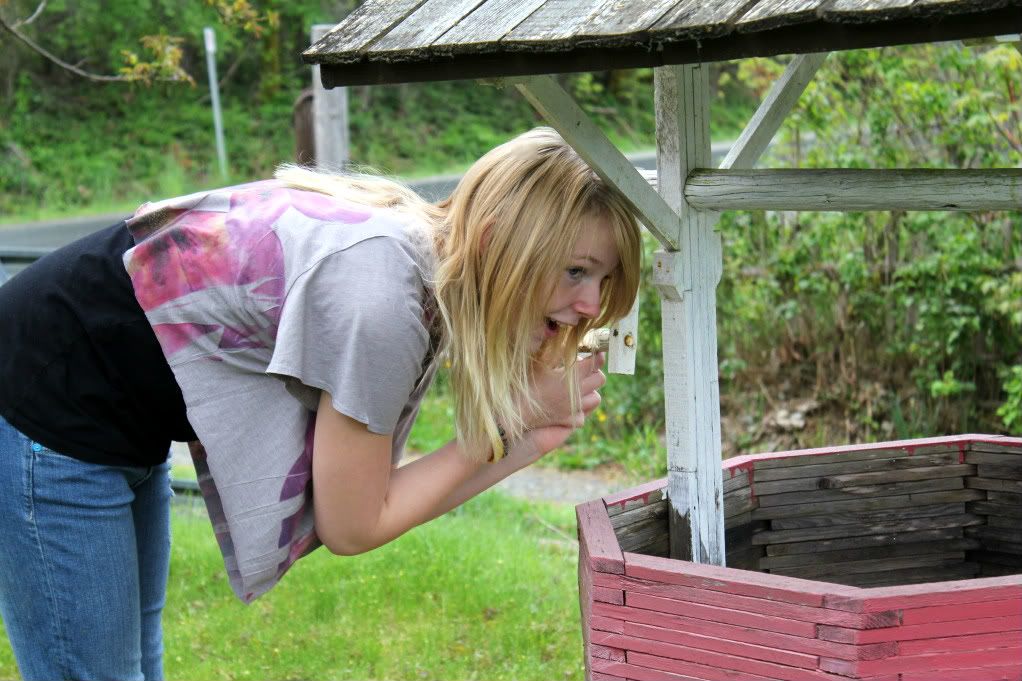 See!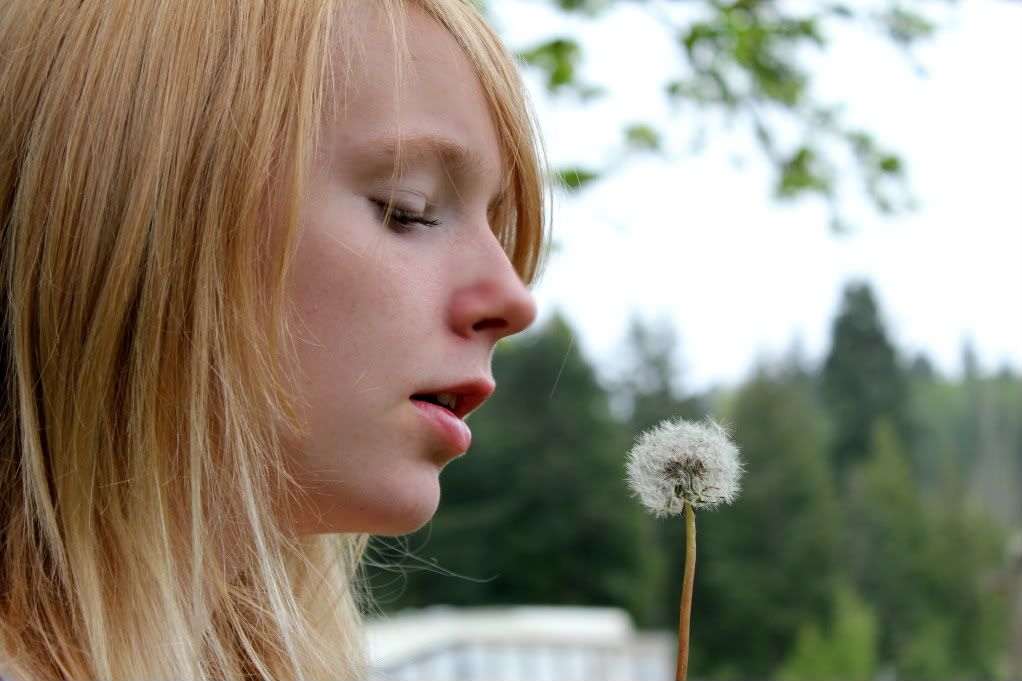 That's it for today! Hopefully I'll have the rest edited for tomorrow! I also have something very exciting in the works, so you'll get to see that next Wednesday!
-Hope