On Sunday I was extremely bored and felt like baking. Other than photography and scrapbooking, cooking and baking are some of my favourite things to do. I pulled out the kitchen aid and all the ingredients and got to work!
Banana Muffins
Ingredients:
- 1 1/2 cups flour
- 1/2 teaspoon salt
- 1 teaspoon baking powder
- 1 teaspoon baking soda
- 1/3 cup margarine or butter, melted
- 1 slightly beaten egg
- 1/2 cup white sugar
- 3 or 4 bananas
Instructions:
1. Preheat oven to 350 Degrees Celsius.
2. In a large bowl, combine the flour, salt, baking powder, and baking soda. Stir to combine.
3. Peel the bananas and on a large plate mash with a fork until mushy.
4. Put mashed banana into a separate, medium sized bowl and add the sugar, egg, and melted butter.
5. Mix until combined.
6. Add the banana mixture to the flour mixture and mix just until combined. **Do Not Over-Mix**
7. Grease 12 muffin tins with oil or butter.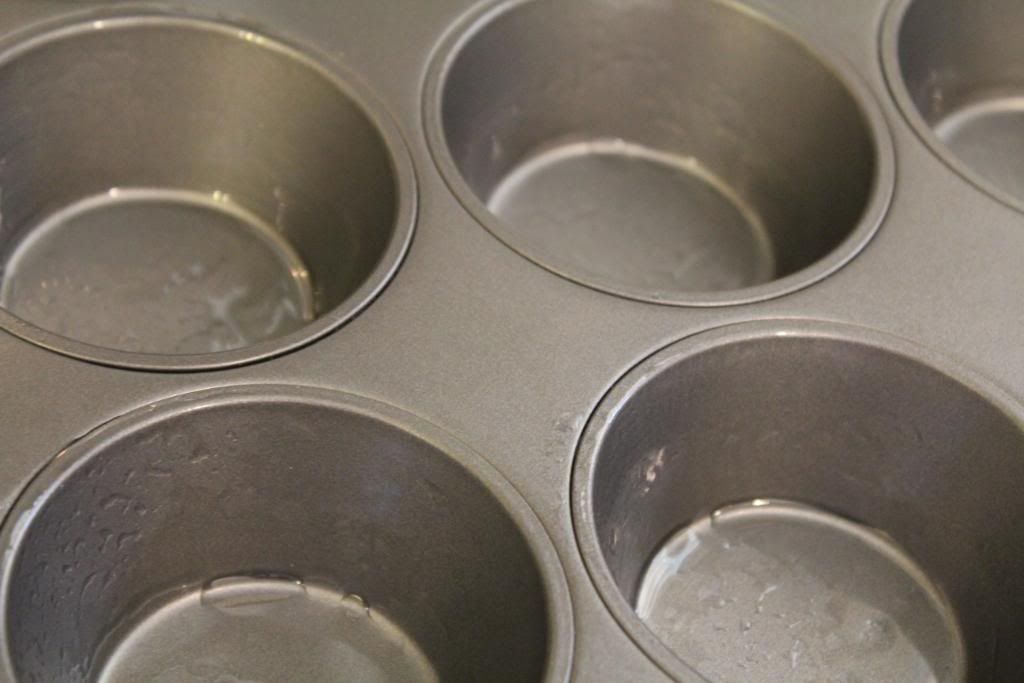 8. Pour an equal amount of batter into each muffin tin.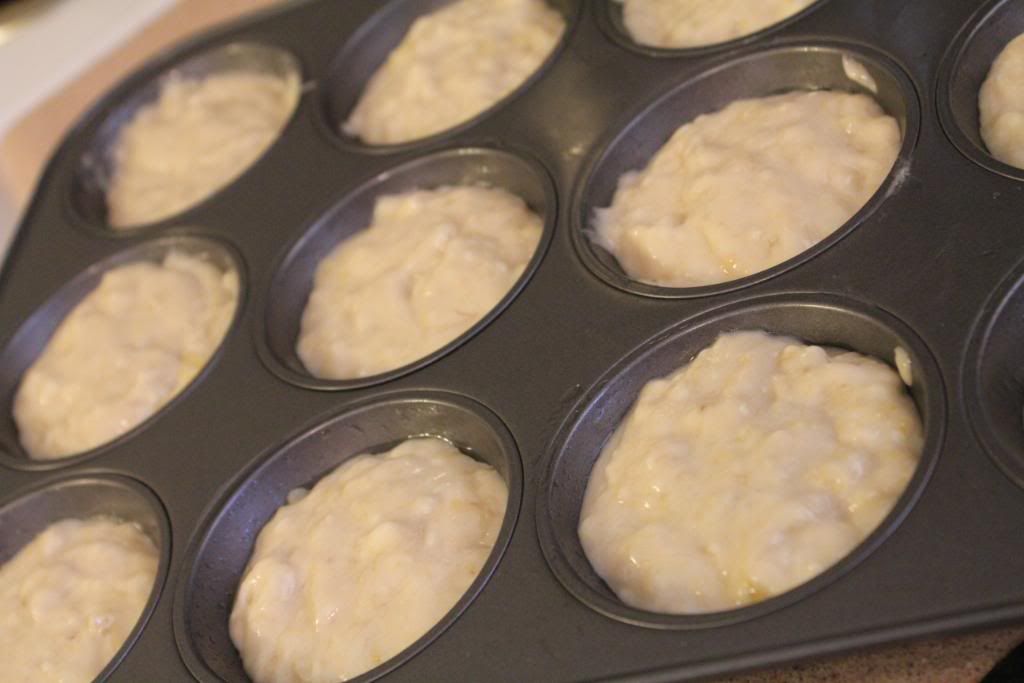 9. Bake in the oven for approximately 20 minutes.
10. Go and take pictures of your creation.
11. Eat!!!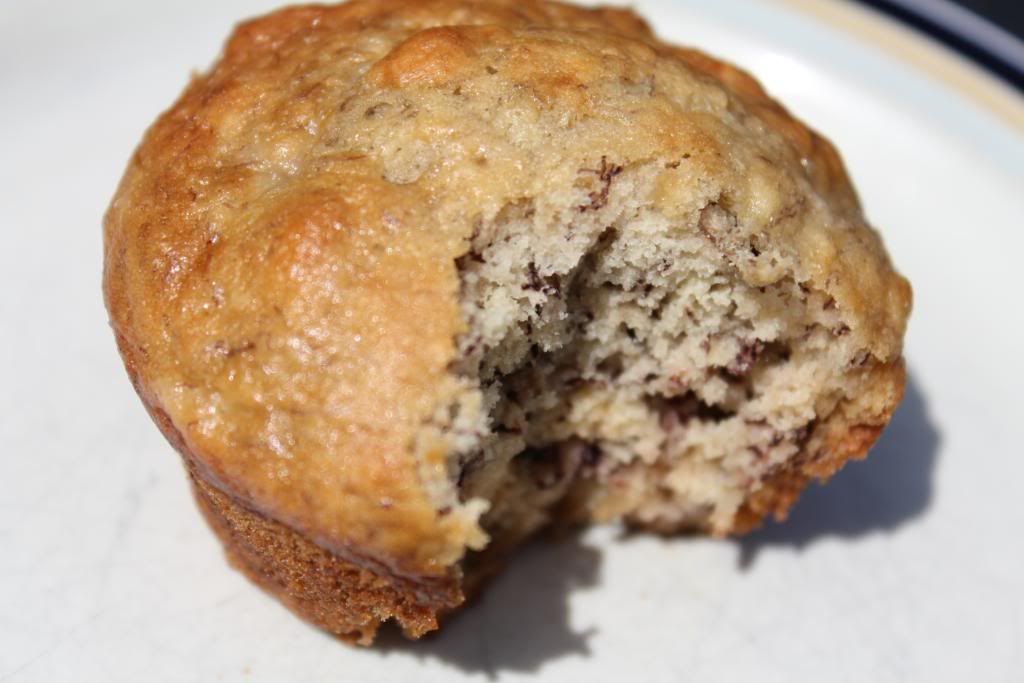 Hope you guys enjoy! Let me know if you try it out! :)
I know the batter doesn't look all that great but believe me, they taste incredible and are super moist!
One last thing: my awesome friend Madi made a blog, so if you want to check it out you can do so by going
here
.
-Hope