Turns out there actually weren't as many pictures to edit as I thought. I was able to get them done quickly, so now I'm ready to share! :)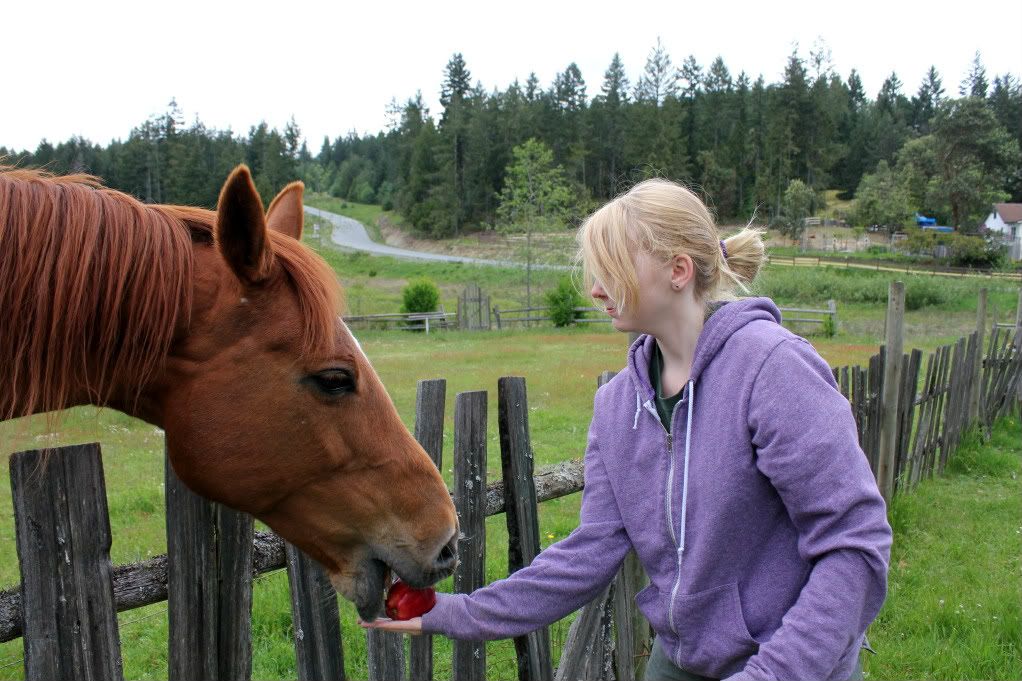 horse & Madi having a stare down..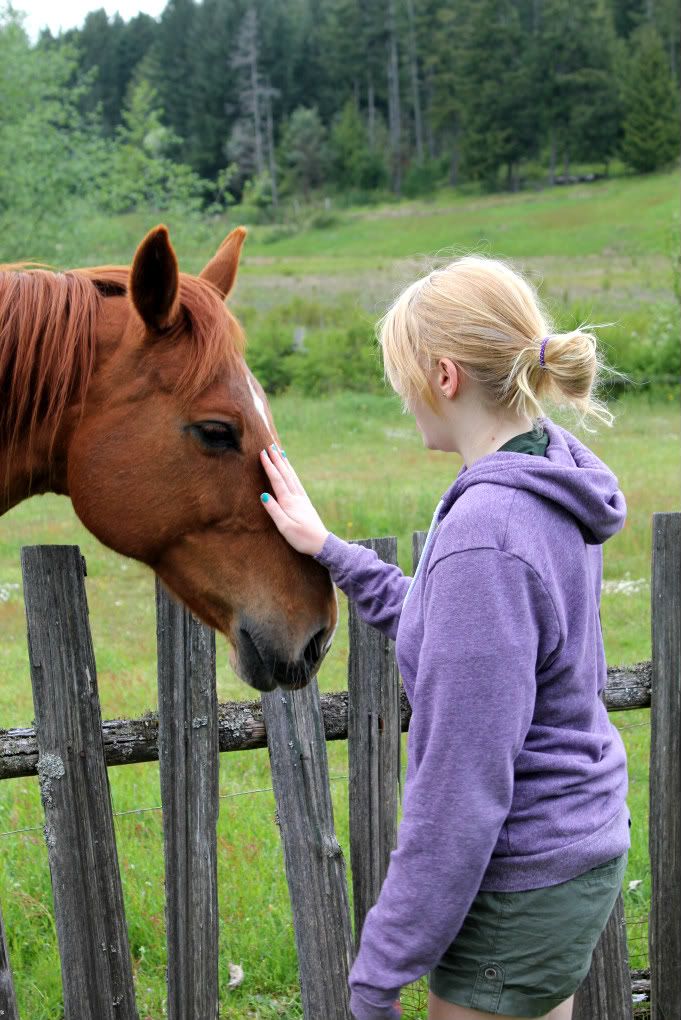 this is quite a depressing picture..
she's a model in training! ;)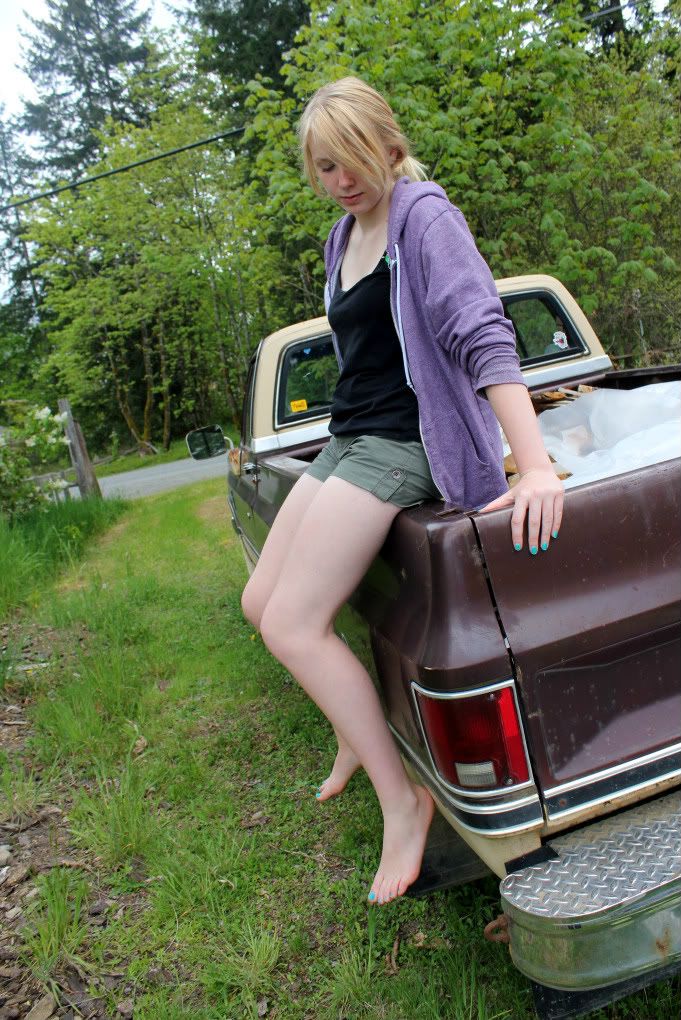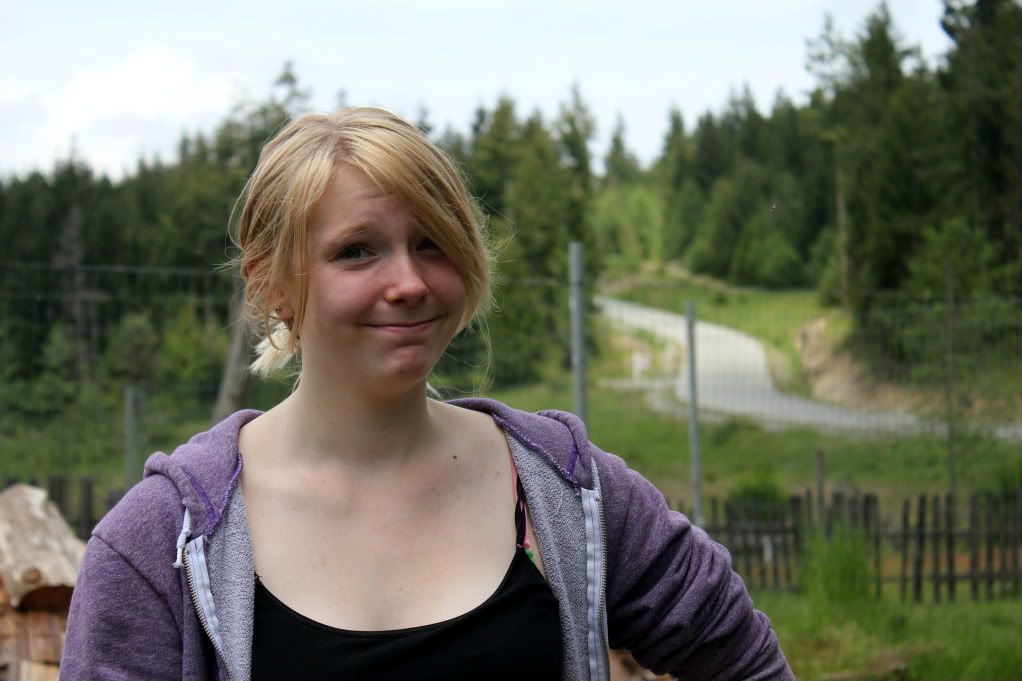 fake smiles anyone?
...
I'm really happy with how these turned out! :) I'm getting the vintage cameras from my grandma tomorrow, so I'm pretty excited about that! Hope everyone had an awesome long weekend!
-Hope