It's strange that now, in a world so crowded with fancy new electronic gadgets we find all things vintage so entertaining. Vintage clothing, vintage typewriters, vintage bowls, cutlery, pictures, rugs, pianos, telephones, and the most interesting I think, is vintage cameras.
I was given an Olympus OM-1 film SLR a couple of weeks ago. It was originally my grandpas, but when he passed away it was given to my uncle, who then gave it to me. I was obviously thrilled, because A- although I have a grand total of thirteen vintage cameras, not a single one of them work, B- it wasn't just the camera itself, but also 3 other lenses, a flash, some filters, a remote, and several different little things that I have no idea how to use, and C- it belonged to my grandpa who is no longer with us.
I'm pretty happy with how some of the pictures turned out, but I'm still learning how to use this thing. I did buy the cheapest film just to test it out, so next time we'll probably get a little better quality, but I kinda like the grain because it adds to the whole film ordeal. Check it out;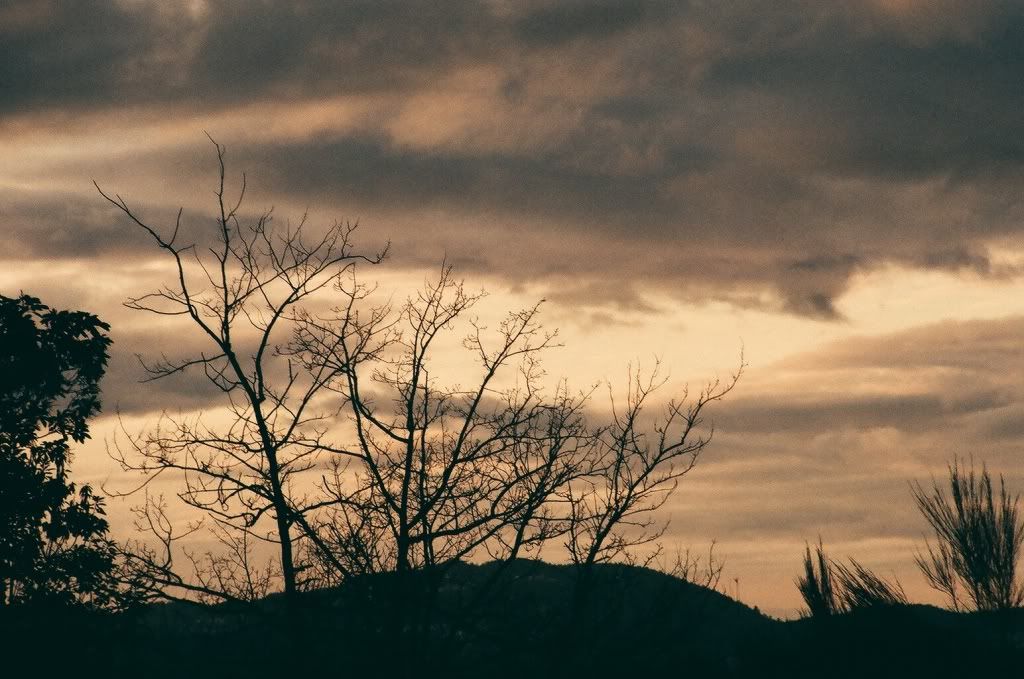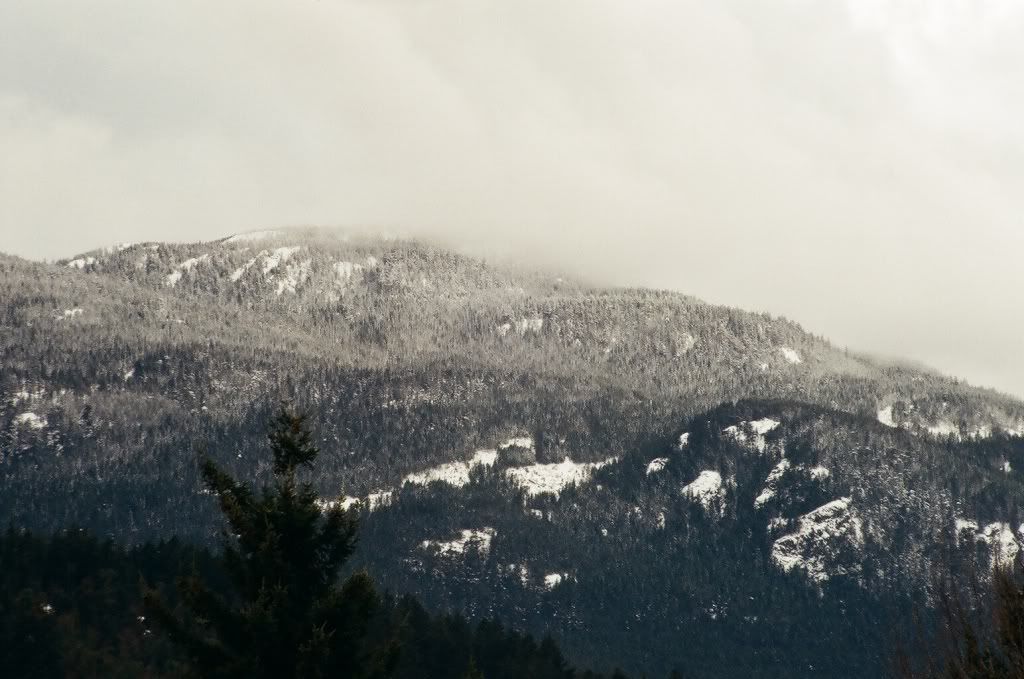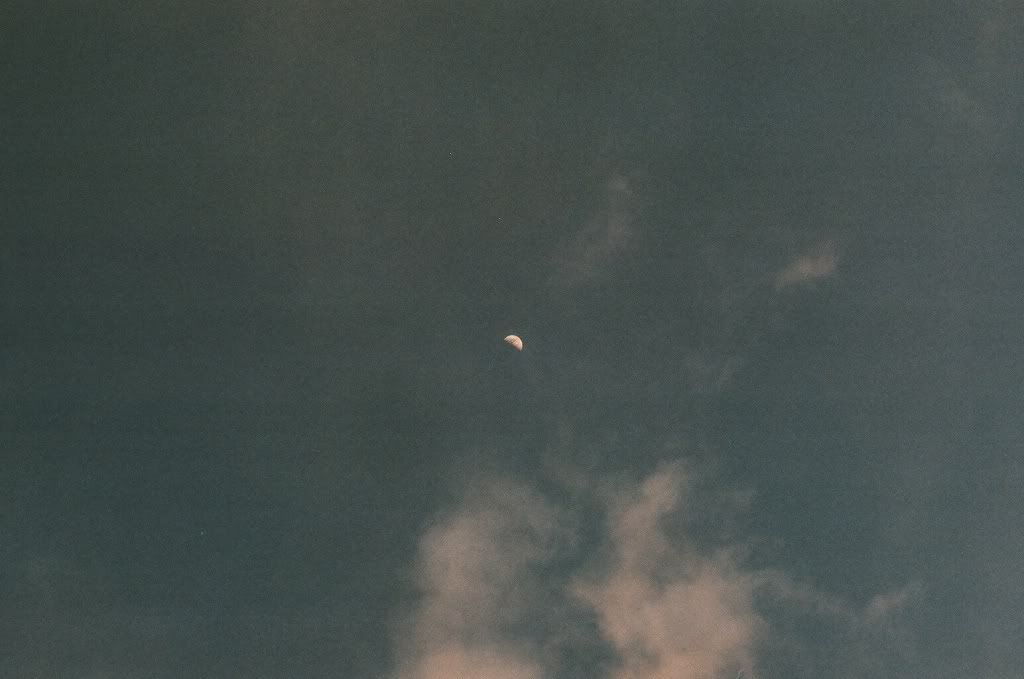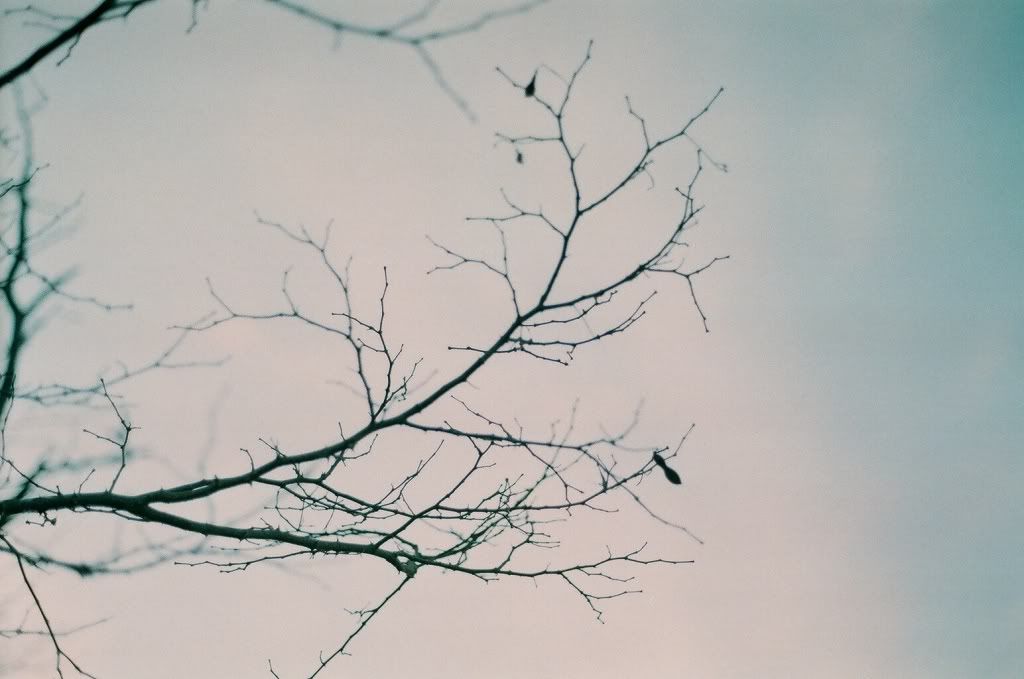 Have you ever tried film?
xoxo - hope