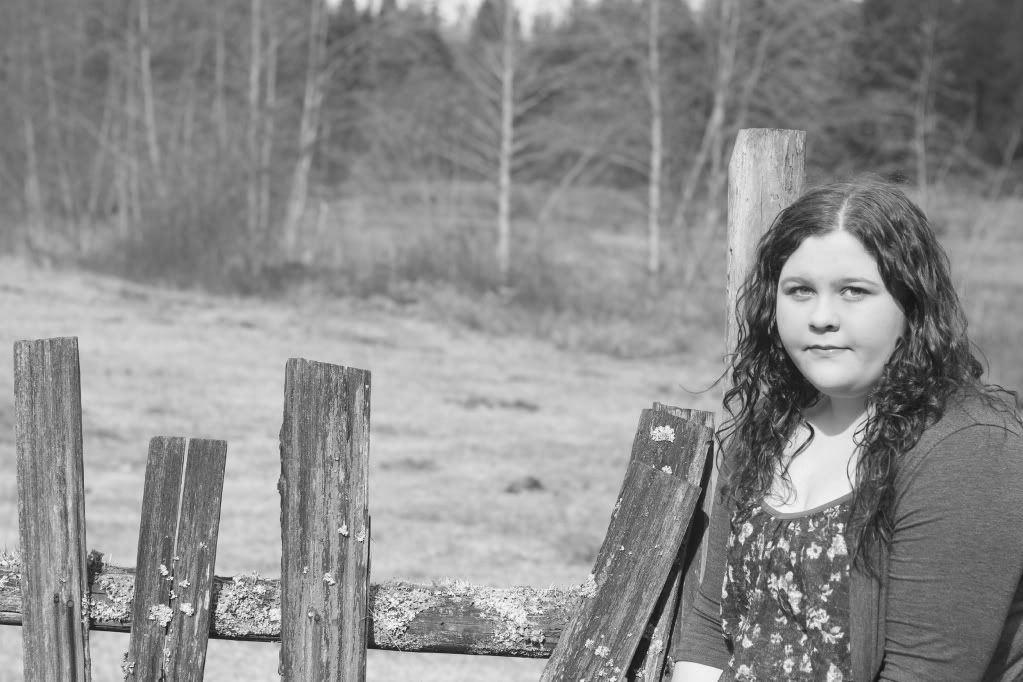 I'm a thinker. I question unquestionable things, wonder why some things are the way they are, and over-think situations, relationships, and feelings.
I'm a sentimentalist. I cry often, am dumbfounded by the beauty in life and try to save every little memory I have in one way or another which results in thousands of pictures, some journaling, and a huge tote that stores a ton of random things that most people would likely call junk.
I'm a photographer. I take thousands of photos a year, have - at the moment - 14 cameras, and am constantly fascinated at the sheer brilliance of capturing a moment with the click of a shutter.
I'm a traveler. I love plane rides, hotels, language barriers, wandering cities that are so alike, yet so different from my own, and experiencing whatever the country has to offer.
I'm a grand-daughter, daughter, niece, sister, and friend. I cherish my friends, and love my family. I'm a lover of life, and try not to take anything for granted.
That's me.
xoxo - hope